​"Braids" whether food or hair related have always intimidated me. French braid? Count me out. I'll end up looking like one of my third grade Barbies. Yikes. There is really no hope for me there, but as I continue to get braver and braver in the kitchen, I decided to dominate a danish style braid.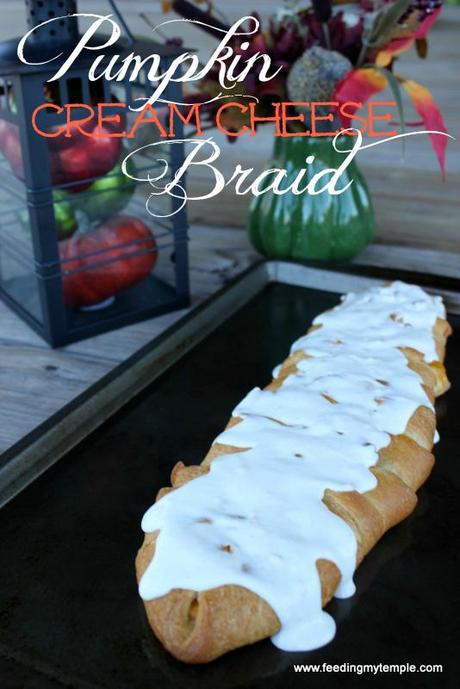 Am I the only one with a soft spot for danishes? Even the weird ones in the vending machine look good to me. Maybe that's just me. ​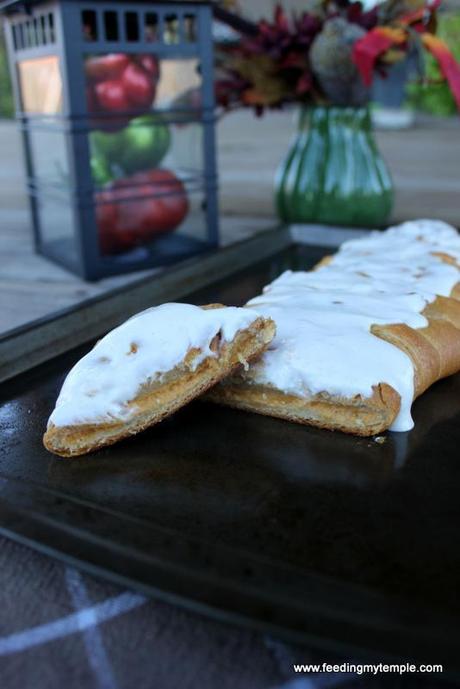 I used the big sheet of crescent dough ( the seamless kind), but you can totally use the regular rolls. Just pinch it all together so you  have no seams. Which, by the way, whoever decided to market that big sheet of dough gets a high five from me. Good strong work, Pillsbury. Good strong work. ​