MEN
❤ ❤ ❤ ❤ ❤ ❤ ❤ ❤ ❤ ❤ ❤ ❤ ❤ ❤ ❤ ❤ ❤ ❤ ❤ ❤ ❤ ❤ ❤ ❤ ❤ ❤ ❤ ❤ ❤ ❤ ❤ ❤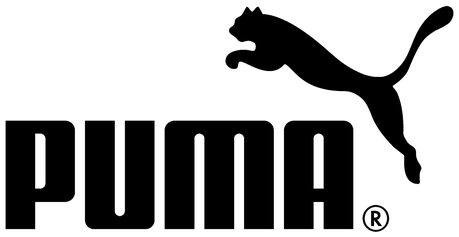 F

IFA World Cup 2014 and men clad in their kits. Ever wondered who made their kits? nah! I didn't too. Did you wonder what techniques are used while creating a sportsman jersey? This is what you'll read inside. This year I am intrigued, because its PUMA that is going to make the kits for our FIFA players! Let's have a look!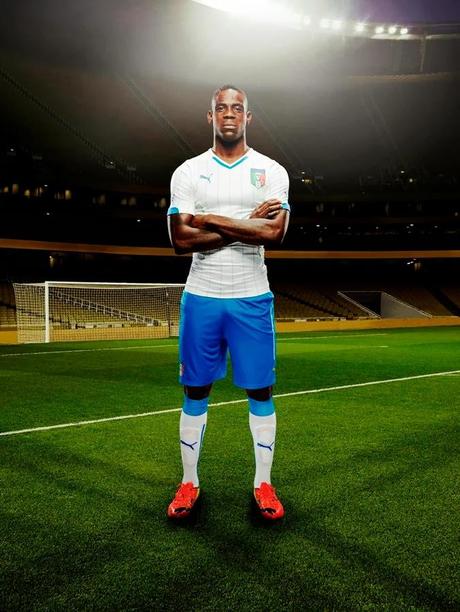 Balotelli wears the 2014 Italy Away Kit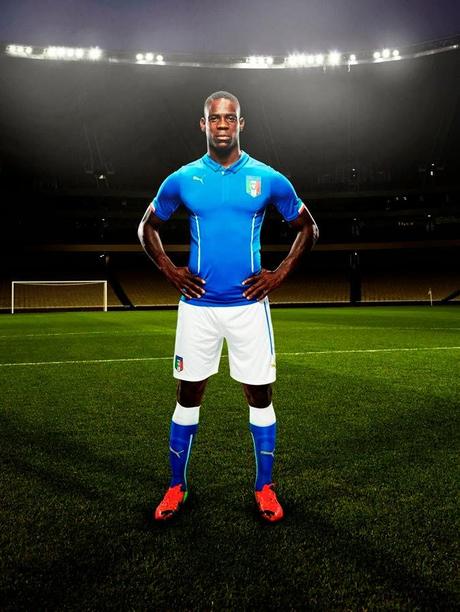 Balotelli wears the 2014 Italy Home Kit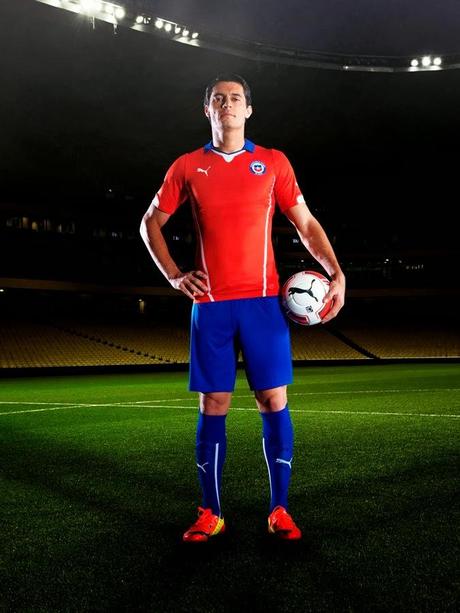 Gonzalez wears the 2014 Chile Home Kit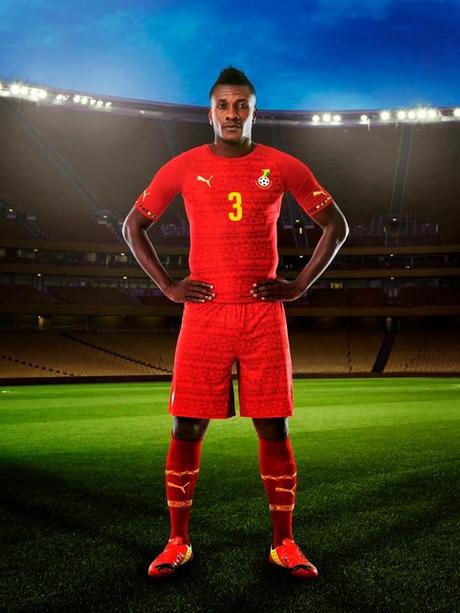 Gyan wears the 2014 Ghana Away Kit
Bangalore, 6th March, 2014PUMA's new football apparel innovation PWR ACTVunderarm mesh inserts for increased breathabilitySebastien Thiney
The new PUMA PWR ACTV technology will support football player's natural power and helps them optimise their performance. We have created a product that takes compression technology and next to skin athletic taping, combining and applying these to a performance product in an innovative way.
available to purchase from March 2014Gli Azzurri www.pumafootballclub.com
Read about brand PUMA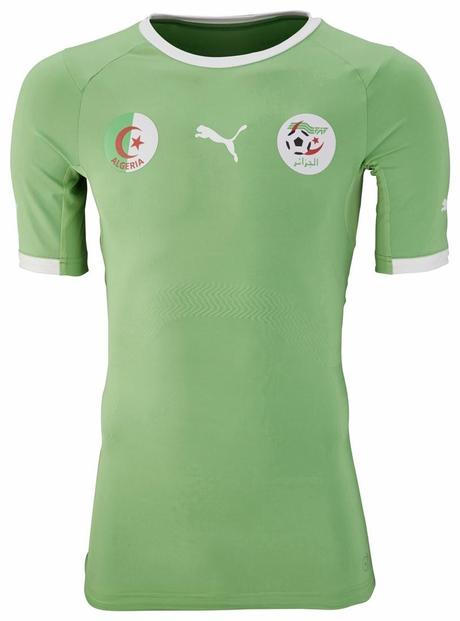 SS14 Algeria Away Promo ACTV Jersey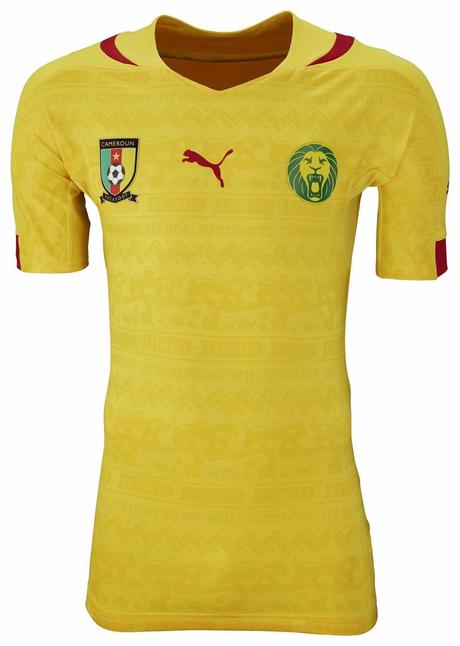 SS14 Cameroon Away Promo ACTV Jersey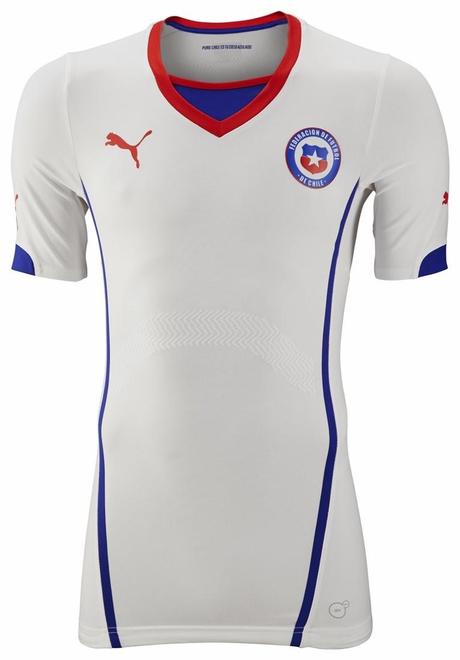 SS14 Chile Away Promo ACTV Shirt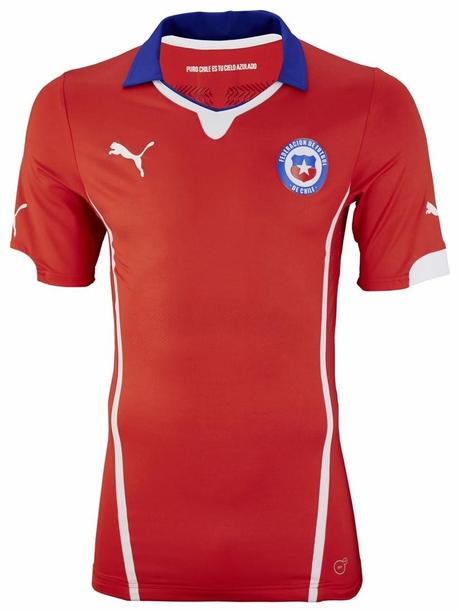 SS14 Chile Home Promo ACTV Shirt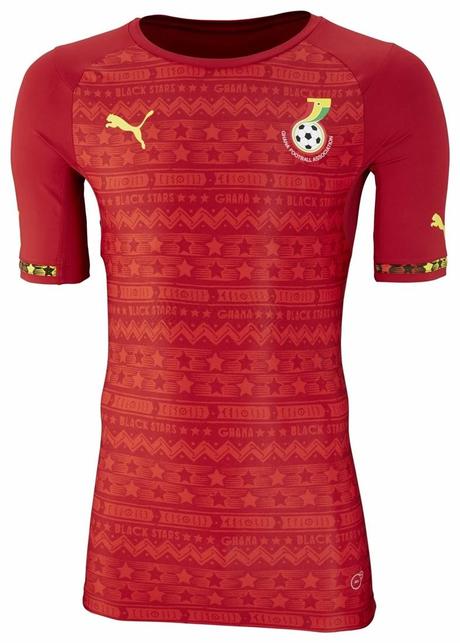 SS14 Ghana Away Promo ACTV Jersey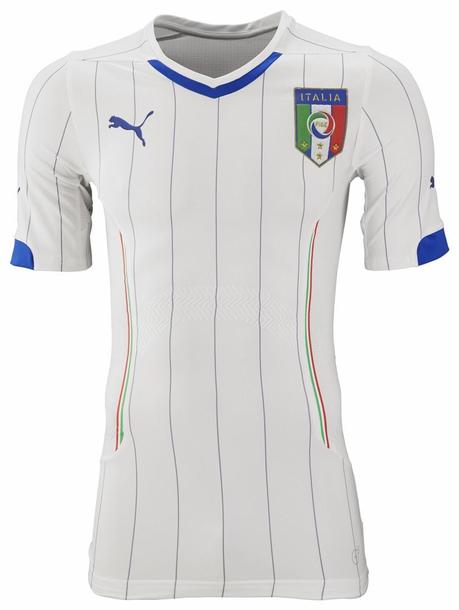 SS14 Italy Away FIGC Promo ACTV Slim Away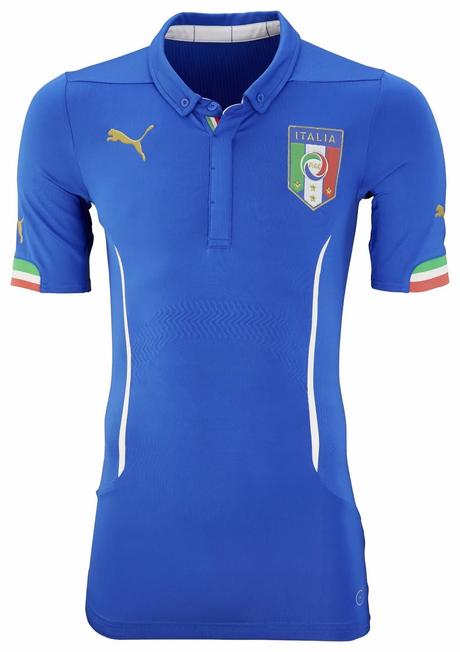 SS14 Italy Home FIGC Promo ACTV Slim Jersey