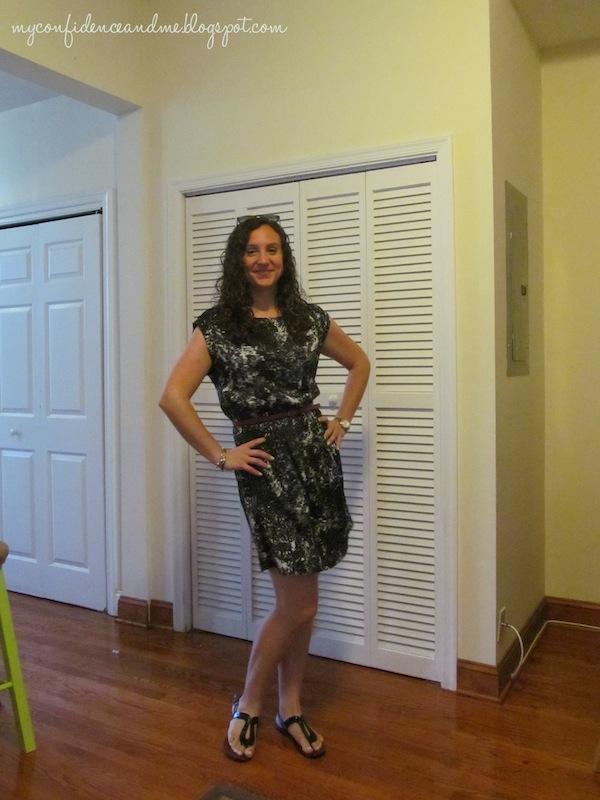 I'm going to see Prometheus tonight with coworkers. I'm excited (namely for Michael Fassbender), but also because word on the street is Prometheus is the prequel to Ridley Scott's Alien. The similarities are pretty uncanny, so I can't wait! It's just sad that it didn't come out last weekend while my parents were in town. My dad is a huge fan of Alien (I'm pretty sure I first watched that movie at age 8 or something ridiculous like that), and he would love the new movie. He'll just have to drag my mom!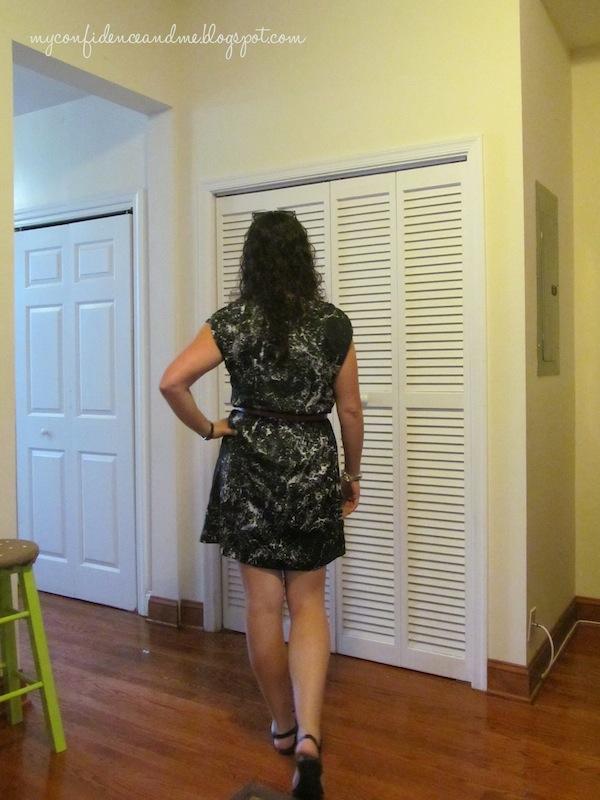 I snagged this dress at TJ Maxx a couple weeks ago. I think I had tried it on previously and put it back, but I'm glad I picked it up! It's perfect for work in the summer! Having that TJ Maxx near work is seriously bad news (but also great news?) because I go way too frequently and just check things out. I've already bought several dresses, some shoes, and various accessories. I can't wait to keep shopping!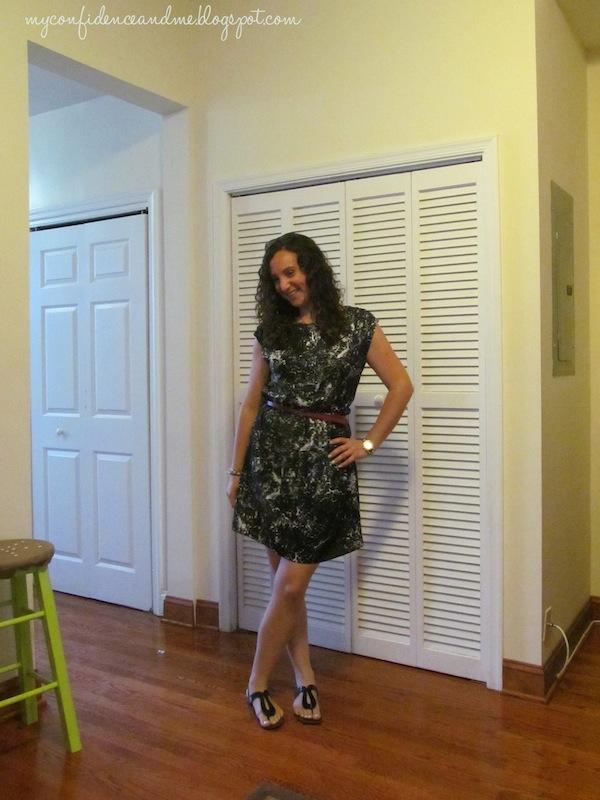 I'm also really proud of myself that, with the exception of last weekend, I've been really sticking to my diet. Now, if only I could stick with running. It's like pulling teeth to get me out and going. I just wish it were easy!  (I'm lazy, I dislike things that are hard for me). I just wish some sort of stamina would build so it isn't quite so painful. I also wish that every single iota of pollen in this city would vacate the air so I can properly breathe. That is key to running well.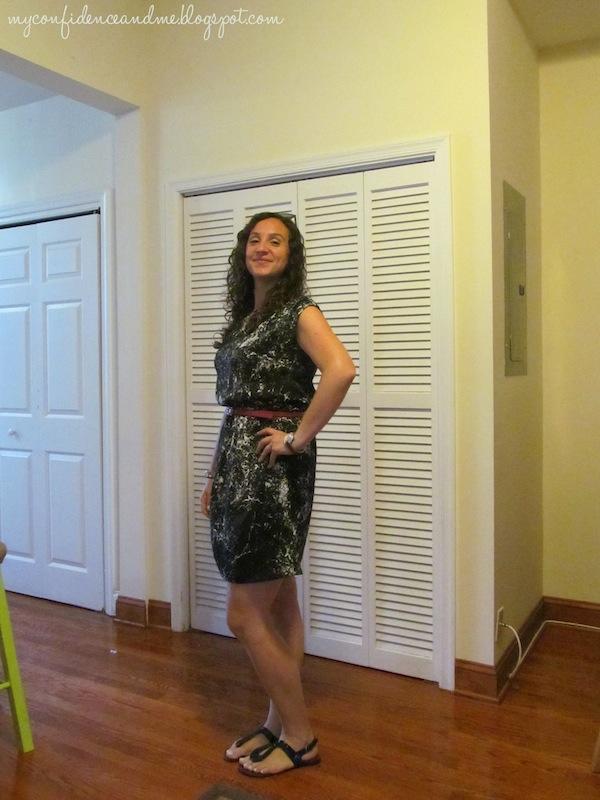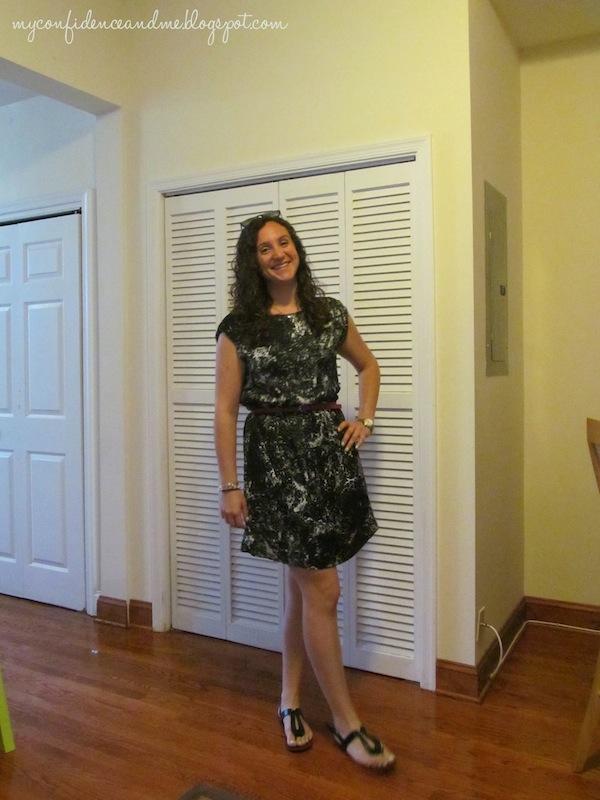 Dress: MICHAEL Michael Kors via TJ Maxx (similar here and here)
Shoes: Kelly & Katie via DSW
Belt: Steve Madden via Nordstrom Rack (similar)
Watch: Fossil