Irrespective of the industry, project management is a role that never goes out of demand. Every organization is always searching for individuals who are qualified enough to plan well and provide an accurate provision of work.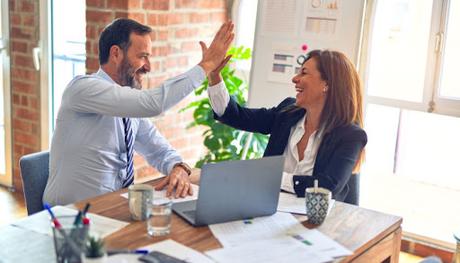 The basic job of a project manager is to plan, organize, lead, monitor, and manage tasks as well as resources with the aim of achieving business goals that have been set by the organization.
Nowadays, most of these tasks can be automated, thanks to the project management software that is readily available. Teamwork is perhaps one of the best project management tools that organizations tend to invest in.
Thus, become a project manager will not only help you become a better strategizer but also allow you to be a little more tech-savvy than you already are. The benefits of choosing project management as a career choice simply don't seem to end.
, you must not miss this if you are planning to be a project manager.
Responsibilities of a project manager
Apart from the above-mentioned roles and duties of a project manager, here are a few more responsibilities and tasks that a project manager needs to get completed.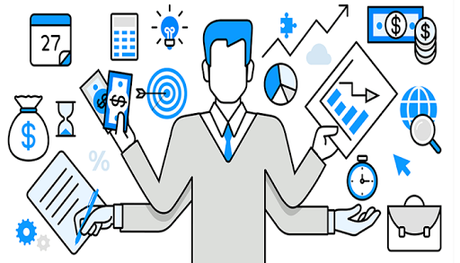 Set the budget for each project and work.
Set the duration of the project. Lock the schedules and time frame in which the project is expected to be completed.
Scout for the right skill for the task at hand. Assigns the work as per the strengths of employees.
Acts as a leader and arranges a meeting to track the progress.
Plans on how the work will be completed.
Communicate with stakeholders and offer them a detailed report.
Keeps the culture and communication of the team intact.
It is true that sometimes, juggling multiple tasks, projects, and schedules can get a little overwhelming. However, with training and experience, everything starts seeming like a cakewalk.
Scope
Many are under the impression that being a project manager is an easy job. It is not. Like every other job, it requires an individual to have a particular skill set - a combination of hard and soft skills both. From being quick problem-solvers to having above-average math skills, they need the right balance in order to be successful.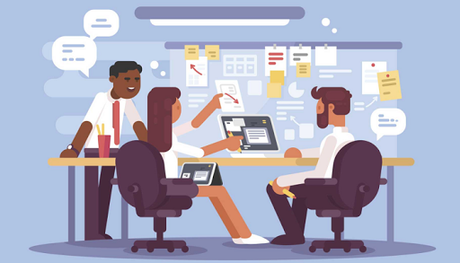 It is a great choice for those who enjoy handling multiple responsibilities. Here is the scope of project management.
It is true that the majority of project managers are required in the IT industry. However, there are plenty of other areas as well, where there is a need for project managers, including finance, oil and gas, construction, insurance, manufacturing, utility, and more.
The growth in project management is insane. Those who move forward to get themselves specializations and certifications, as well as a high-level experience, can expect to witness the double-salary than entry-level or maybe even more.
The demand for individuals in this position will always be high.
If you are an effective and well-trained project manager, you can really make a difference and impact employees' morale.
Becoming a project manager is similar to becoming a CEO. Both need to work with and for projects, teams, clients, and investors. Both need to deal with a lack of finances.
There is an on-going learning process throughout your career as a project manager. You can never learn enough.
Why You Should Consider To Study Project Management
No one said that you could not become a project manager without specialization or a degree. However, no one ever tells you how much weight a degree holds when you work in an organization that is not owned by you.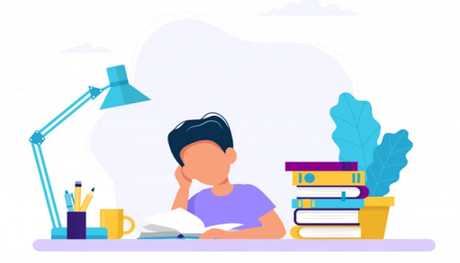 To put it simply out there, those project managers who have certification are likely to bag higher salaries and have many more opportunities to grow than those who do not have any sort of credentials.
You can begin by learning from the various training courses that are easily available online. This will help you get the basic idea of the role, your responsibilities, and how you can carry out the work easily.
Check out these top helpful websites where you can upgrade your skills.
Conclusion
The essence is that if you have any second thoughts about being a project manager, you should know that there are ample opportunities out there. Moreover, as the technology is advancing and more tools are being launched, with these tools the work gets much easier and less overwhelming for the managers.