Hello everyone,
Easter presents TheCentralFranc with an existential crisis.
On the one hand, every sinew of my pragmatic trading body is telling me to make a trade based on fundamental analysis. And on the other, every moral fiber of my Catholic mind tells me to steer clear of the markets out of principle.
To
quote the great singer songwriter
R. Kelly; "
Ma mind's telling me noooo...but ma body...ma body's tellin' me yehhhhesss
."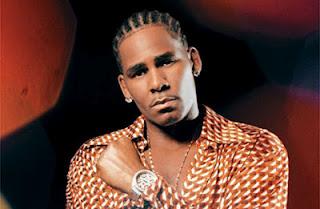 Moral Maverick R. Kelly Wrestles with Trading Psychology
But what's more important - profit, or peace of mind? I wish there was an easy answer.
Let me talk firstly as an opportunist trader. With Easter eggs in demand, Easter presents a perfect window to
go long
on
two major commodities: milk and cocoa
. Since the Ivory Coast is the world's largest producer of cocoa beans, it also makes sense to
purchase its currency
- the
West African Franc
(CFA).
If you're a hard-nosed, cut-throat trader you should probably stop reading now. If you have any moral spine and gumption, carry on.
However much this trade makes sense from a financial point of view, it comes as a caustic prick to my Catholic conscience.
"Easter" eggs are a commercial bastardization of Easter - symbols of depravity that encourage gluttony. They were once seen to be the seeds of life, and thus symbolic of Christ's resurrection. But now, every yoke has been corrupted by consumer greed. Forgive my over-zealous religious rhetoric, but they are Satan's spawn. Easter eggs are like chocolate quicksand, devouring the most important event in the liturgical calendar, and suffocating the holy practices of communion, receiving of the Eucharist and Pentecost. 
If Easter eggs weren't bad enough on their own, consider their lewd assimilation with the "Easter Bunny" - a symbol of promiscuity and careless pro-creation.
It thus stands to reason that since my profound Catholic faith is incongruous with Easter eggs, it would be outrageous to try and prosper from their demand.
However, the wise words of R.Kelly again resonate: "
There's something I must confess...to you. I don't see nothing wrong....with a little bump n' grind
." This, by all accounts, is a metaphor for trading. By "bump" he refers to market volatility, and by "grind", he refers to the grinding process of observing the markets.
We are now presented with a serious, Easter trading dilemma. And, for once, TheCentralFranc can't really offer a definitive answer.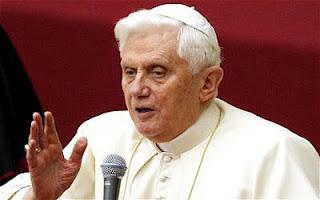 Which Man In White Do You Listen To?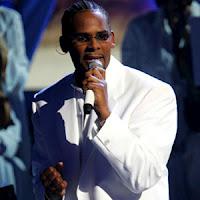 TheCentralFranc