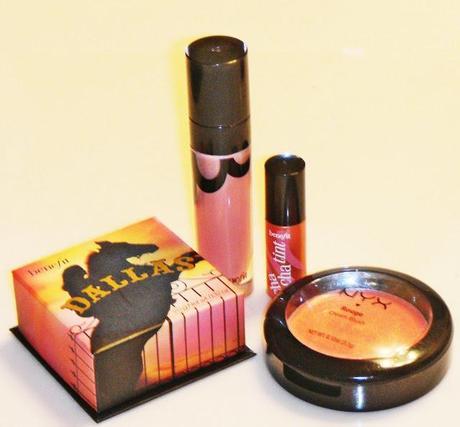 Earlier this week I saw a great deal going on ULTA where you get a free gift of samples of Cha Cha Tint, Porefessional Primer, and Bad Gal Lash Mascara when you spend $25 or more on any Benefit product or brow service.  I really wanted to try the Cha Cha Tint so I thought this would be a great way to try it out!  I've been wanting to try their Dallas bronzer any way so I picked that up along with a few other things.
I wore Dallas and the Cha Cha Tint together and got so many compliments on my skin!  So I had to do a post on all my new items I got for summer!
Benefit Dallas Bronzer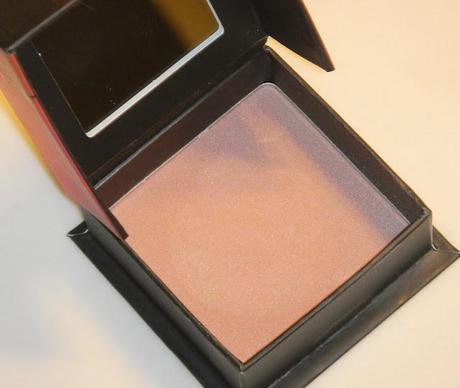 I really love this product because it's so different from the standard bronzer--it has plumy undertones to it that make it blend seamlessly into the skin while still leaving a gorgeous glow.  It's one of those products that once you use it you don't know how you never bought it before!  It's absolutely perfect for summer--not too shimmery, not too matte.
Benefit Cha Cha Tint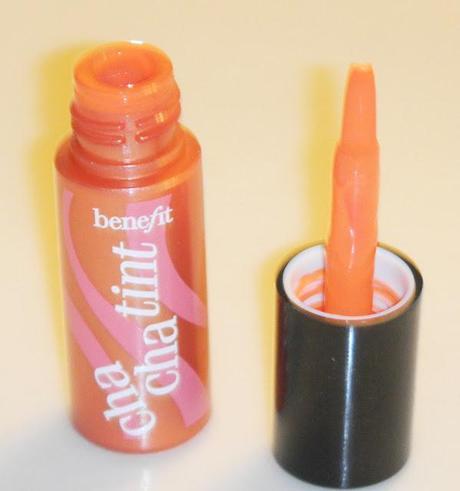 Before I go into my rave about this product I have to tell you that I
never
thought I would like this product.  It's described as a mango color lip and cheek stain and since my skin is fair I never gave this product a second thought.  But I've got a good bit of a tan now thanks to self-tanner (reviews coming soon!) and have seen so many bloggers and youtubers rave about this product that I decided to give it a try.  I know it looks scary in the picture but when blended it becomes the most gorgeous natural peach color.  This looks amazing with a tan and I think it's light enough to work when I'm fair as well.  It has good lasting power and I also tried it as lip stain and loved that as well, it gives the lips a pretty pinky peach tint.  I absolutely love this product, I can't wait to go back and get the full size!
NYX Cream Blush in Tickled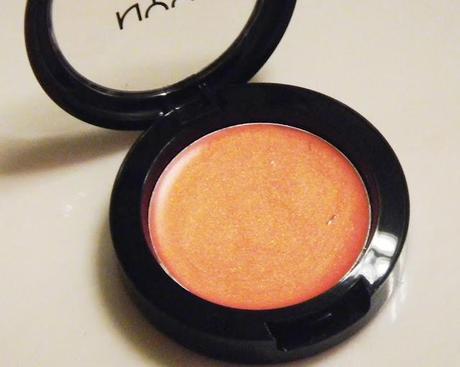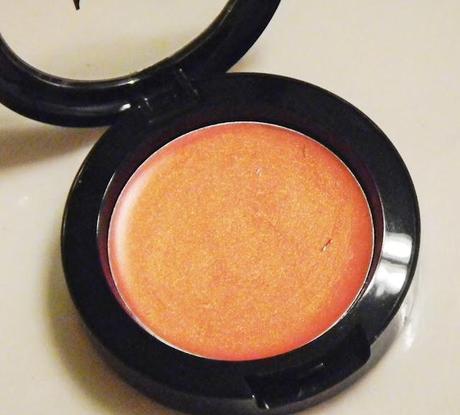 I found this while browsing in ULTA and was so excited to find this!  I think this may be a new color to their cream blush line and it's gorgeous on the skin.  It's a golden peach shade that looks shimmery in the pan but when applied it has more of a sheen than shimmer.  I love the NYX cream blushes because they give such a dewy look to the skin and this color looks amazing with a tan and is so pretty for summer.
Benefit Lip Gloss in Life On the A List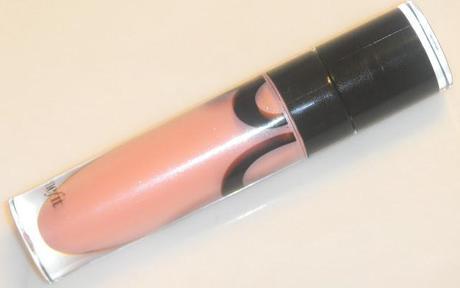 This is a repurchase for me, I'm not even sure how many tubes of this I've gone through --it's my all time favorite lip gloss!  I  found this shade back in high school when I saw it in a magazine and it's one of the first more expensive makeup items I ever bought.  It's also how I discovered the brand Benefit so it's a favorite for me for a lot of reasons.  This is the perfect pink color, it's the perfect blend of a pink and a nude and looks good with every makeup look and on every skin tone.  It's a milky pink color that's opaque yet sheer enough to still look natural.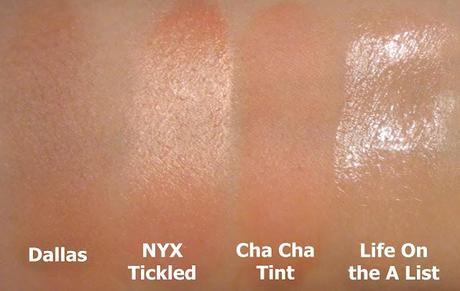 NYX Tickled isn't as metallic on the cheeks as it looks in the picture and Life On the A List isn't as sheer as the swatch looks--it has enough color that what you see in the tube is what you get on the lips.  Sorry, both of these products were very hard to photograph!