Hi,
I have a combination skin which gets very oily around nose. I also have issues of  blackheads and whiteheads. Blackheads are not that frequent are under control but Whiteheads are frequent.Treating combination skin is frustrating. Esp. in humid climate or after workouts.  I like using products which control oil and help me control whiteheads.
Recently Ponds launched a face wash with long list of benefits attached to it.
Ponds Complete Solution Pimple Clear White Multi - Action Facial Wash 
(whats with such a long name??)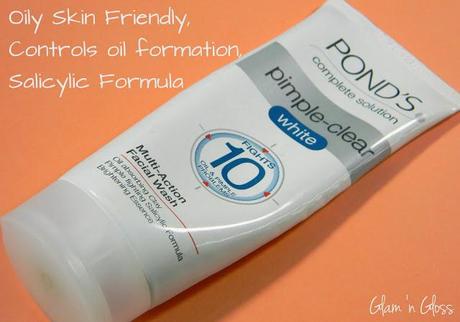 What Ponds claims: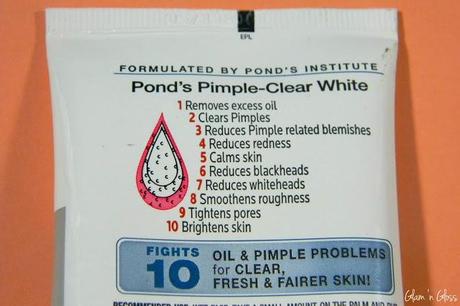 Ingredients:

Packaging:
White plastic tube with flip open cap
Travel friendly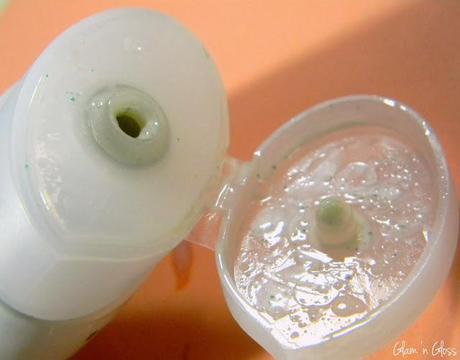 Ponds Complete Solution Pimple Clear White Multi - Action Facial Wash:
Thick and creamy face wash,
Need a very small amount,
Contains small blue beads which dissolve when rubbed,
Contains very tiny white exfoliant granules which have very light exfoliating effect. They can be felt while the face wash is rubbed into skin.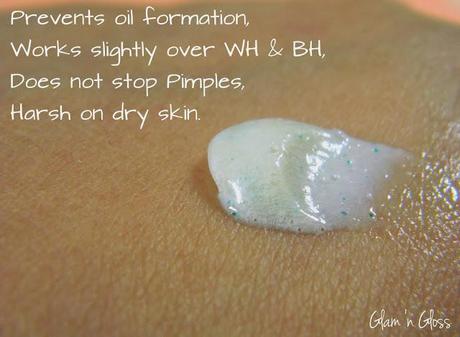 Effectiveness: 
Face wash cleans deeply to an extend that my skin feels stripped of oil on the drier areas.
Controls oil effectively for 3-4 hrs. For oily skin (in this case in husband) loves this face wash for its effectiveness to control oil.
It controls whiteheads upto a limit. I saw that the appearance of whiteheads reduced but it did not eradicate them completely.
I haven't noticed any other claims coming true.
Price:
INR 75 for 50 gms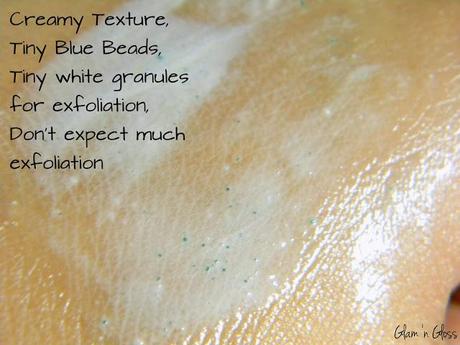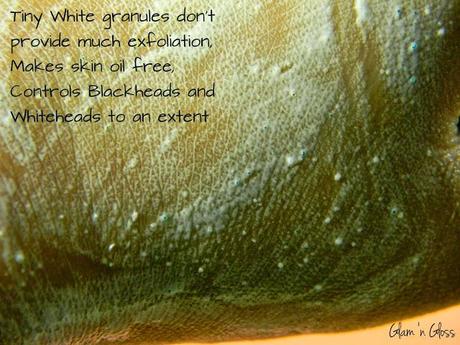 Pros:
For oily skin, it will control oil for 3-4 hours.
Whiteheads will be controlled to an extent.
Affordable.
Controls pimples as a result of oil control.
Salicylic acid present as an ingredient.
Cons:
For normal to dry skin, it will make the skin dry and feel stretchy.
Cannot replace a scrub.
White ?? why do companies obsess over adding that claim?
Reduce pimple related blemishes, Reduces redness, Calms skin, Smoothens rough skin, Tighten pores, Brighten skin are claims which just look too tall.
Last Words:
Its a good facewash to control facial oil, but dont make high hopes. It will be loved by people who just have oily skin (like my hubby). Dry Skin and Normal skin people should totally skip this. With my combination skin, I prefer using Ponds Tan Remover Scrub.
Stay Beautiful,Shweta