Finally I can say the renovations in my little nest are in full swing. We bought this house and said it was our little project, but Matt has this thing where he'll start one thing and move onto the next without even finishing.
So I have put down my foot and written a list out of ALL the things that need doing and buying for around the house- gosh the list is getting MASSIVE. But we're not aloud to start another room or project until the one we started is finished and completed.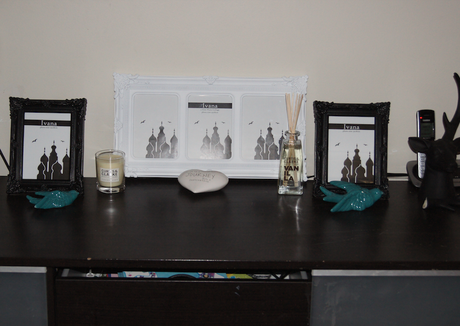 These frames have only just been purchased, hence the reason they are empty. 
But obviously renovations don't come cheap and the house can't be done up in the snap of my fingers. So I have found a few products and items around the house to jazz it up a little until we begin renovations and revamps.
These are from: 
Curtis and Clarke
http://pacificaskincare.co.nz/product-category/curtis-clarke/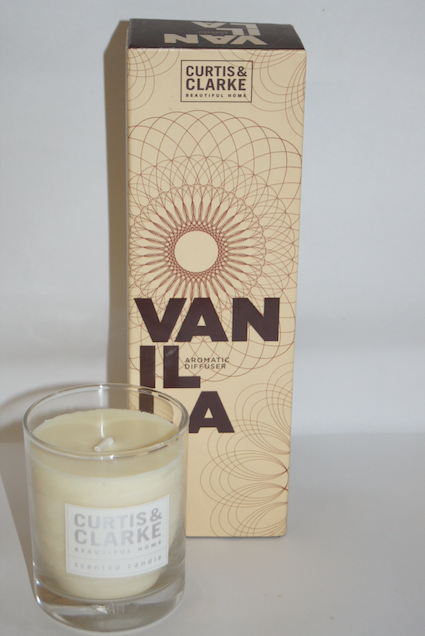 They create lovely items for around your home that will make the entire house smell beautiful. And you can easily swap and change as your senses please. I love the modern look to them and also how they can fit into almost any décor.
My favorite product from the Curtis and Clarke Collections is the
Aromatic Diffuser in Vanilla ($48.95)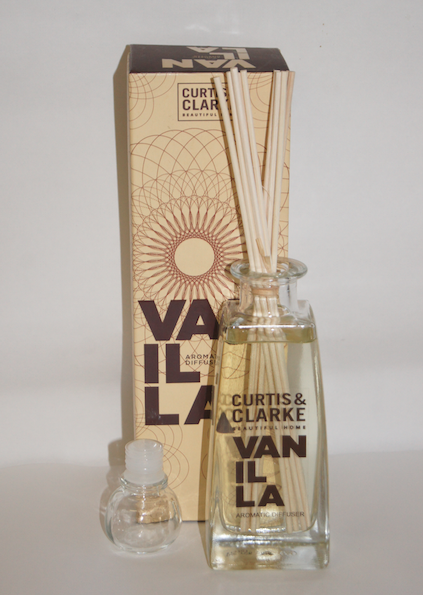 I love diffusers as they last longer then most scented products you can buy for your home such as candles and incense. And not only that I don't think I know a person that doesn't like the smell of Vanilla- the perfect home smell.
I have a diffuser in the lounge and it keeps my entire house smelling of vanilla. I then also pop a diffuser in my toilet, and even after someone uses the toilet you cannot smell a thing.
Comes in Pomander and also gingerbread (UMMM YUM!!!)
If diffusers aren't your thing then Curtis and Clarke also make some great candles, and soap which come in these scents..
But the candle I was sent for review purposes was the
Peony and wild berry Scented Crystal Candle ($31.95)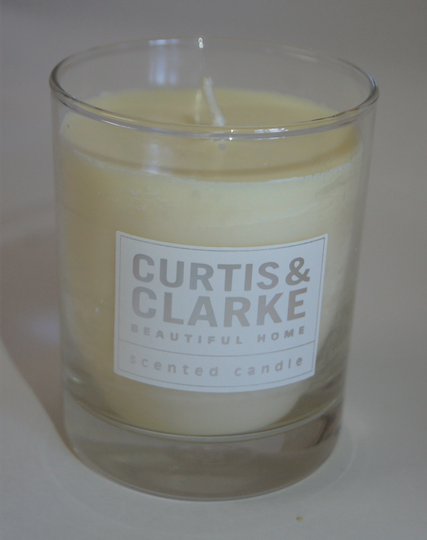 This my friendlies is the BEST fragrance for the home is Summer. The compliments I have received when lighting this candle in the home are endless. Even when I don't have the lighter lit I can still smell the fragrance.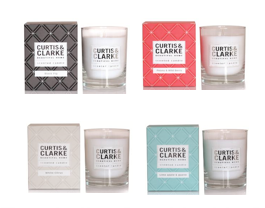 The crystal candle range is available in the following fragrances:
¨

  
Black Fig:
A
delectable fruity aroma that evokes a seductive & mysterious perfume with background notes of liquorice
¨

  
Lime apple and guava
: I
nspired by green apple orchards, crisp, clean & delicious. A perfume that brings the outdoors, indoors
¨

  
Peony and wild berry
:
Peony & wild berry, a modern twist on a great classic. Notes of peach, blackberry & musk create a voluptuous & alluring aroma
¨

  
White citrus
:
A delicate fragrance enhanced with sophisticated citrus notes. Green tea, Thyme, Lemon, Jasmine & White Cedarwood create a light fresh fragrance.
I am sure there will be something there you will like if not LOVE <3 o:p="">
www.pacificaskincare.co.nz