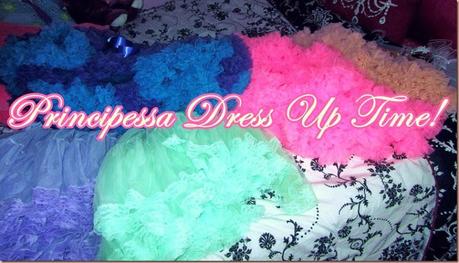 Ciao lovelies!,
   I'm back with the second post in my dress up series!  I hope you enjoy these, I certainly had fun with it.  Check out the first post featuring a lot of pink and tutus, here.  Don't forget to follow my blog through any of the links on the right and let me know what you think in the comments please.  I love hearing from readers and checking out your blogs as well (if you have them, if not we can still chat!)
1.) Gypsy Princess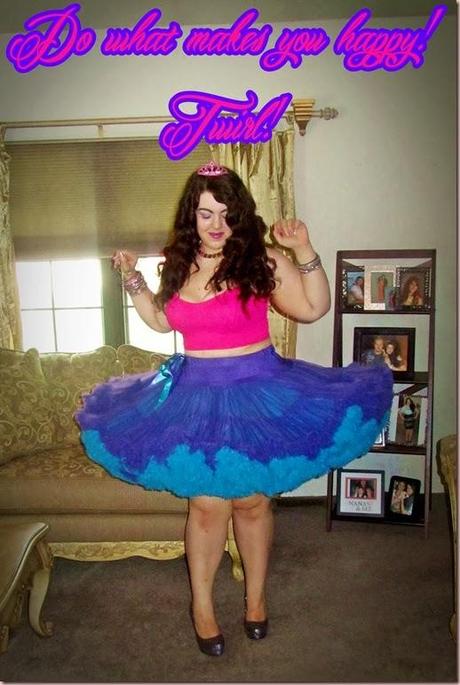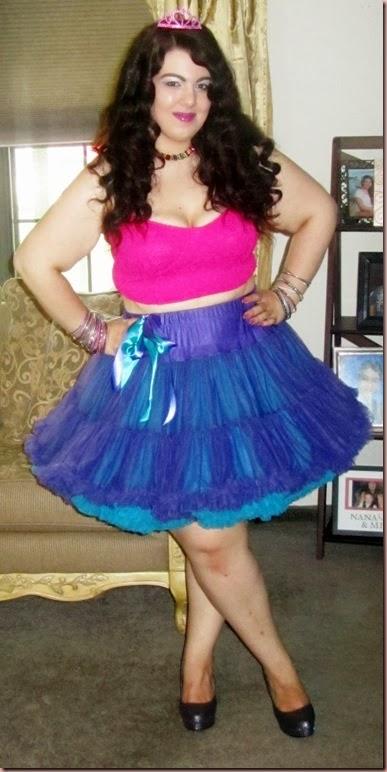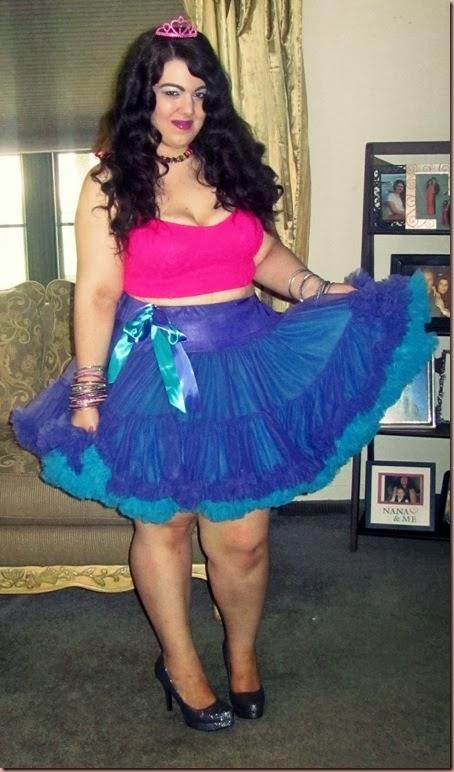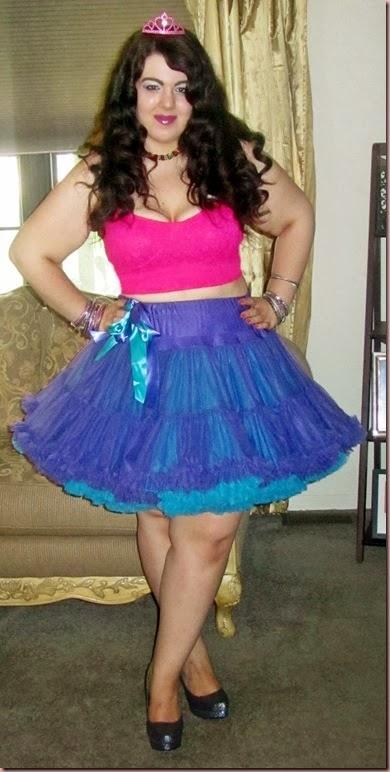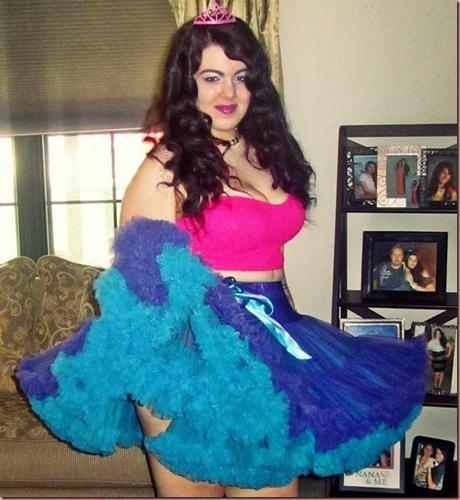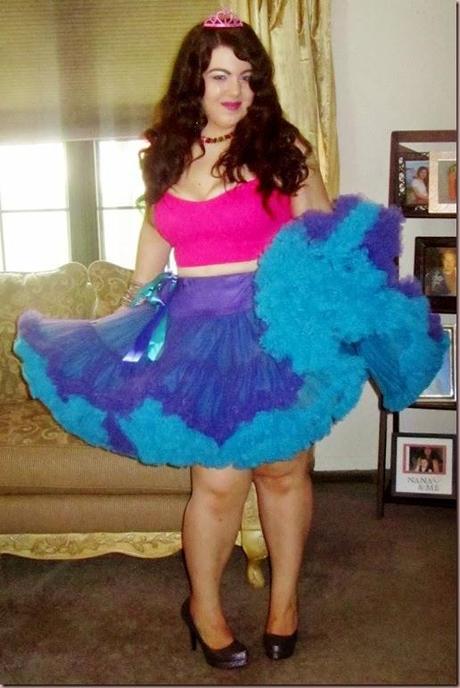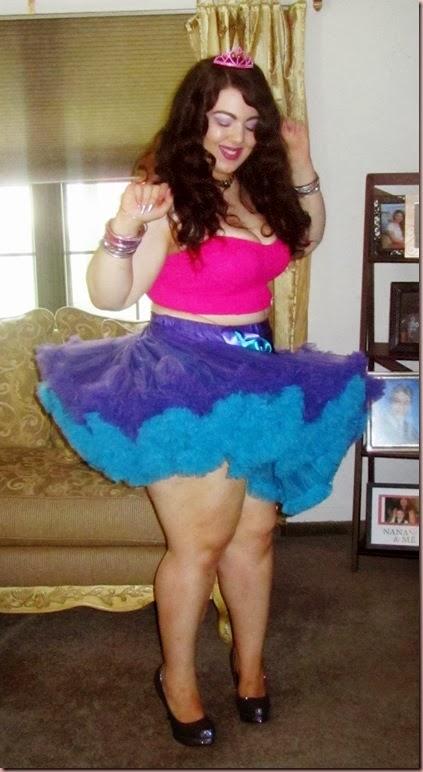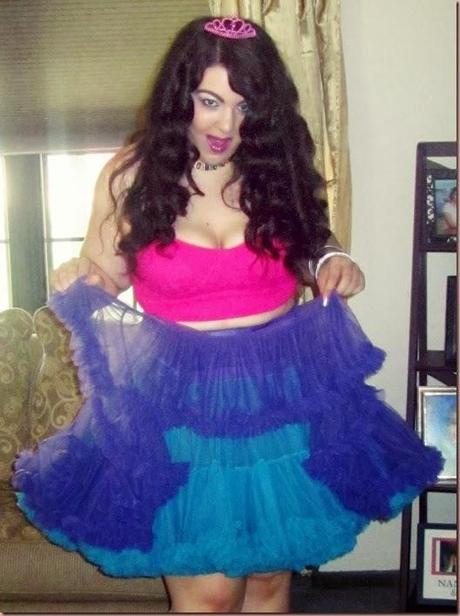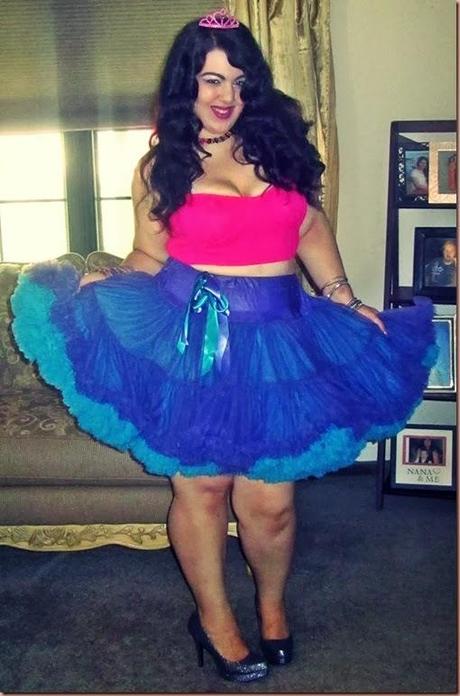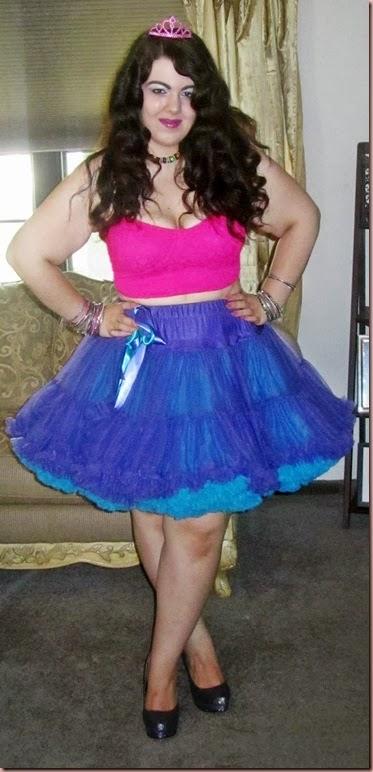 Here's my handsome boyfriend, Dominick.  He came over so I told him he should jump in some pictures!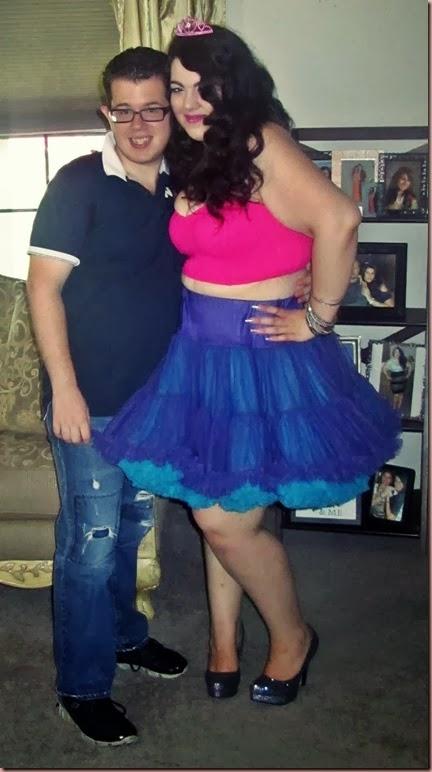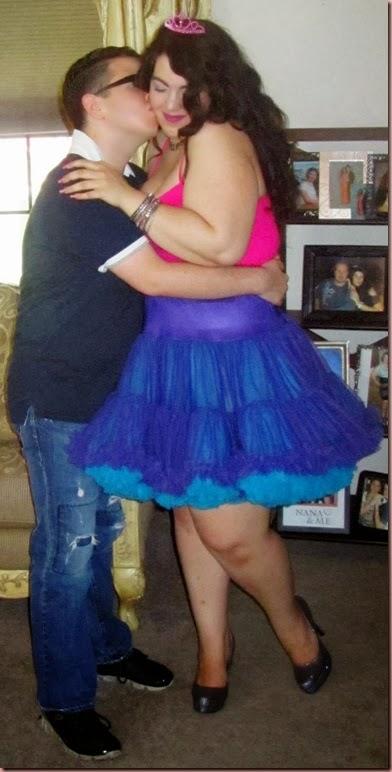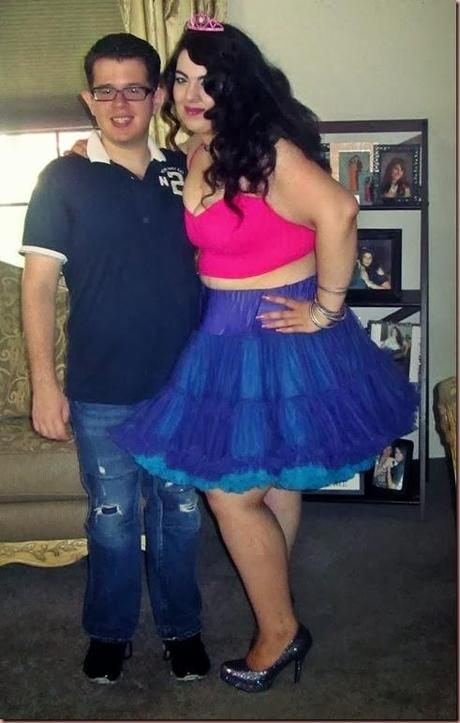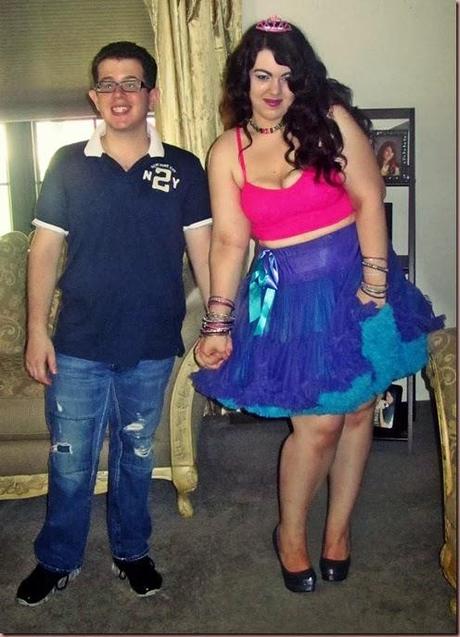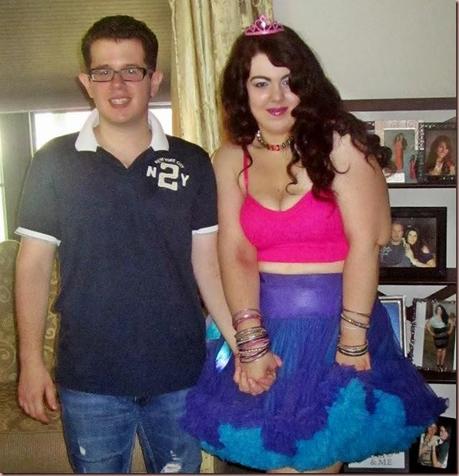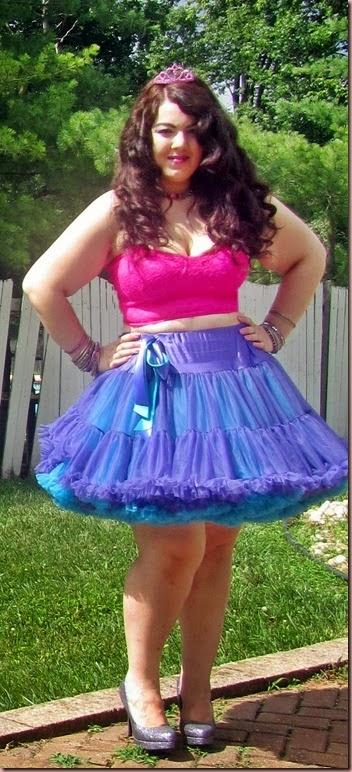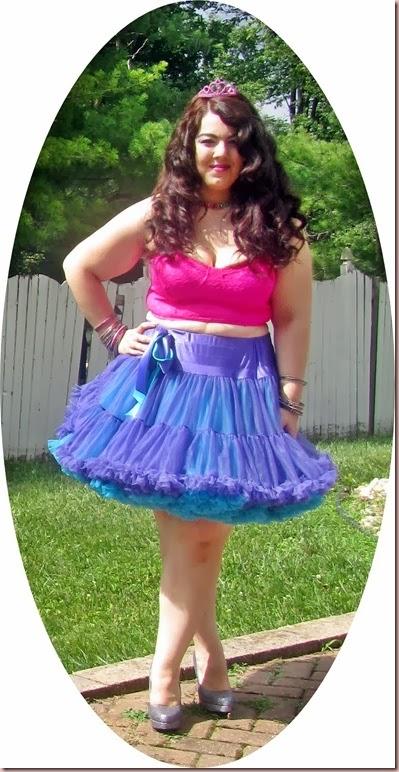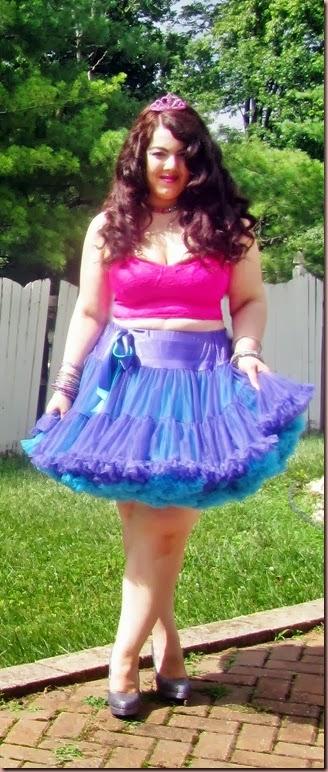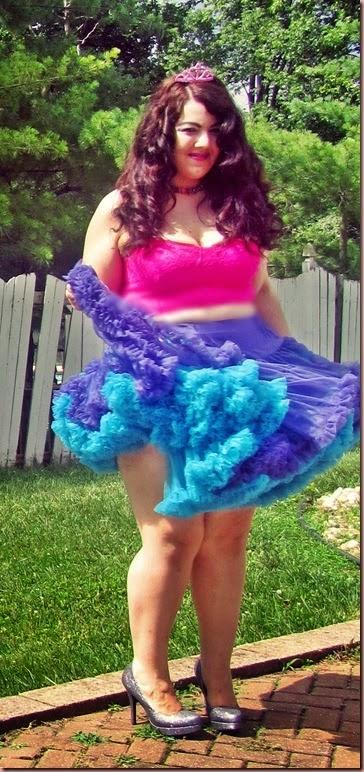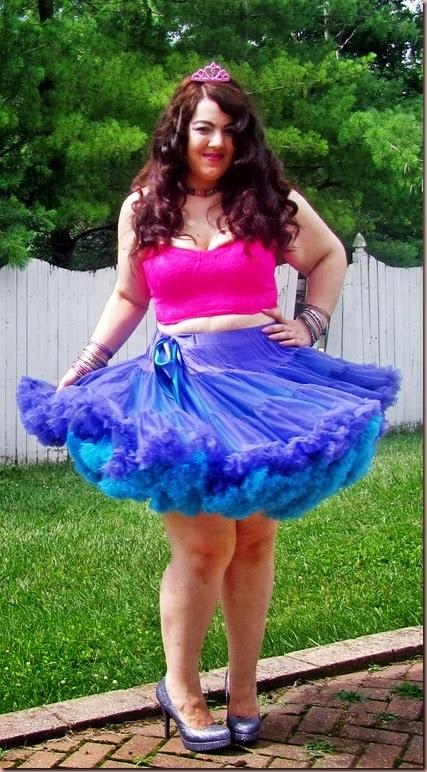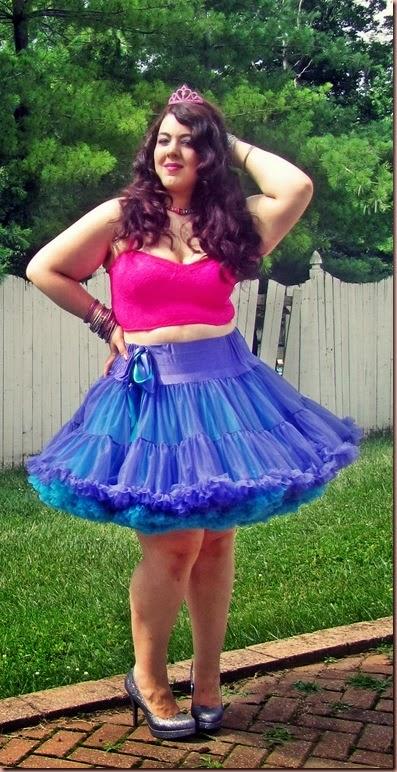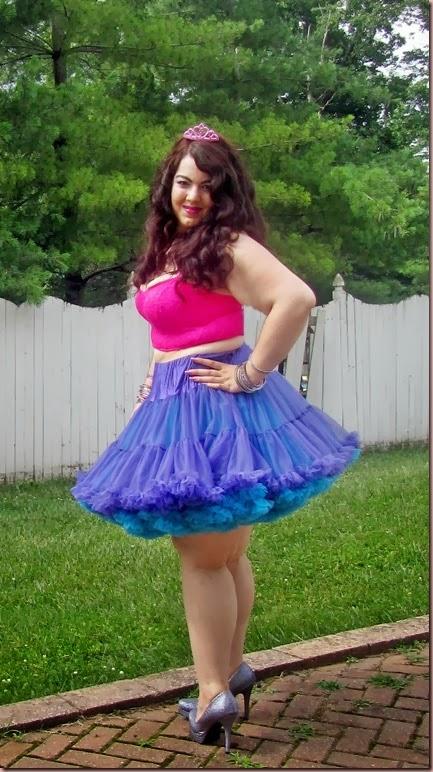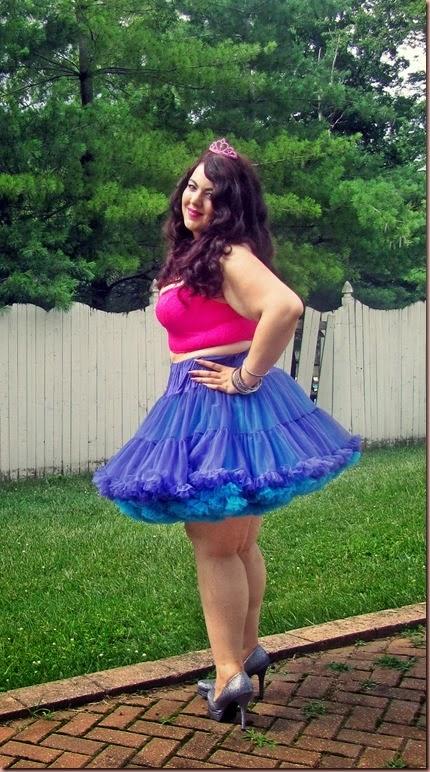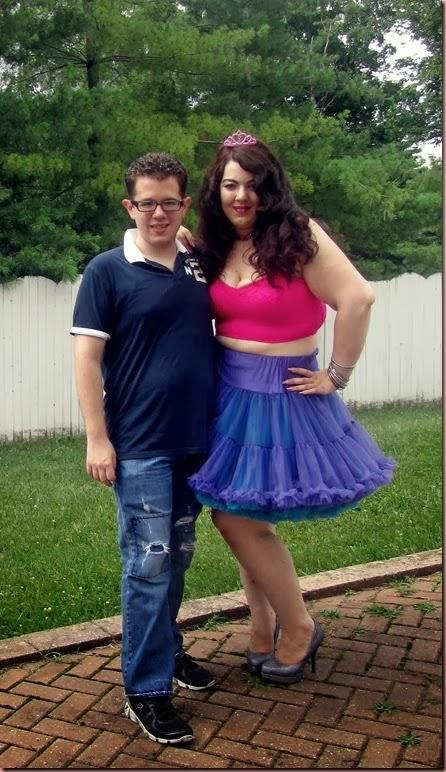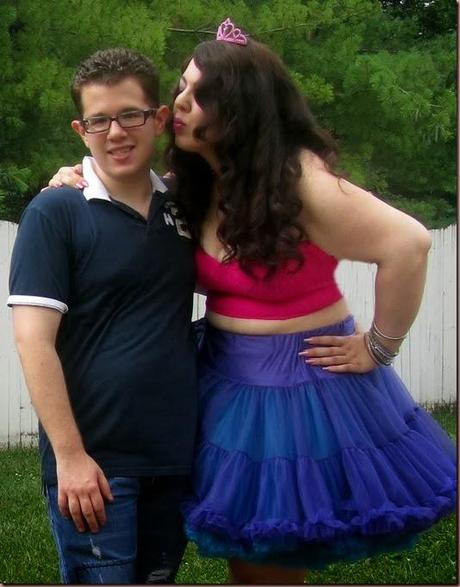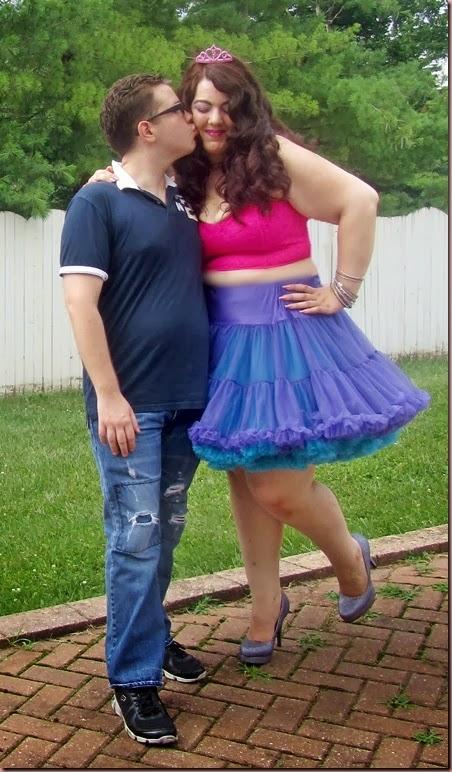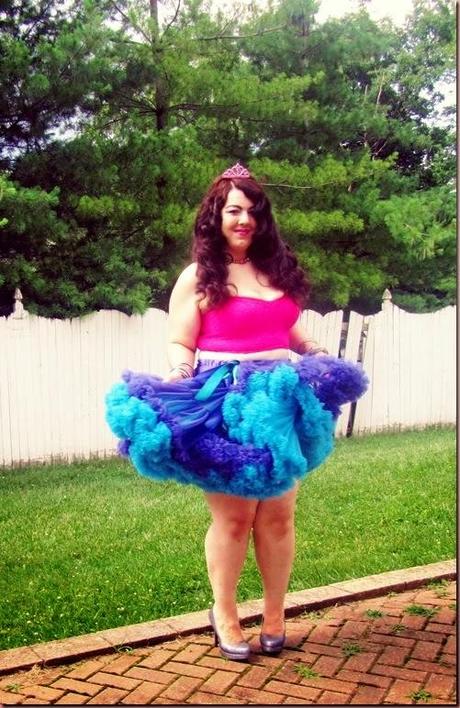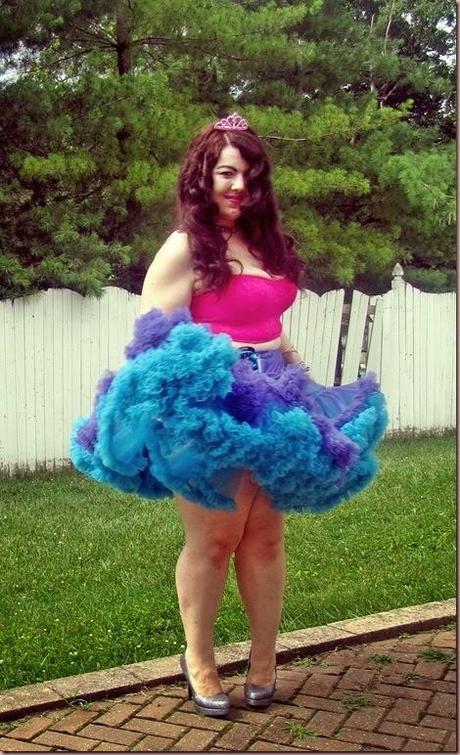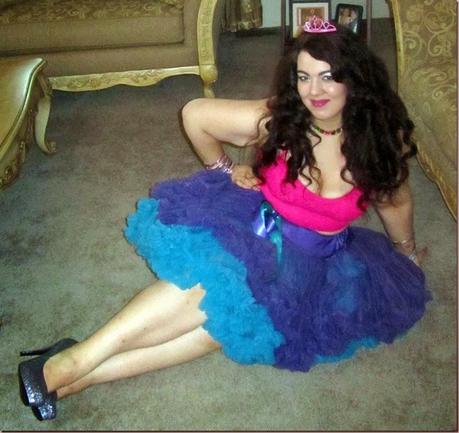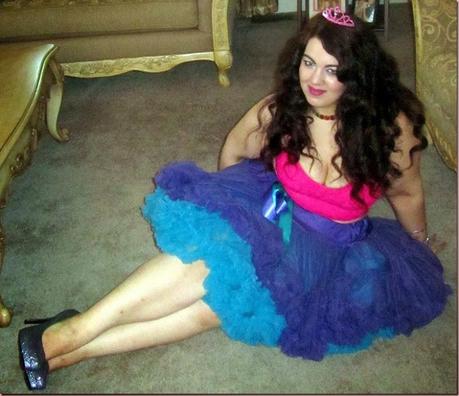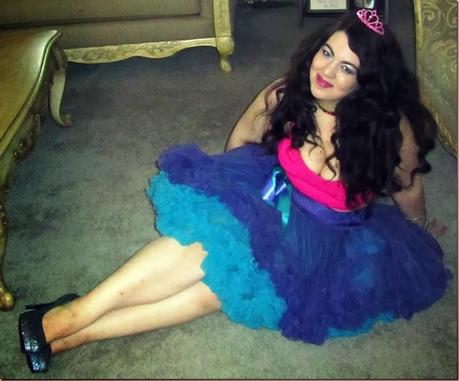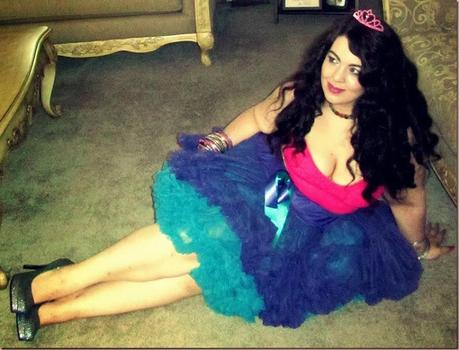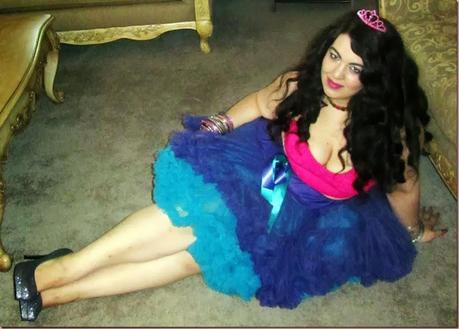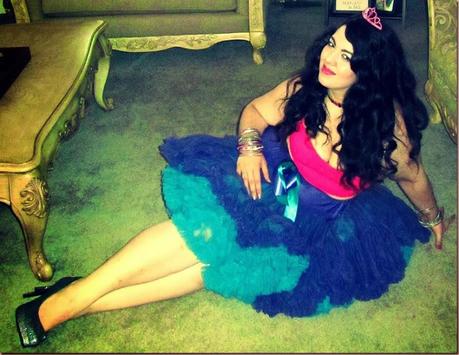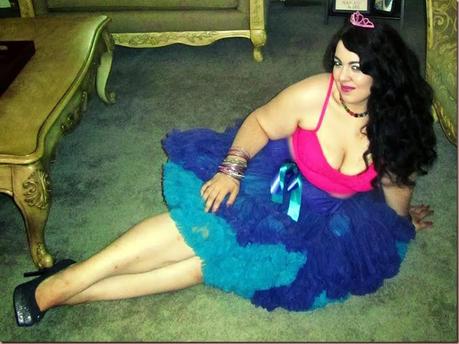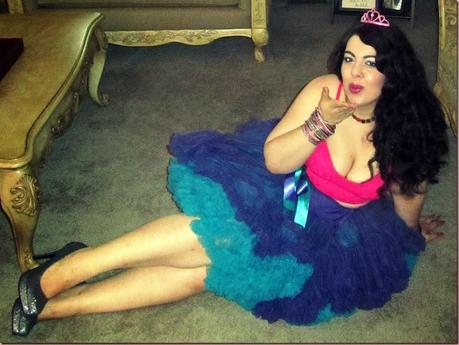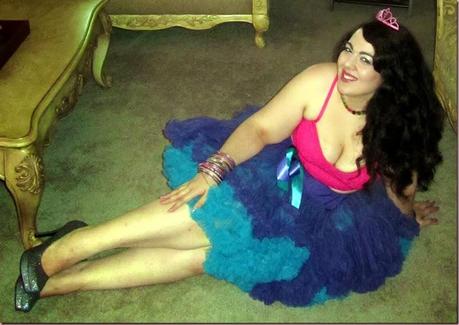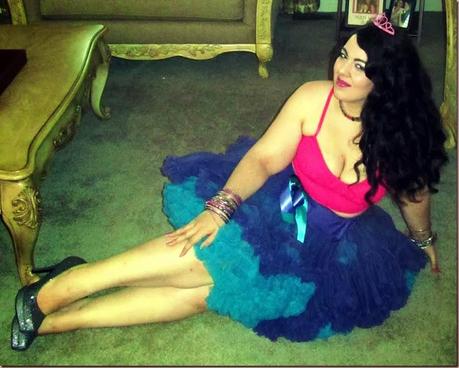 Tutu skirt: http://www.pettiskirtstyle.com/teen-adultpettiskirts.htm, Crop top: JC Penny, Necklace & Bangle Bracelets: Forever 21, Crown: Party City, Heels: Torrid
2.) Pretty 1950's Housewife & Her Sweetie
   I invited my sweetie over to participate in this little part of my dress up time/photo-shoot.  Of course, he agrees and wore his nice suit for me.

  I love a man in a suit!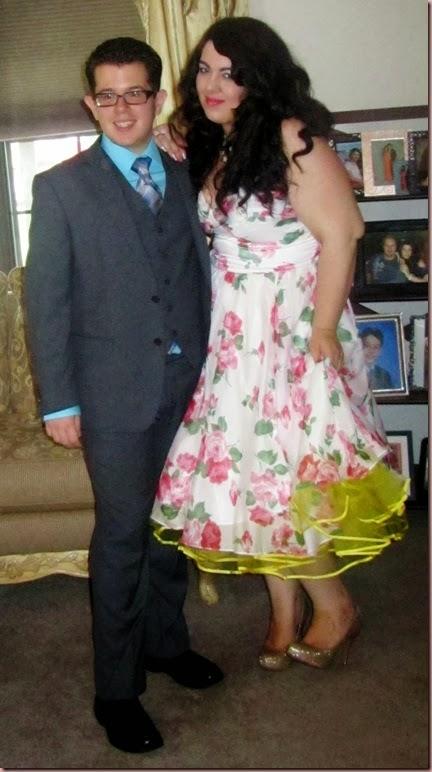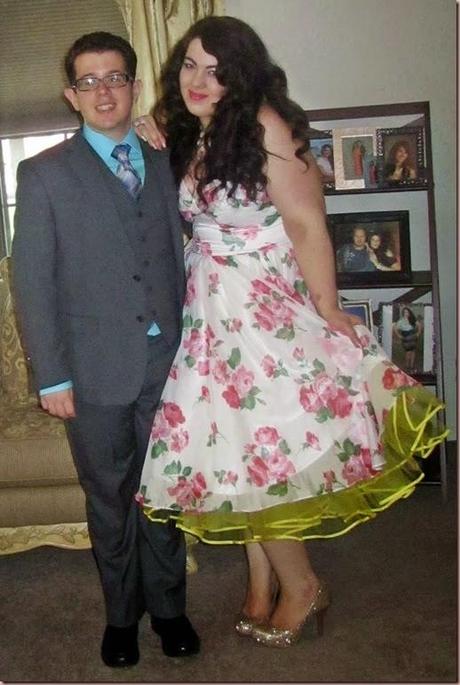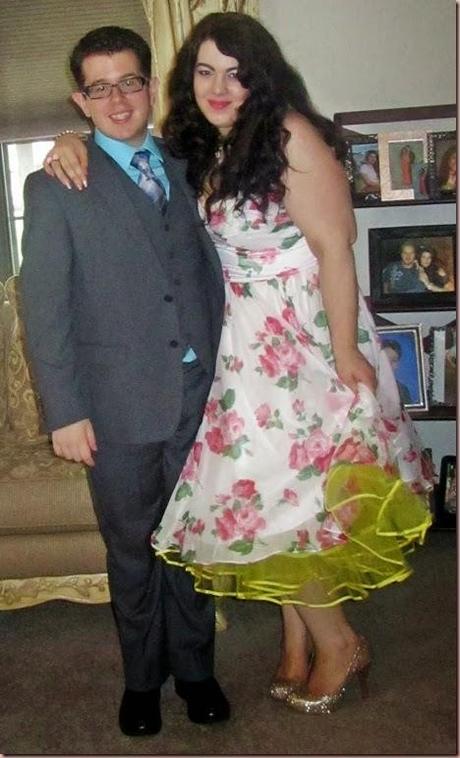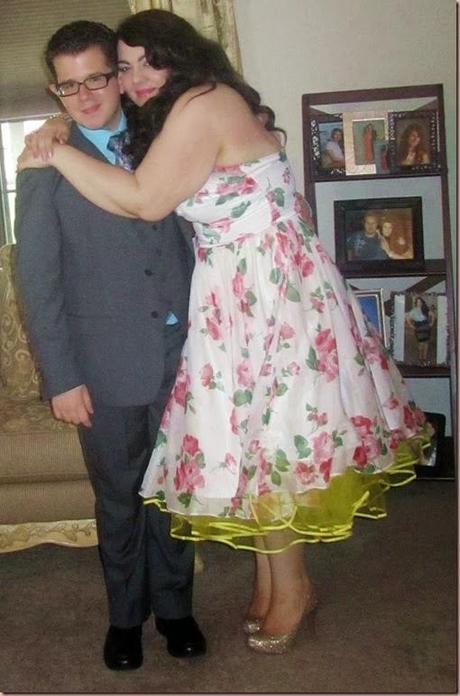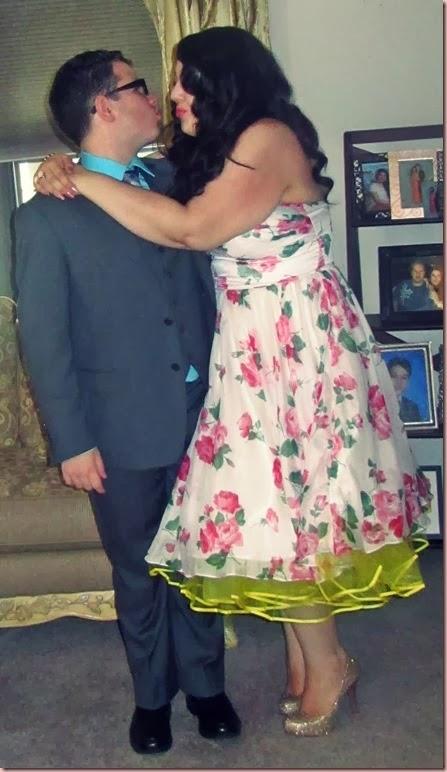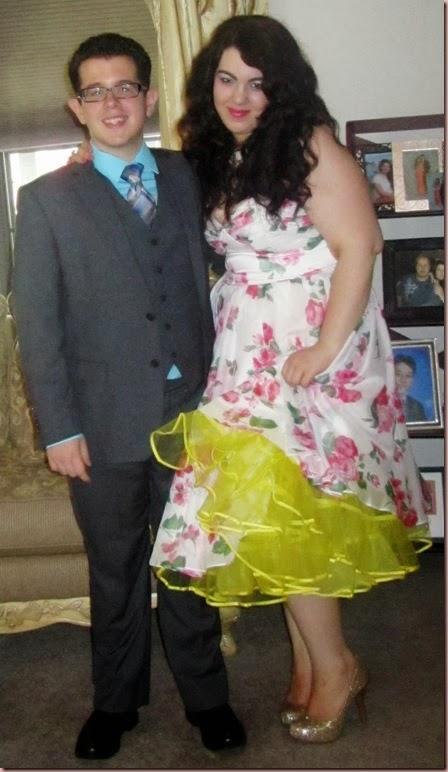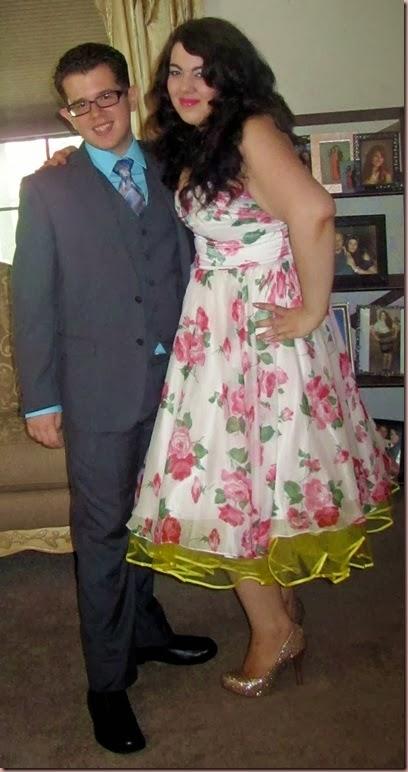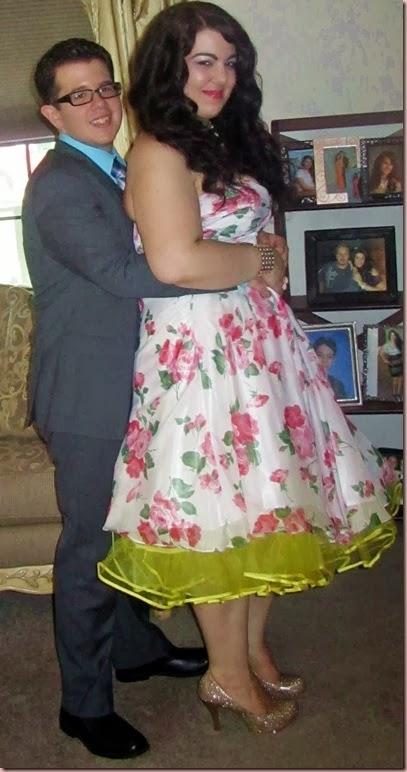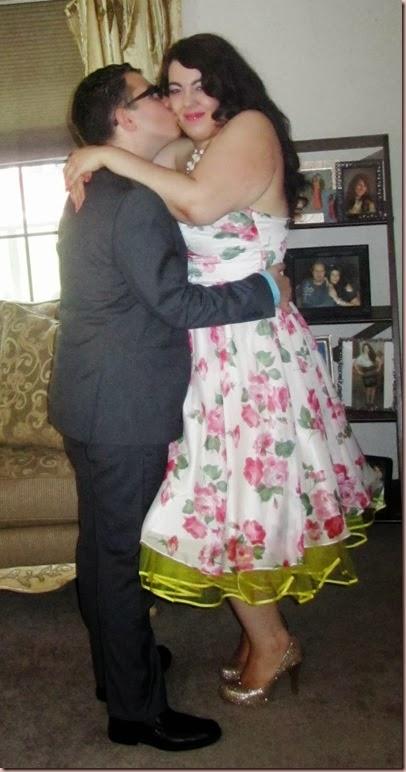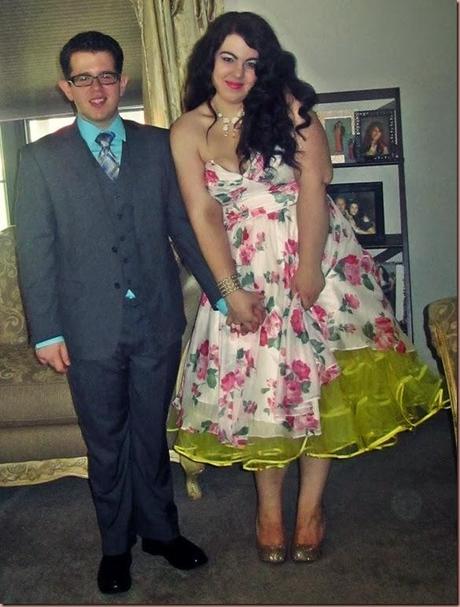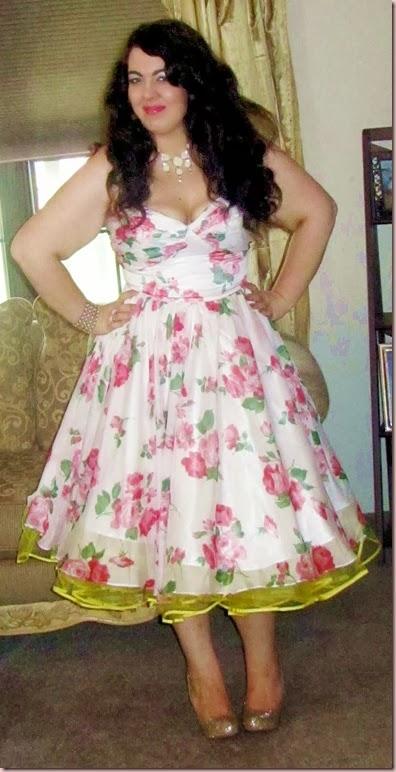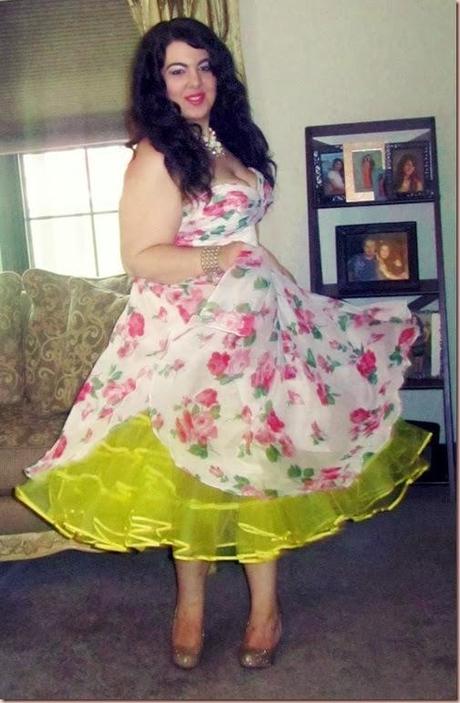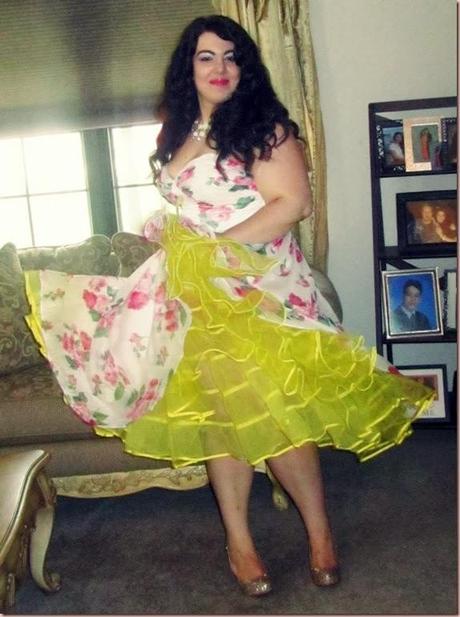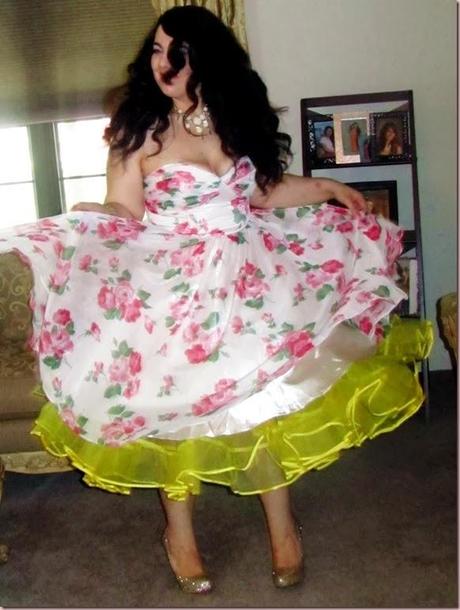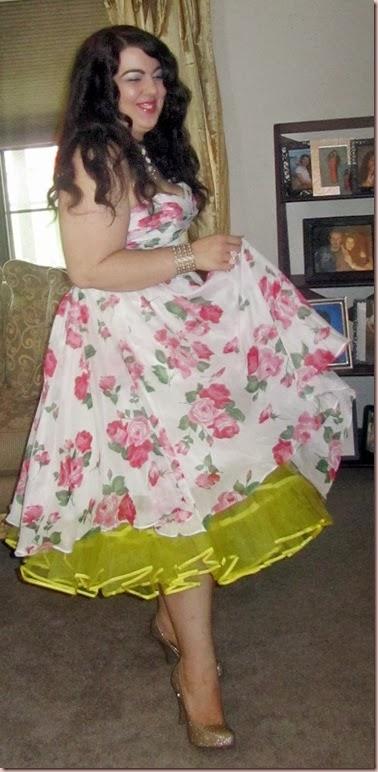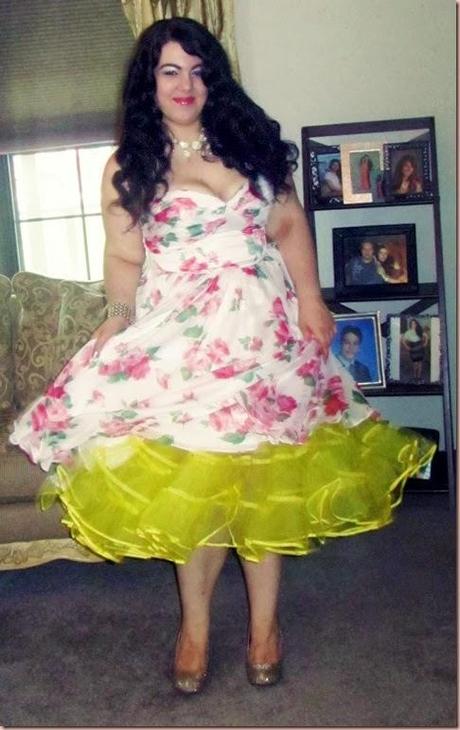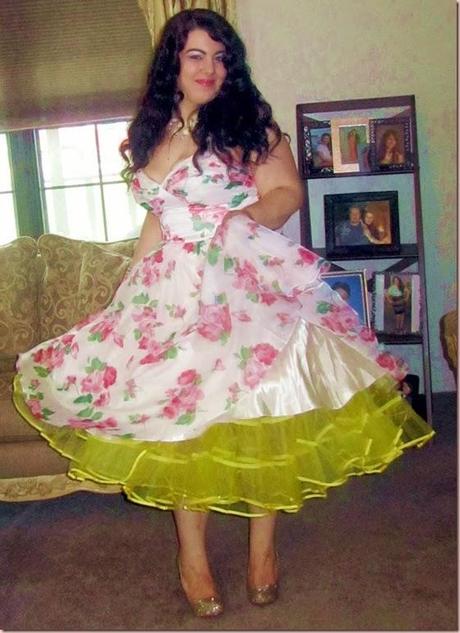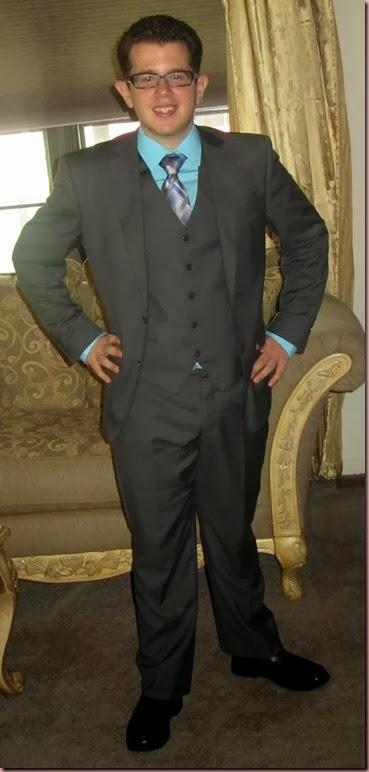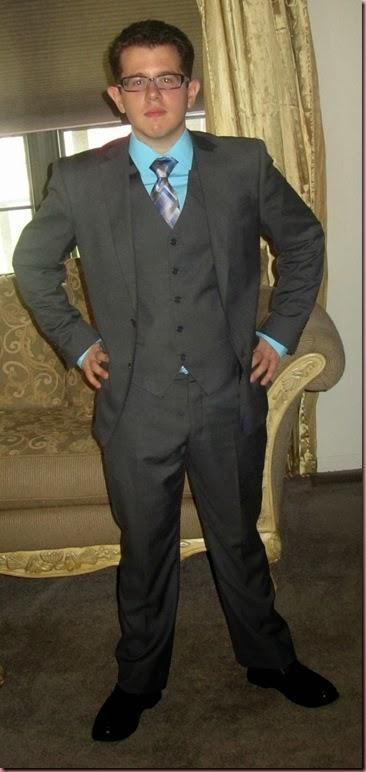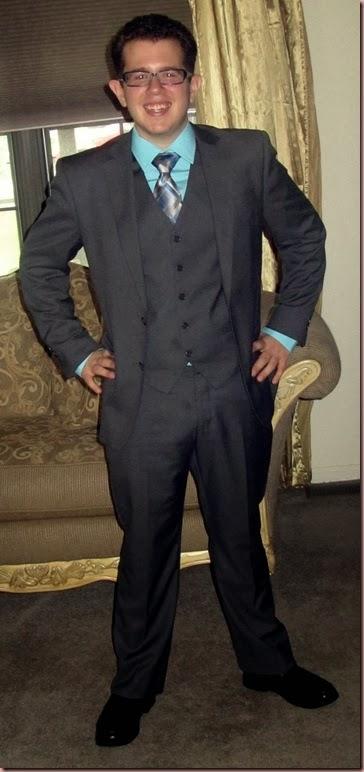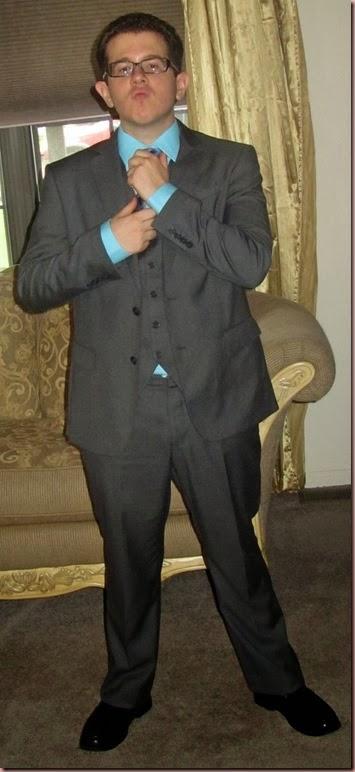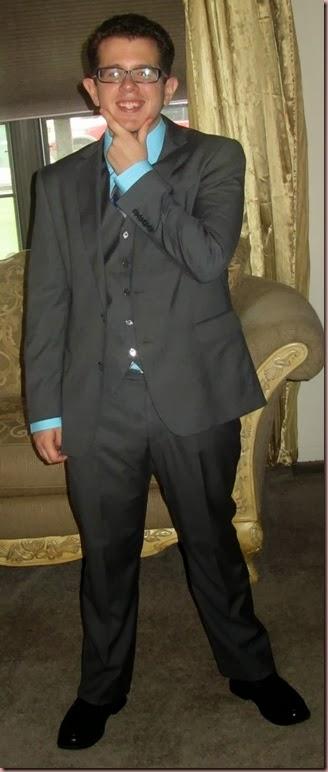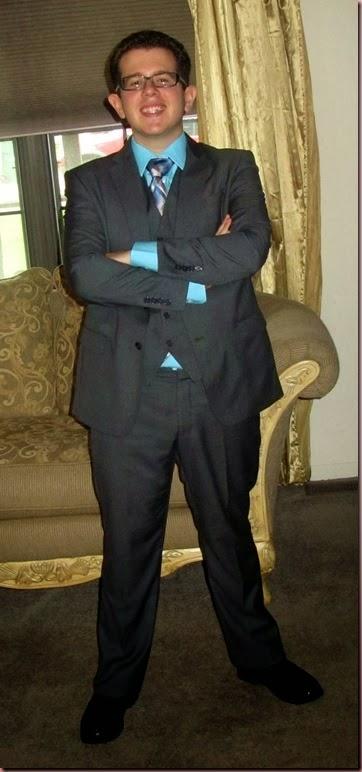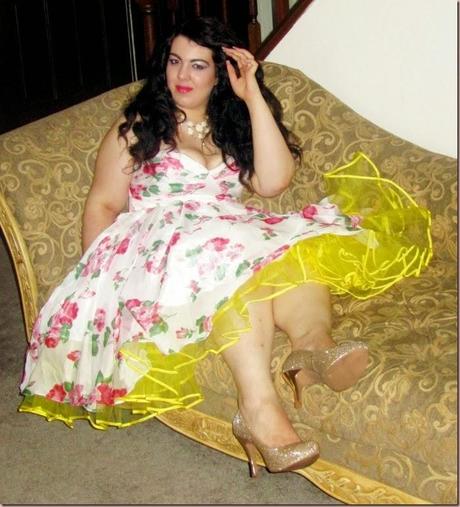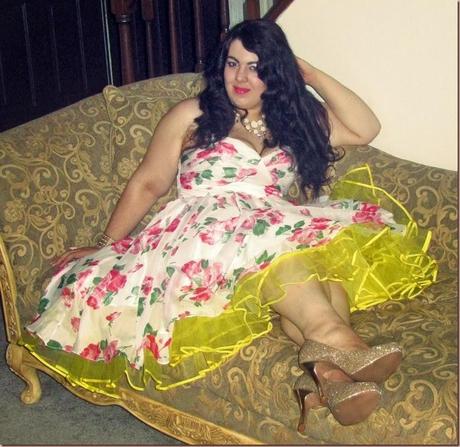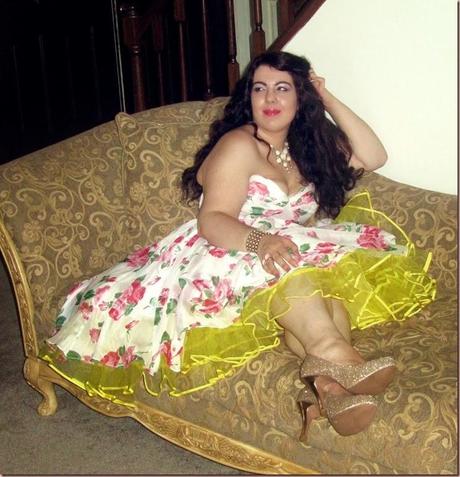 Dress & Yellow Petticoat: unique-vintage.com, Heels: Easy Pickens, Necklace & Bracelet: Forever 21
   ♥♥ Xoxo Gabriella