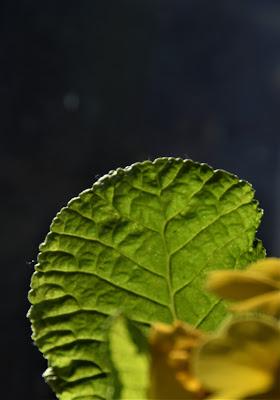 Primroses always say Spring to me. And though it's still January and snow is in the forecast, this bright little flower and the hopeful green of its leaves are spirit-lifters.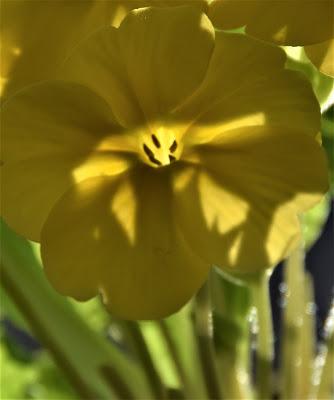 A bonus is that if I plant them outside, once the weather moderates, they will come back next year -- always assuming the deer don't eat them.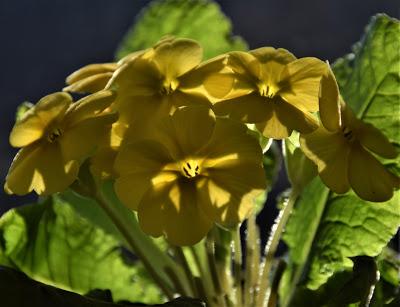 Re yesterday's Birdie story -- it's a bit of a first draft but I wanted you to know I'm working on the collection of her stories -- I've got the ones from the blog in some kind of order and have some ideas for adding a few more. I've also started looking into how to publish it as an ebook . . .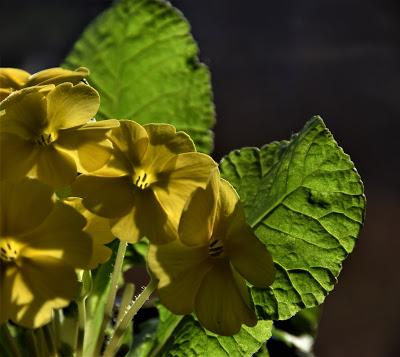 And I've written the dread query letter and the even more dreaded synopsis for the Civil War novel and have begun submitting it to a number of small presses.  
Just so you know . . .