Hi girlies,
When the seasons change, sometimes its nice to find a cheap and cheerful way of revamping your wardrobe with the latest trends and for me Primark/Penneys  always wins, hands down. So when I was sent a preview of their S/S'14 collection I knew I had to share it with you all.
While the collection does contain the predicted trends of sugar pastels and burnt orange, there is also some surprizing printed two pieces and sheer pieces which are unsuspecting of being from Primark/Penneys.
There is a  saying us Irish have, for when someone asks where a piece of clothing is from and we say "Penneys best" well, feast your eyes on Penneys best for S/S'14 !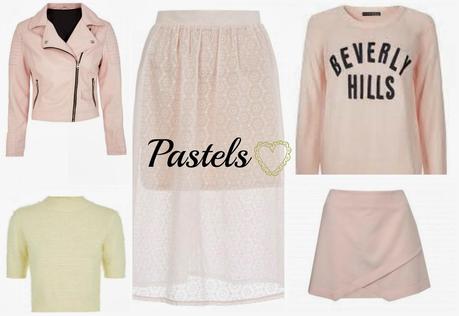 I absolutely love Primark's pastel pieces in this collection, especially that pale pink biker leather jacket! The sight of the pastel skort shows this trend is here to stay which is something I am delighted about. Also the inclusion of the agora look alike cropped jumper in a pale yellow is just fab.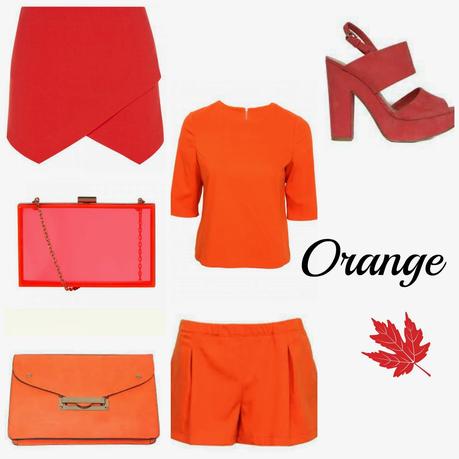 I absolutely love orange during the warmer months, paired with some tribal like accessories it screams summer. This two piece top and shorts and Perspex clutch are my favorite from the orange collection.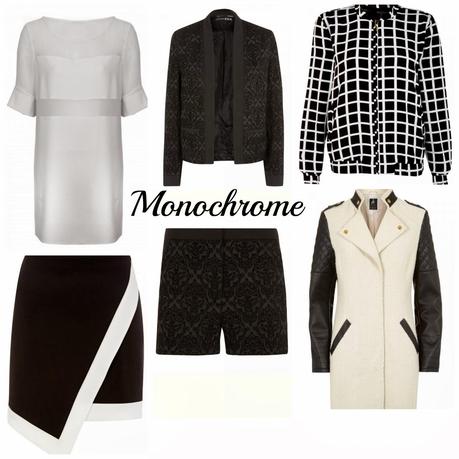 Let's face it, no matte what the season monochrome is a wearable trend. This particular trend I feel is one of the strongest from the latest collection. The unsymmetrical skirt, the sheer panelling in the shift dress and the military coat with the leather sleeves are so striking and you would never guess they're from Primark!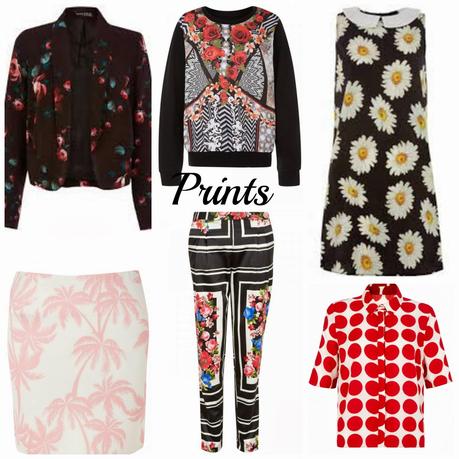 And finally the prints trend. As always Primark isn't afraid to have a garish print or seven on display and this collection is no different. Each of the pieces above actually have a matching item for a full on printed look!   So there you have it ladies, that's some of the items you can expect to see in store. These items will be filtering in store from mid Feb so thankfully we don't  have to wait too long to get out of our dark knitwear! What's your favorite trend of the collection?What pieces will you be purchasing?  Until next time girlies.. LolaRose xx