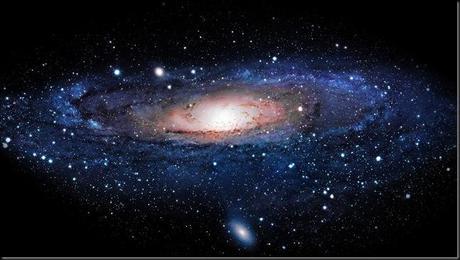 Hi there. Just a note to all of you who have asked me for readings and reports in the past, and to any of you who are thinking about it in the future.
I have kept the prices on my website the same for the past 2 years, but time has come where I have to increase them because the cost of living in London is ever rising. The prices will go up on 1st June 2014, so if you are considering getting a reading from me, I advise you to book up before the end of the month to save yourself a little.
I am sorry that I have to do this, but unfortunately it is unavoidable.
Many thanks,
Paul
Link to my reports and Readings page