BEAUTY
❤ ❤ ❤ ❤ ❤ ❤ ❤ ❤ ❤ ❤ ❤ ❤ ❤ ❤ ❤ ❤ ❤ ❤ ❤ ❤ ❤ ❤ ❤ ❤ ❤ ❤ ❤ ❤ ❤ ❤ ❤ ❤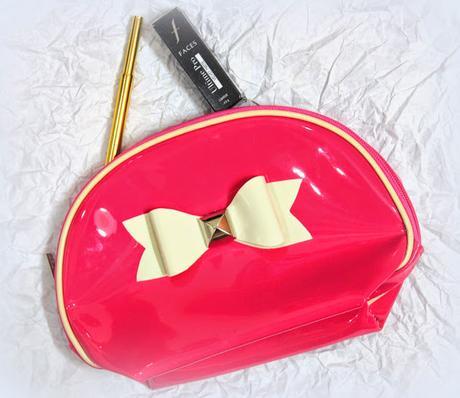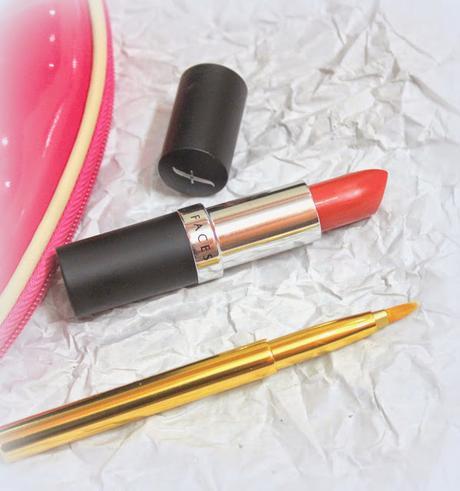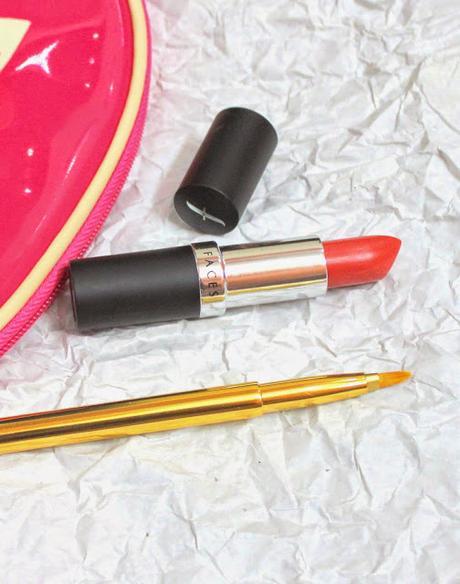 I got a chance to try, test and review a lipstick of Faces Canada's recently launched collection "Ultime Pro Velvet Matte Lipsticks" and their gold retractable lip brush. Out of 12 Ultime Pro shades, my choices were - I Do, Bonded, Scene It and Proof .
Scene It what I am presenting to you, which is a lovely, matte and....beautiful shade in a nutshell. Rest I will talk about in the review.
Check Out: MORE BEAUTY PREVIEWS
The Faces Canada gold brush - something to talk about and laugh hard. This is the first time I have used some brush that requires sometime for the user to think how to get the brush out of the body. Gawd! it was so frustrating and I thought I had received a broken brush. But no! my technical mind was awakened and I found the way out! Rest of it in the review
But, don't forget to share if you like the products in the picture, if you have already used these two and your favorite "Ultime Pro Velvet Matte Lipstick".
*This post may contain affiliate links, products sent by brand/PR for consideration, paid contents.
Never miss A Post

  :
NEWSLETTER | FACEBOOK | TWITTER |  GOOGLE+ 
Disclosure Policy.