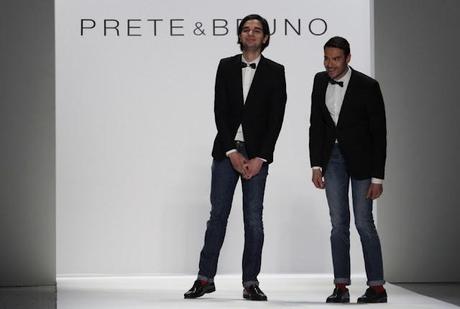 Hey Peeps.
Here is the Amazing Collection from Prete & Bruno for this Fall at New York Fashion.
This collection is by far my Fab, Love the silhoueta and glamour it has.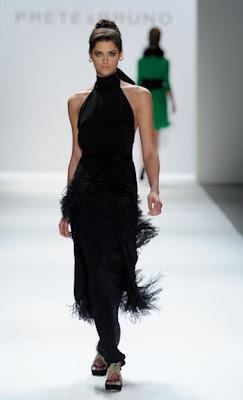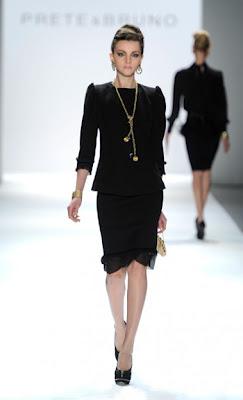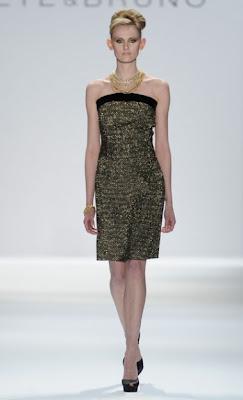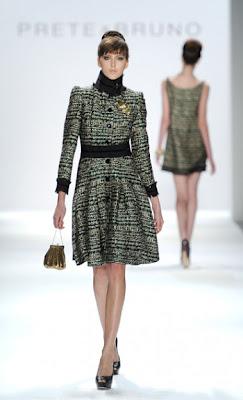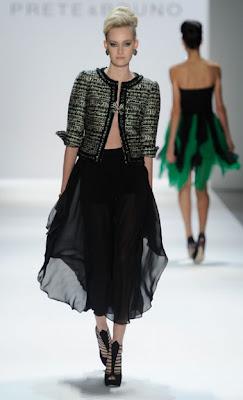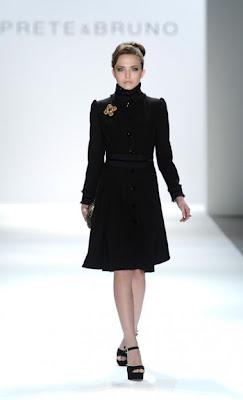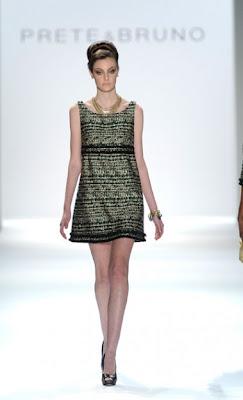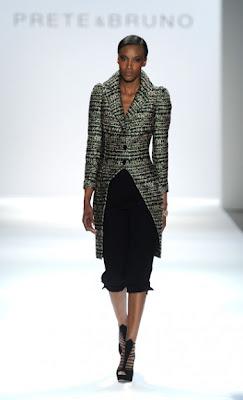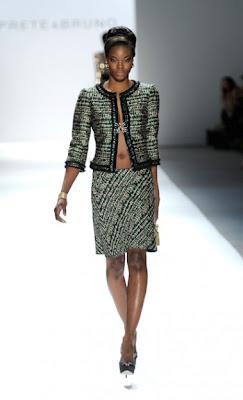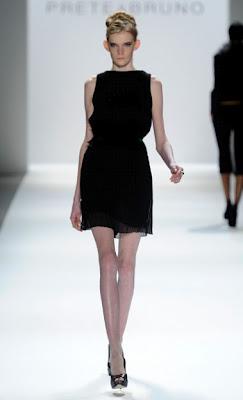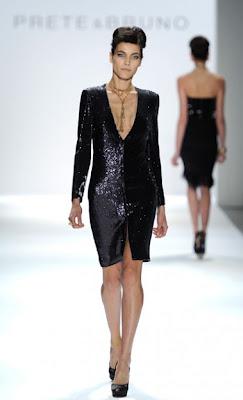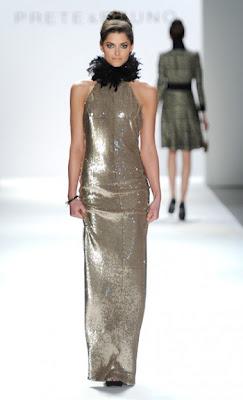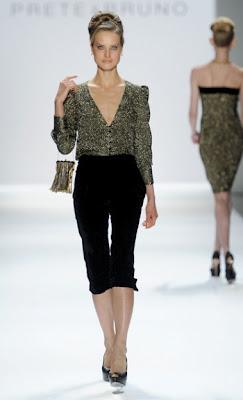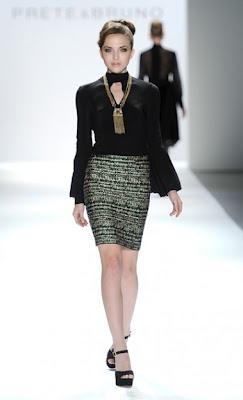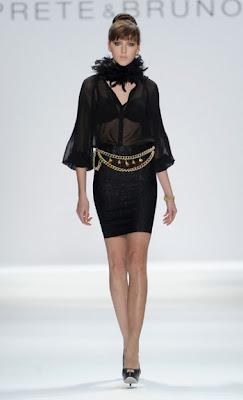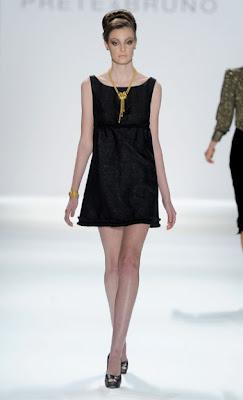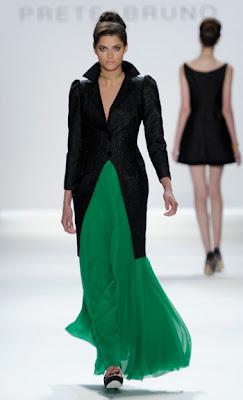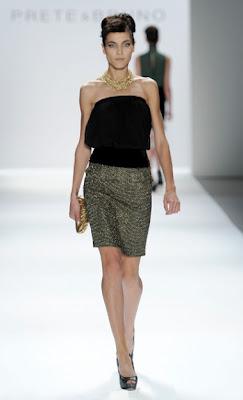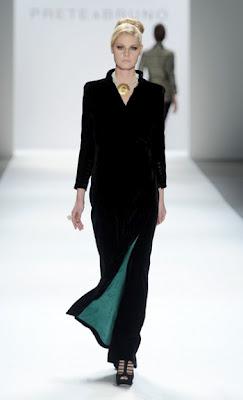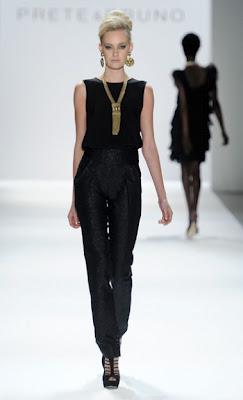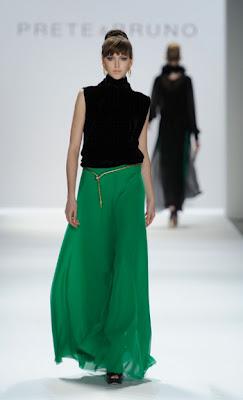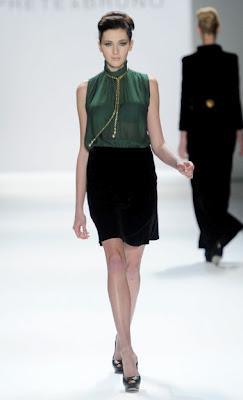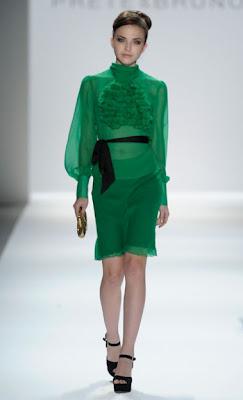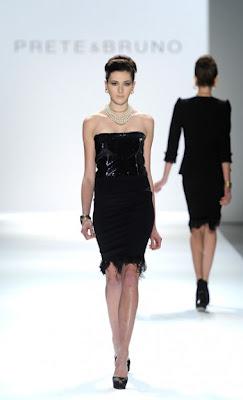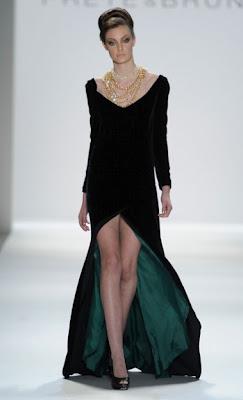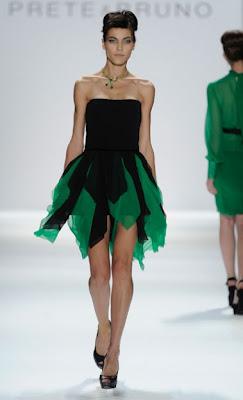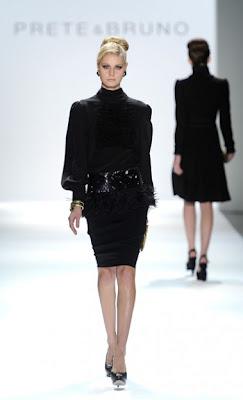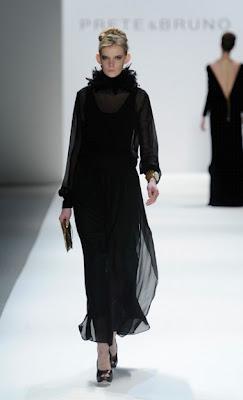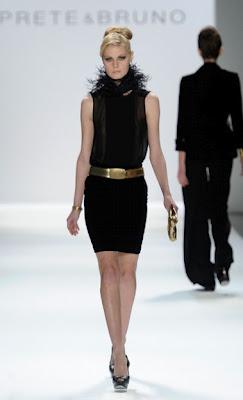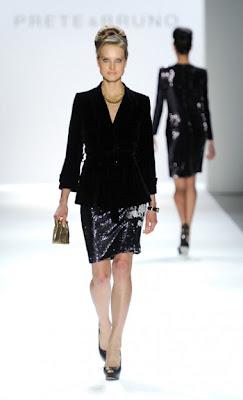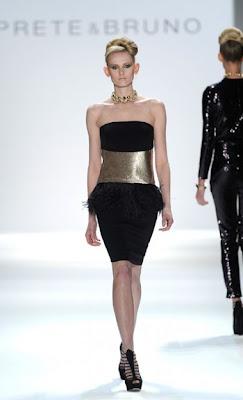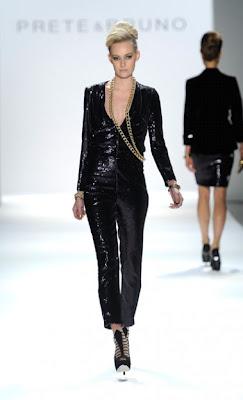 What do you think?
Like anything?
Thank you so much!
Hugs&Kisses
JK
You can Follow me on Twitter and Facebook Page.