Popcornopolis is offering some of their most popular popcorn flavors in special edition patriotic product packaging for summer that will include the company's iconic cones in red, white and blue.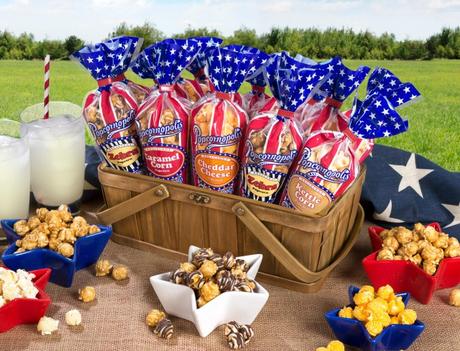 Dubbed "Patriotic Popcorn," the collection of 40 mini cones includes 10 each of: Zebra® Popcorn, Caramel Corn, Kettle Corn, and Cheddar Cheese.  The case retails for $69.99 and is perfect for 4th of July, summer parties and family get togethers.
The "Patriotic Mini Cone" collection will be available online through the company's website, www.Popcornopolis.com  from June 18 until Labor Day.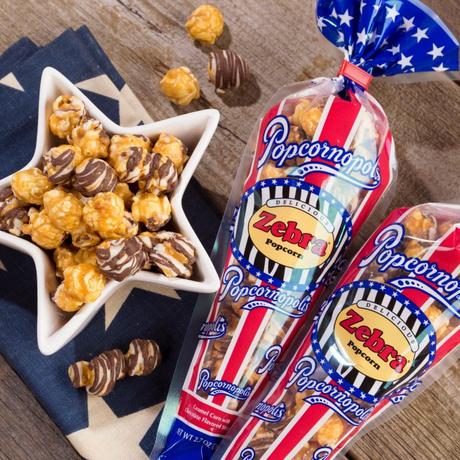 Popcornopolis will donate 10% of sales from this collection to Operation Homefront, a charity whose mission is to build strong, stable, and secure military families.
As a brand ambassador for Popcornopolis, I'm reaching out to my readers to help Popcornopolis raise money to provide support and relief to members of our military and their families through Operation Homefront.  Founded in 2002, Operation Homefront is a national nonprofit organization whose mission is to build strong, stable, and secure military families so that they can thrive – not simply struggle to get by – in the communities they have worked so hard to protect. Recognized for superior performance by leading independent charity oversight groups, 92 percent of Operation Homefront expenditures go directly to programs that support tens of thousands of military families each year. Operation Homefront provides critical financial assistance, transitional and permanent housing and family support services to prevent short-term needs from turning into chronic, long-term struggles. Thanks to the generosity of our donors and the support from thousands of volunteers, Operation Homefront proudly serves America's military families. You can learn more about them at www.OperationHomefront.org.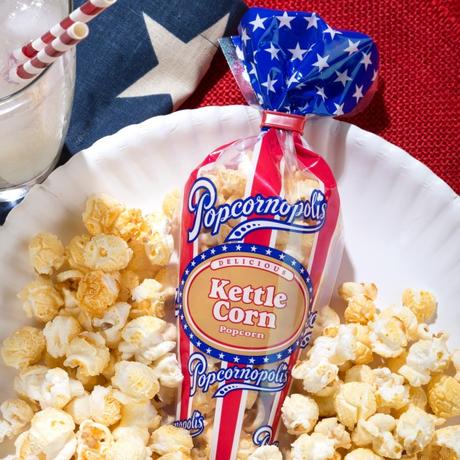 If you are interested in helping Popcornopolis and this wonderful charity, head over to their website, www.Popcornopolis.com, and use their social media tags and hashtags (@Popcornopolis #Popcornopolis) to help with their "Patriotic Popcorn" summer campaign!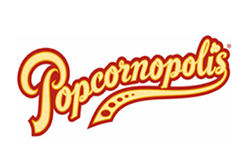 ~ ~ ~ ~ ~ ~ ~ ~ ~ ~ ~ ~ ~ ~ ~ ~ ~ ~

It would be great if you would stay connected with me!! You can follow me on Twitter @DebiL1611, like me on Facebook at 2014 and Beyond, circle me on Google+, follow me on Tumblr, Instagram and Bloglovin', subscribe on YouTube, or connect with me on LinkedIn and Pinterest.

Please make sure to visit my homepage and subscribe to my blog for more great posts on running, fitness and lifestyle topics as well as food, product, music and book reviews, and more!