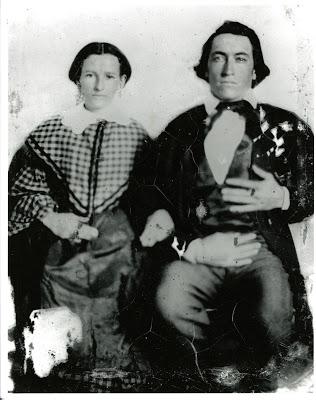 Polly Allen, the wife of the commanding officer of the Confederate unit responsible for what history calls The Shelton Laurel Massacre, is another character I asked to tell me why I should write the book.
My dear Mrs. Lane,
When I learned of your projected work dealing with the unhappy events surrounding me and mine during the late War Between the States, my first thought was one of the deepest revulsion. I have no desire to relive those painful days and nights, months and years.
But a second thought occurred -- you are a woman, a wife and a mother. Perhaps your heart will guide you to describe the particular and terrible horrors that war -- war on one's very doorstep -- brings to women. Fear for my children, my husband, my home,  and, yes, fear for myself was a constant companion -- but I can say no more.  I will rely upon you to express the horrors we endured.
My prayer is that your womanly account of our sufferings may touch hearts and turn minds to peace and its blessings. The gentlemen are far too likely to forget the pain and terror and glorify the bravery, even in pursuit of a lost cause.
My last request is that you treat my poor Lawrence fairly. He was and is an honorable man who believed that he fought for his homeland and our way of life. History has not been kind to him . . .
Most truly yours,
                                                      Polly (Mrs. Lawrence Allen)