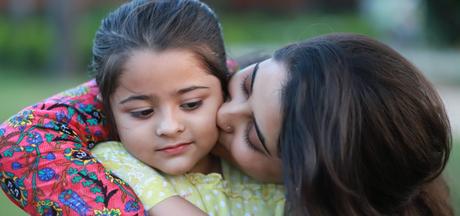 Sometimes a drop of rain for a thirsty river,
Or may I call you a simple selfless giver?
Sometimes a cup of coffee to warm up our winters,
Or simply a push that makes us do better.
Sometimes a wave that we all love to hear,
Or maybe a word that takes away our fear.
Sometimes an umbrella against the harsh heat,
Or maybe veggie is hidden in the cake to give us a healthy treat.
Sometimes a snowflake over my Christmas tree,
Or my forecast which I at times don't see.
Everyone, everywhere and every time want you near,
For we know you are someone-
who is very dear.
who is very dear.
Only you

Blessed is the day when you realize you have a mini version of you.
Smiling cooing and staring she makes you realize you will never be you.
The heart was loud and every pain just disappeared when I first held you.
No wonder I just kept making non-stop promises to just you.
Suddenly I could fight to argue and even bash anyone just for you.
At times I have to stop myself being possessive and overprotective about you.
But trust me no romantic movie could move my heart the way you did when you said, ' I love you'.
When doctors pricked you I wanted to scream out loud. How can anyone think of even harming you?
When you went to school, I missed you for I felt empty and scared of not seeing you.
I cannot stop adoring or even falling love after hearing your talks or watching your antics... It's so you.
I don't remember anything big I have ever done but I thankful that you choose me for you.
To my love, my daughter...
Love addict
I long for your touch when you are not there around,
I wait for your kiss, I don't know for how long.
I dream about you, even though you are so near,
I just can believe you are so dear.
I can stare at your eyes, even if you don't,
I can feel your heartbeat, even if you won't.
I don't know why I love you,
I really don't...
Maybe I am an addict and you are my antidote.