Plum Crazy about plum!  This season I am drawn to plums, aubergine and deep port wine.  There is something warm and rich about this tone and if it's textured or glossy or shimmering its even better!
Here are a few things that make me plum crazy!
Well, any room done by Garrow Kedigian but especially this gorgeous hued living room below!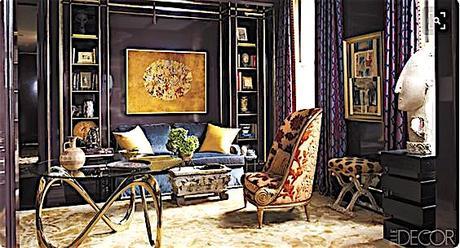 I got to speak with Garrow at Traditional Home's Art Of the Table
 and he is one of the nicest people!
HERE
I love the new line of bracelets from
 Jewels By Sibilla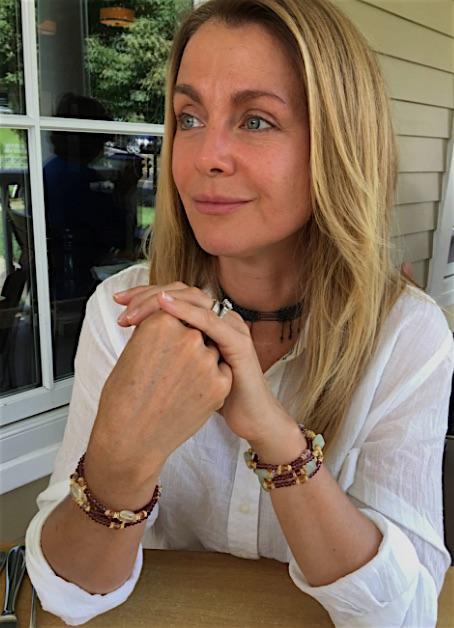 Wearing these limited edition plum and gold bracelets, 
I love the pop of color!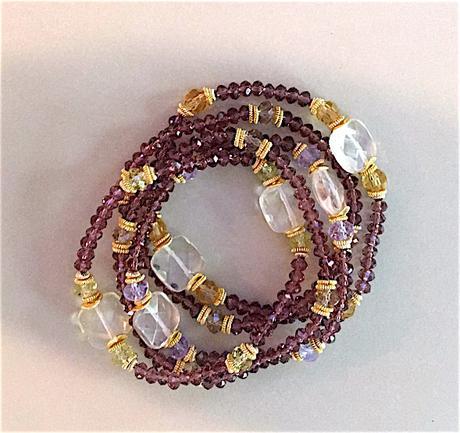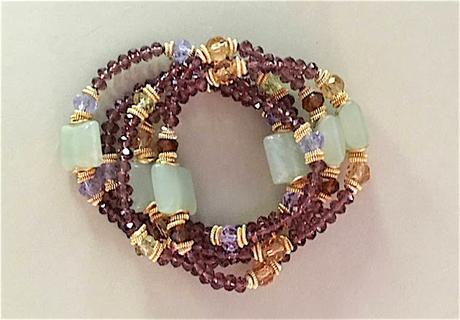 Jewels By Sibilla
Next Im digging the deep wine colors from Ann Taylor!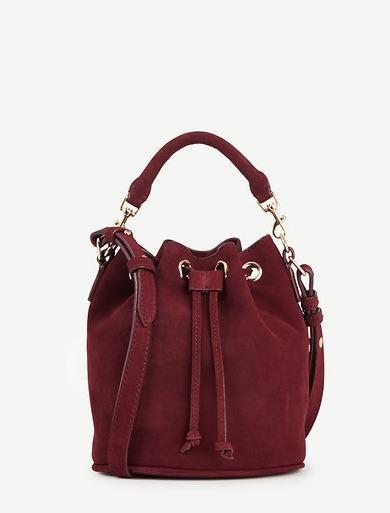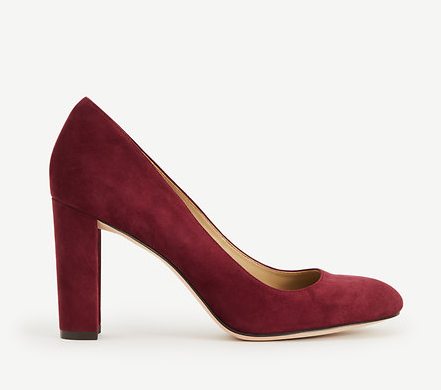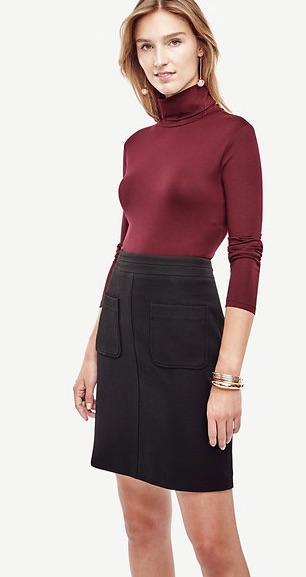 Plum Rosy!
One Kings Lane has some plum good pillows and rugs too!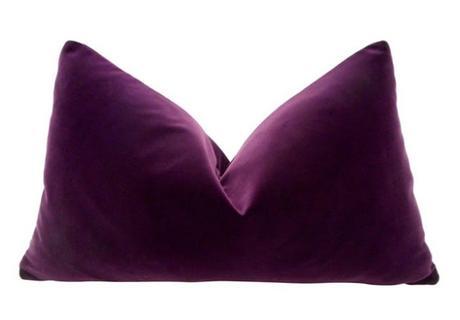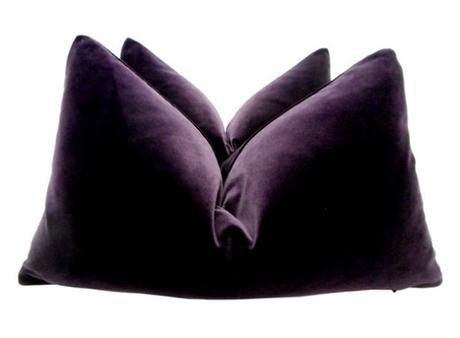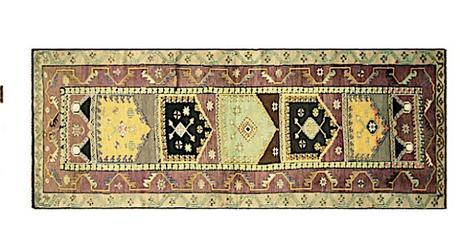 Of Course Etsy has some Berry Nice things too!!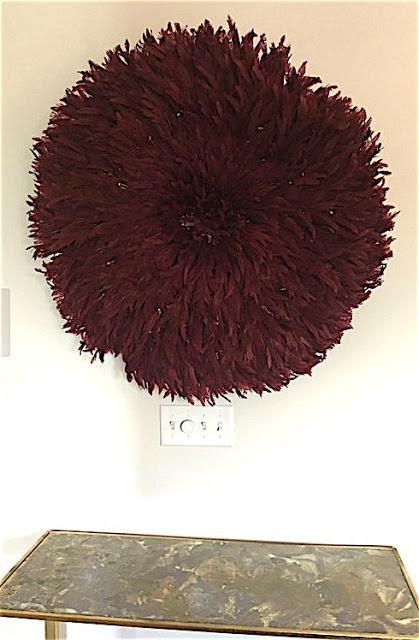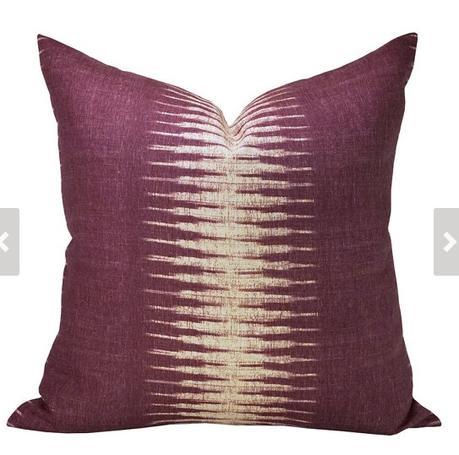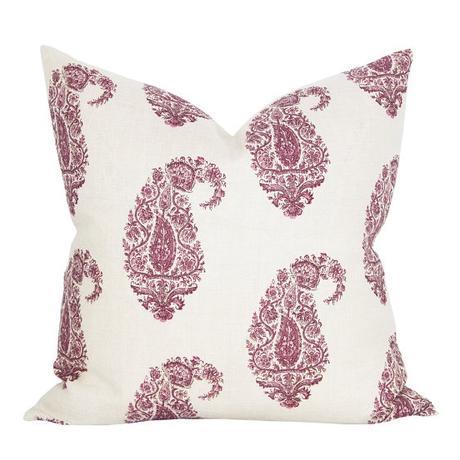 Berry Nice Pillow from Spark Modern on Etsy!