STYLE
❤ ❤ ❤ ❤ ❤ ❤ ❤ ❤ ❤ ❤ ❤ ❤ ❤ ❤ ❤ ❤ ❤ ❤ ❤ ❤ ❤ ❤ ❤ ❤ ❤ ❤ ❤ ❤ ❤ ❤ ❤ ❤
What is nostalgia after all, but an attempt to preserve that which was good in the past? 
Ruskin Bond (And I say, Yes, this is what it is!!)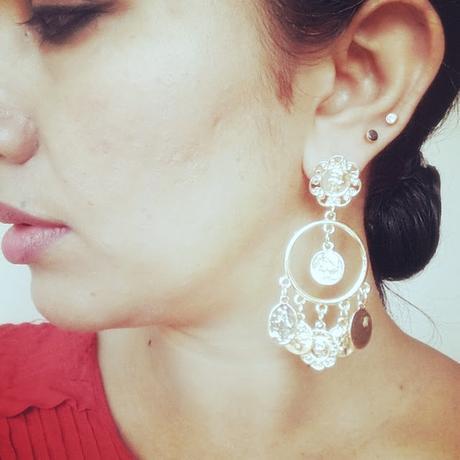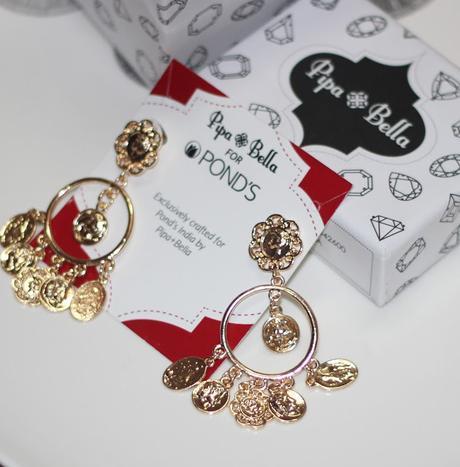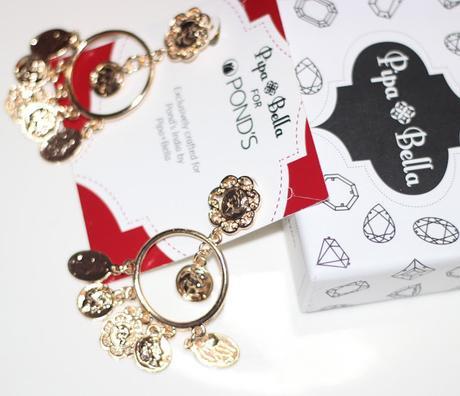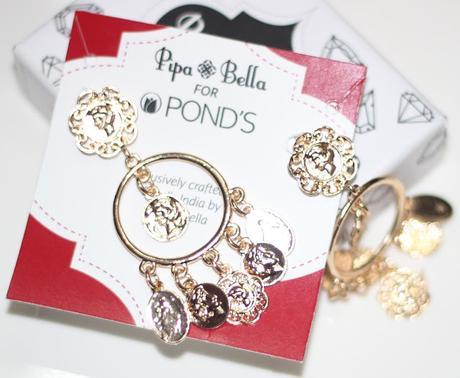 P
ipa Bella was introduced to me through Pond's Firm & Lift range. I enjoy wearing these earrings as much as I enjoy the Pond's Firm & Lift Range. 
These earrings are made of mixed metals and has wax coating called "Renaissance Lacquer" that protects the jewelleries from tarnishing. I love the jewelleries that are perfect to wear as a stand alone and it's one of them! I don't need anything if I have these on. Though I tried them with my Red Kurti by W, these would like killer on low-cut jumpsuit or mini bodycon.
To Buy or Not To Buy
My personal experience is "to buy" such delicate looking intricate pieces.  If you don't want to pay hefty price for your coin earrings and still like to own some covetable pieces. This one is to go for...
Baroque Coin Earrings
www.pipabella.com
*This post may contain affiliate links, products sent by brand/PR for consideration, paid contents.
Never miss A Post

  :
NEWSLETTER | FACEBOOK | TWITTER |  GOOGLE+ 
Disclosure Policy
.