Hey y'all! Happy Saturday! I hope everyone is enjoying the start to their weekend. The super bowl is the main event for most people this weekend. Who will you be cheering for?
If you follow me in Pinterest, you may notice some days I go pin crazy, pinning everything that looks good. But one thing I really have been loving on Pinterest lately is fashion. I have always looked at it, but until now, I never really used it as an inspiration for a go-to place to get outfit ideas. Lately, I am in LOVE with the whole 'distressed denim and a cute heel' combo. I also have been digging the semi-grunge look. You know, lumber jack plaid, long undone hair and a beanie... I dig it. However, I wouldn't really classify that as my style. BUT I still love the way it looks and am waiting to incorporate it into some of my everyday looks.
With all of that being said, here are some visuals of what I'm loving...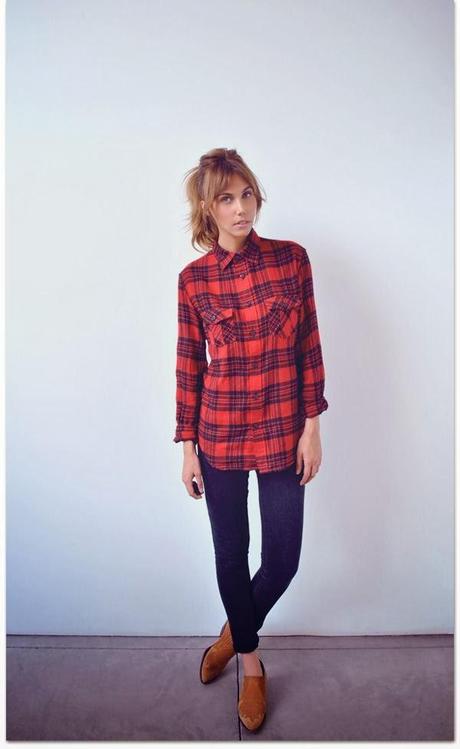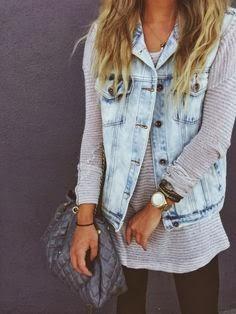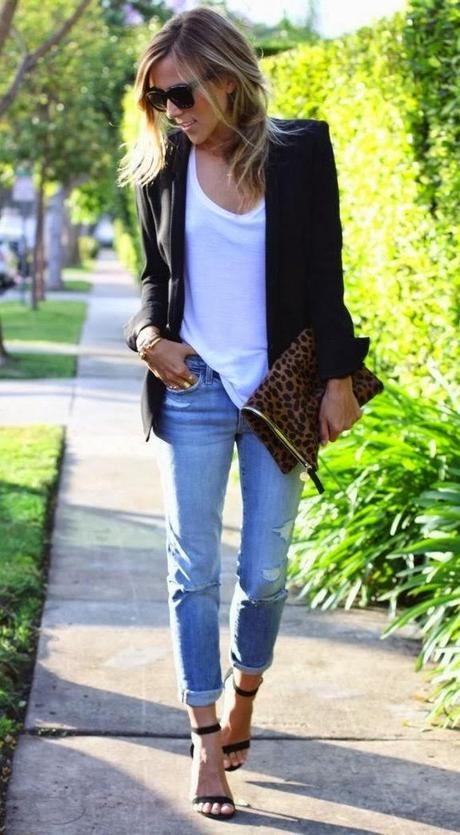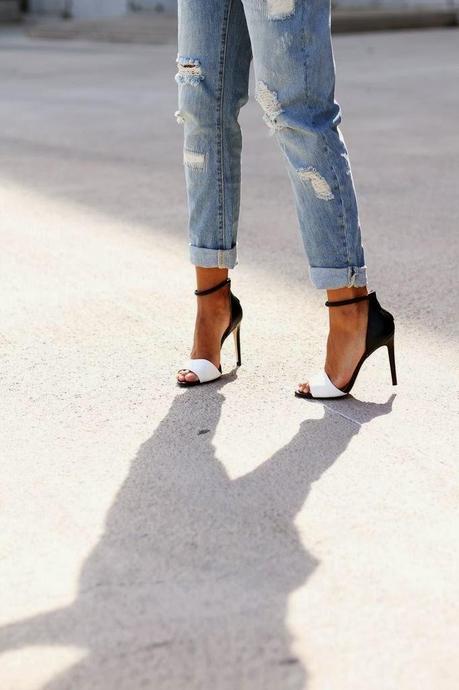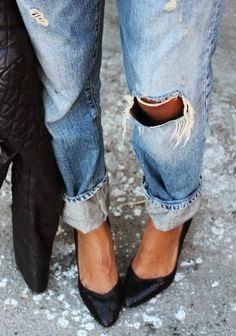 Have a great weekend!
XO, Carrie