I want to share with you this look. I have gotten so many compliments on this.
As you know i also start with a base coat. I used the Green tea +bamboo strengthener from sally hansen.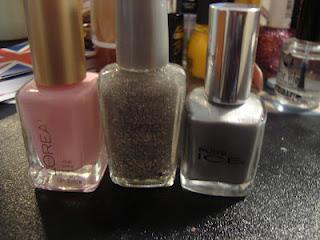 These are the products that i am using.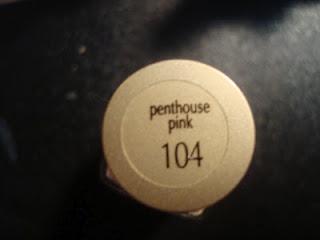 I used the penthouse pink from Loreal. I put two coats over the entire nail.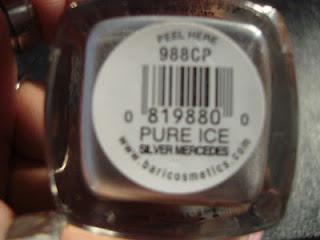 Silver mercedes from Pure ice goes on the nail tips.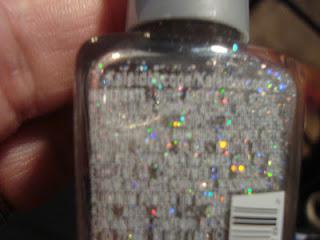 On the tips over the silver mercedes I put kaleidoscope from wet n wild. Then i placed a top coat.
So there is the nail look.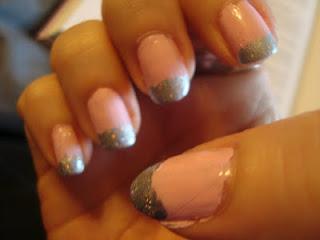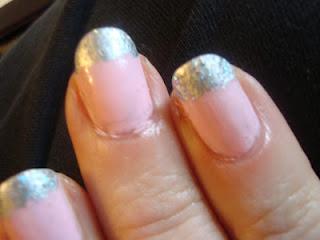 Enjoy!!
peace and beauty
laurie ann