Pinko clothing from Fall/ Winter 2010/ 2011 collection looks very smart. But accessories are even more attractive. The shoes are totally perfect – sky-high heel pumps, leather boots that reach the thigh area and look more like trousers than footwear, golden shoes with purple soles, etc. Clutches look glamorous being embellished with stones, and sequins.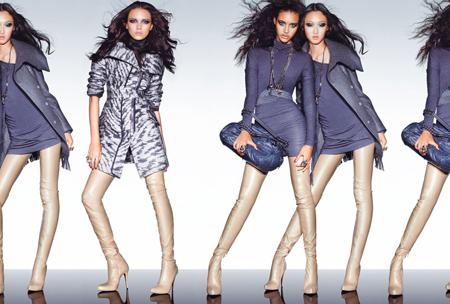 Here are the pictures of the new collection pinko has created for the 'fall winter 2011-2012, A collection that includes three lines and all very interesting, but also sought youthful and vibrant. The three lines are designed from Pinko Black, Grey and Pinko White and so are able to embrace every moment of the day and to reach out to our every need, given that the former is designed for the evening, the other two for Via Vai in our everyday lives for which we want to be glamorous, maybe even a little 'eccentric, but do not overdo it.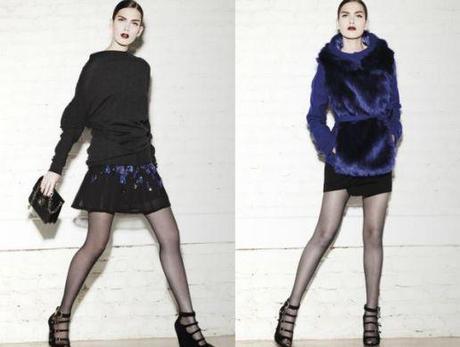 Already Spring Summer 2011 collections of Pinko have been very playful and very dynamic focusing on colors, and current fashion must haves that are more this year, not to mention the last capsule collection. The "Masked Heroines" inspired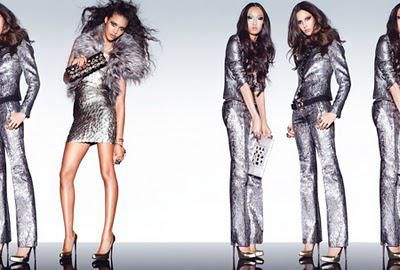 I can't say Pinko Fall/ Winter 2010-2011 ad campaign is interesting to look at but it corresponds to all normal campaign requirements. However, something more unusual could be invented to arouse customers' interest in brand products.