This is the very famous Leopard print nail art. I used pink so it looks chick with wilderness. :)
This nail art use no experience and no exact pattern to apply.


I used -


Pink, black and bronze shade of nail paints.
Apply pink nail paint on all nails.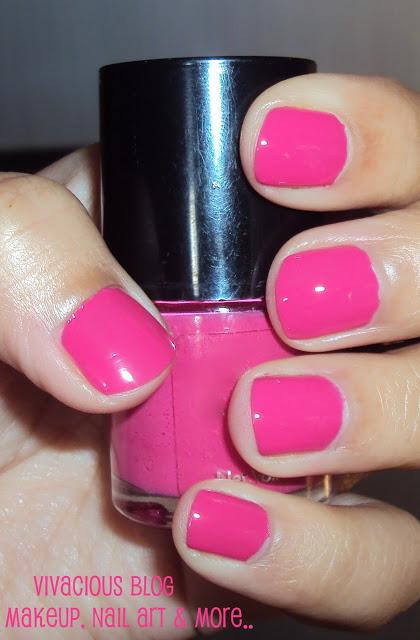 Use bronze nail paint to make dots of no-shape and in no-pattern.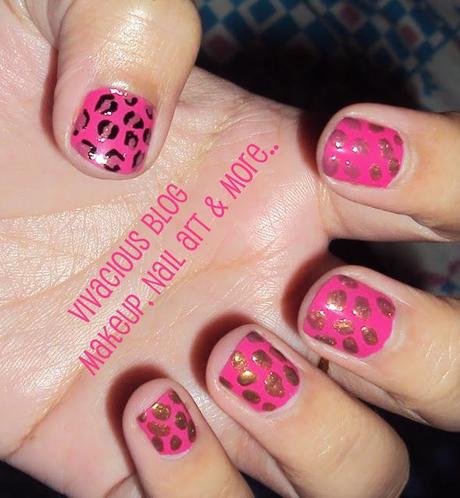 Now use black nail paint to complete the look of leopard design.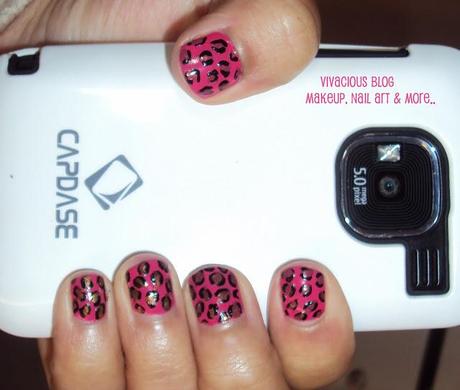 Hope you all like it...?