Here is a look i did and i wanted to share with you.
As always i started with a base coat. For me i justed used my sally hansen green tea and bamboo strenghtener.
Then i applied two coats of China glaze in shocking pink (neon).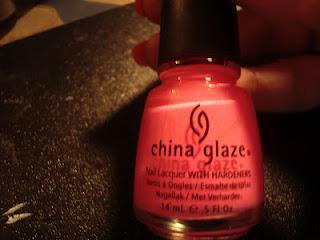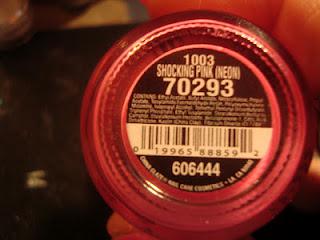 Then i took some white irredecent glitter.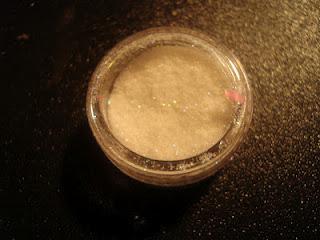 Then using a fan brush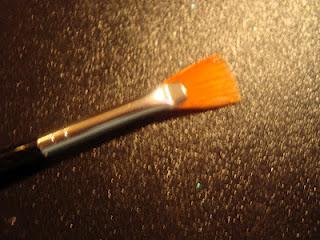 I did this part of a trash can but i took the fan brush and dipped it into the glitter that then kind of flicked it onto my nail.
Then i topped it with a top coat. I like to use seche vite.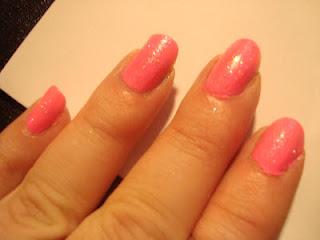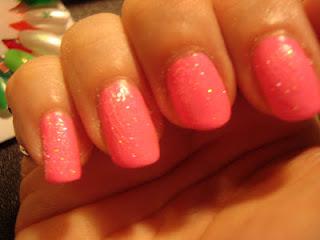 Enjoy
peace and beauty
laurie ann