I'm picking up the pieces, in more ways than one. But in terms of food I'm on a new eating regimen.
I EAT WHAT I WANT!
I'm trying to stay under 2,000 calories a day. Some days I eat 1300 and some days I eat 1850 it just depends on what's going on and how hungry I am. It's all about portions.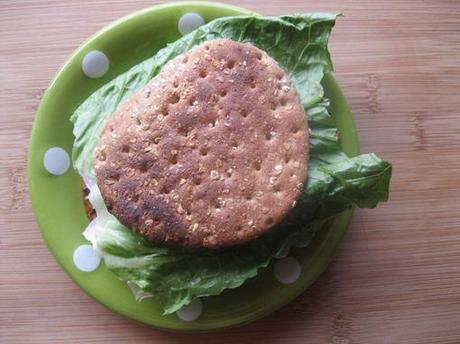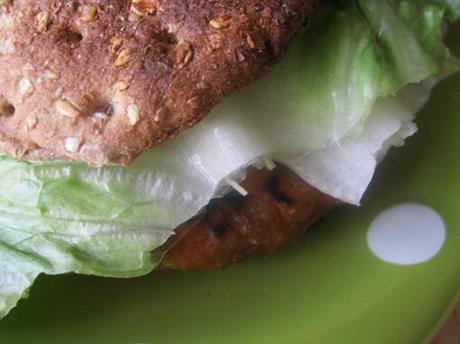 For lunch I had a toasted sandwich thin with mustard a huge leaf of romaine and a veggie burger with pepper jack cheese melted on top.
I munched on oyster crackers and celery with peanut butter all afternoon.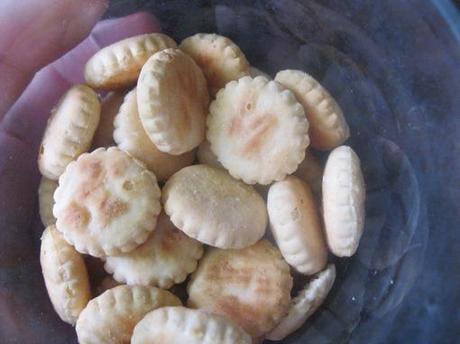 And for dinner I made spicy garlic butter noodles.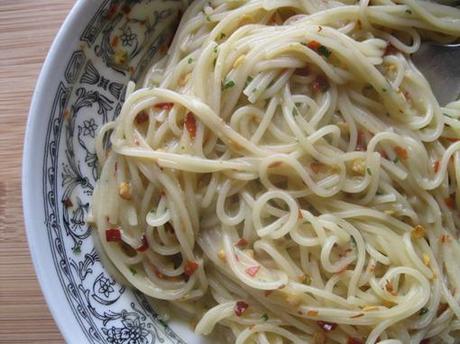 I had this idea for every day healthy eating that I want to start incorporating on this blog. I'm no chef and I don't really intend to be one. What I do a lot is make something prepackaged but make it healthier.
Simple Substitution!
I made this pasta from a box. It took 1 tablespoon butter, 1 3/4 cup water and 1/3 cup milk. The noodles and the sauce was in the box. To make this quick dinner a little more nutritious I used unsweetened almond milk in place of milk. And I added red pepper flakes to boost my metabolism after eating.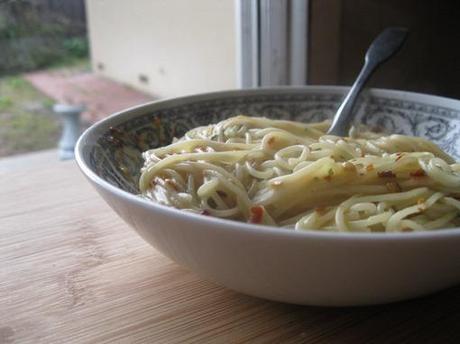 Pretty simple! Plus I really liked the nutty taste.
How do you count your calories?
I have a great iPhone app for that

. It's called
Lose It!
.
If you have an iPhone or iPod touch definitely get this free app, it's awesome. And I find when I use it I don't really think about calories.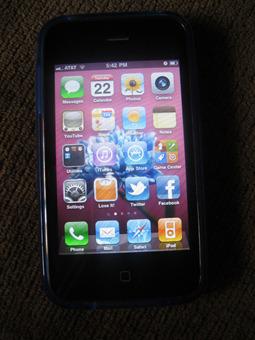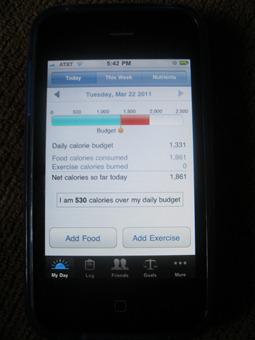 Lose It! has a huge database of foods to search from and if they don't have what you want, then create a new food. The app stores the foods you chose most often in a My Foods category and I can even enter my workouts.
I set my goal at 1350 because that's the lowest I want to be a day. But as long as I'm under 2000 I'm a happy camper.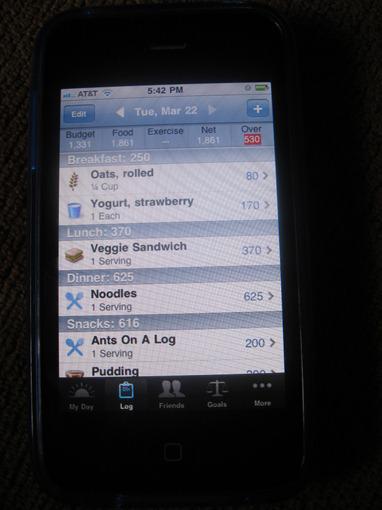 I hope your having a great Tuesday! I'm fighting a little bit of a cold.
Question of the Day
What Simple Substitution did you do today? How do you track your calories?