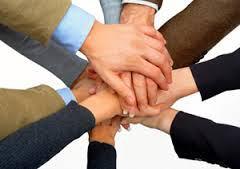 NO MORE STIGMA. LET'S SAY NO TO STIGMA.
Diabetes is limited. It cannot cripple love, nor shatter all hope.
Diabetes cannot corrode faith nor destroy peace of mind.
Diabetes cannot destroy friendships nor suppress memories.
Diabetes cannot silence courage nor conquer one's spirit.
B U T
Mental illness is not limited. It often cripples love and shatters all hope even though nobody can live without hope.
Mental illness so often corrodes faith and destroys all peace of mind.
Mental illness destroys friendships more often than not and suppresses memories.
Mental illness silences courage and often conquers the spirit.
Let's sweep all invisible illnesses out from under the rug.