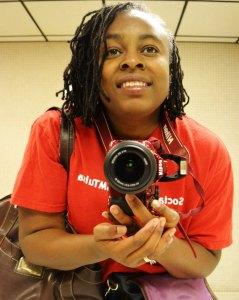 Photo me -dia day… these mirrors are prime …they tell you how I often reach the window of my soul…
I really love interviewing,  writing and taking pics.
Don't be surprised if this  is my ONLY JOB, ONE DAY!!!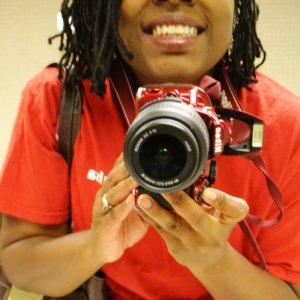 Follow me on my www.365grateful challenge, this year~ gonna try to take as many pics as i can in 2014!!