This was originally not on our program, simply because our travel guide did not mention it. But when Ingrid saw publicity of it in our hotel, she became so enthusiastic that I could hardly say no to a visit to the Leipzig Zoo. Founded in 1978, the zoo hosts 850 animals in 6 theme worlds.
Unfortunately, the weather made our visit quite a challenge; not only was it very cold, there was a lot of snow as well which made orientating ourselves (even with a very good plan!) very difficult.
Here are some of the pictures that Ingrid took: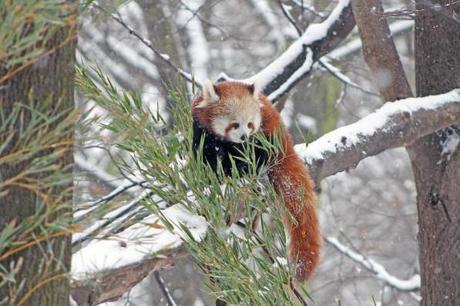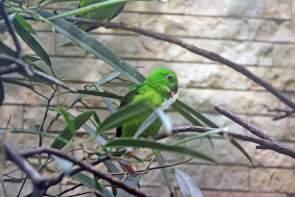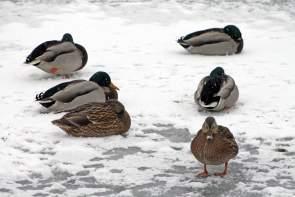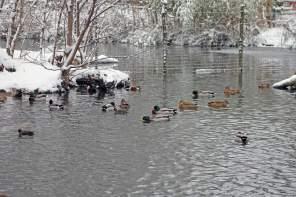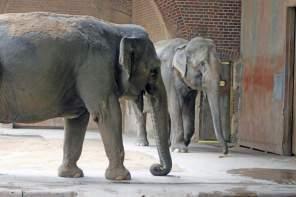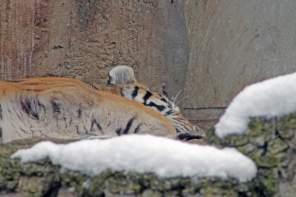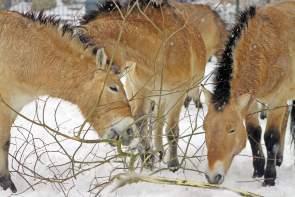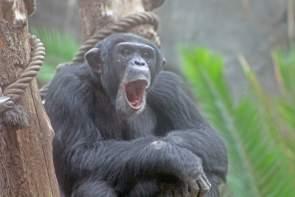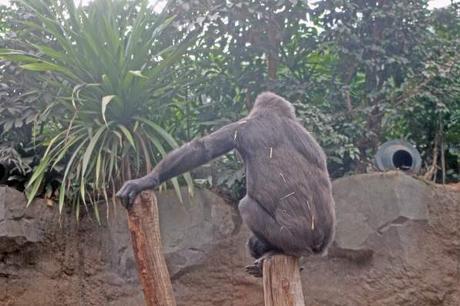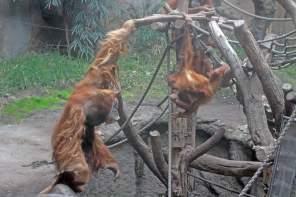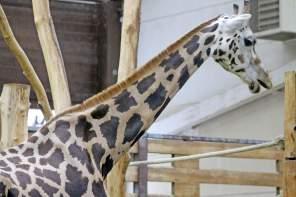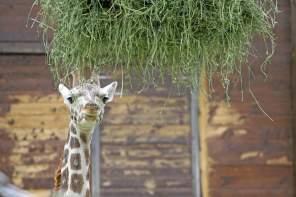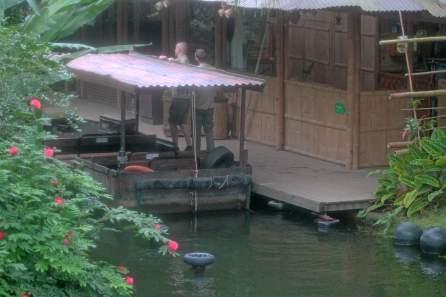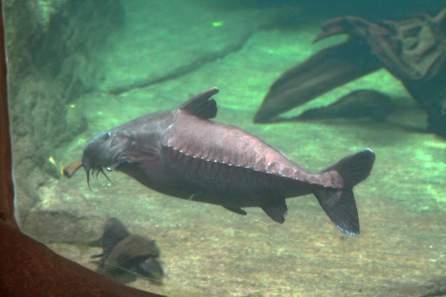 And this is the video that we both made:
You can find more information on the official website of the zoo.