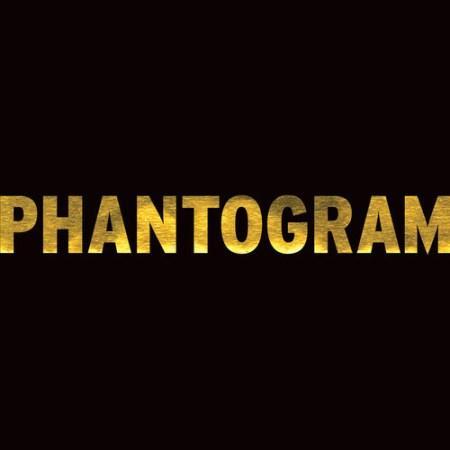 NY based electro-pop duo Phantogram (Sarah Barthel & Josh Carter) have unveiled their new single 'Black out Days'.
This is the first new material to surface since their 2011 EP 'Nightlife', featuring the single 'Don't Move', as well as previous collaborations with Big Boi and The Flaming Lips.
'Black Out Days' presents a gritty synth-driven track with deep sultry beats, while Sarah Barthel's captivating and eerie vocals, give the track that extra edge. With its skittering synths, infectious soaring chorus and hip-hop influences throughout; 'Black Out Days' marks a confident return for the NY duo.
Currently working on their second album and follow up to 2009′s 'Eyelid Movies', Phantogram are set to embark upon their US tour – here's hoping we get some UK and EU dates soon!