Unlike team sports, individual sports like golf don't lend themsleves to all-star or all-league teams. Perhaps there is one category worthy of recognition.
The PGA Championship website has hilarious biography pictures for the players and we present the All-Hair team.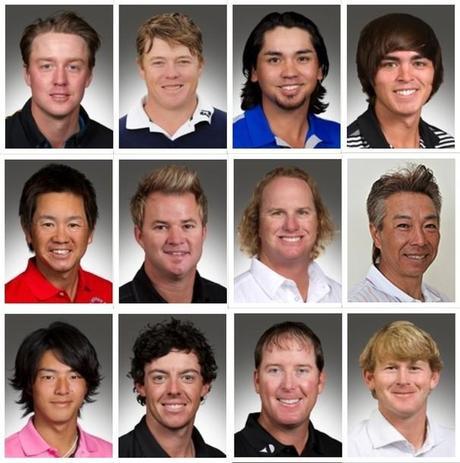 Douglas Han
Like what  you read? Please share by passing it on to a friend via email or any of the other buttons above.
Have a submission for Golf Videos of The Week? Please email video or link via the Contact Page.