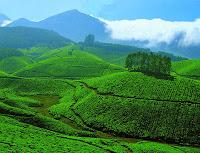 Perched perfectly adjacent to the magical backdrop of the classic mountains of Kurushumala, the hue of green of Periyar and its tranquil hamlet which reveals the location of this mesmerizing home stay Koshy reflects the charm of the environment.
Located few yard away from Kumily town the boundary of this magical home stay is covered by the renowned forest of Periyar Tiger Reserve.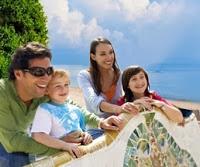 Packages
After witnessing is growing popularity within guests and tourist they have come up with special packages so that you could get the best from the home stay. These vivid packages would come with special rate and that will allow efficient cost assumption and at a same time you will have leverage to choose and manage your packages.
For further information related with package you are kindly suggested to keep in touch with family holiday, explore Periyar and wilderness Periyar.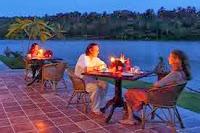 Accommodation and Facility
All the rooms are located within serene ambiance which in turn would allow you to inhale an essence of nature beside that the rooms here are well equipped with modern amenities which includes Wardrobe for your safe keeping, writing table and chair, couple special room, kids room, contemporary bathrooms, hot water showers, Reading Room, Roof Top Sit out, Complimentary visit to Mannan Tribal Museum and many more.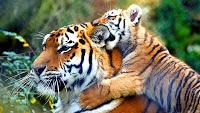 Nearby Attraction
Being at a site of Periyar tiger reserve the home stay are filled with many attractions which in turn entice guest to be here every time. As the modern equipments that come to set the environment of room speaks the volume and its setting that calls for natural phenomenon labels the brilliant time of life.
One must notice that it is because of its amazing location which is set perfectly nestled between the juvenile sites of nature and to see this people come every corner of the world some of the renowned places around the site are Thekkady, Periyar tiger reserve, Periyar bird sanctuary, Kumliy town, thick forest of Periyar and Gavi eco tourism center.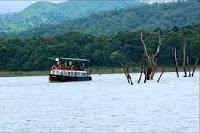 Things to Do
While you walk here within a bounty of nature to spend your vacation at Koshy home stay make sure you have many adventurous things to do which includes bamboo rafting, trekking within the thick forest of Periyar, boating at Periyar lake, spice plantation visit, Jungle safari at Periyar, cloud walks and many more.
So that means journey here would not just make your vacation ideal but adventurous too. Blessed by an atmosphere of tropical forest of Periyar which calls for many fold escapade would not just make you feel active but you are sure to enjoy and each and every moment within the shades of Koshy home stay.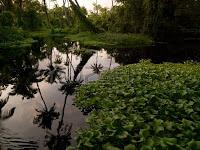 Location
As mentioned above settled within the magical mountainous range of Kurushuamala and complimented by the tropical forest of Periyar has made this home stay of Koshy a dream destination for every tourist.
How to Reach
The nearest airport is Madurai which is at a distance of 140 km apart from it there are other airbase at Cochin and Trivandrum which is at a distance of 180 km and 200 km respectively.
Nearest railway station is Kottayam which is at a distance of 107 km and apart from it there are other stations as well which is Alleppey and Madurai which is at a distance of 138 km and 140 km respectively.
Send your query to
[email protected]