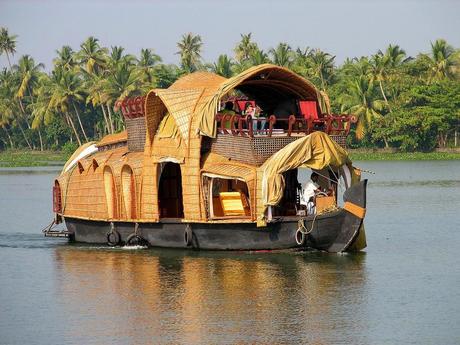 Kerala a state in South India is replete with appealing and resplendent natural beauty. It is well known all over the world for its impressive tourism attractions, warm hospitality, excellent infrastructure and cool pleasant weather condition. Kerala is truly one place on earth which you will love to visit again and again in a lifetime.

Kerala offer so many exciting tours and trip to enjoy in the beautiful and exciting places but enjoying a Kerala houseboat tour over the picturesque backwater give unique feeling that lasts for long. Kerala houseboats are almost like a floating luxury hotels, having excellent rooms, modern facilities, comforts and the hospitality is what makes the tour more enjoyable and delightful. If you miss to enjoy houseboat tour during your visit to Kerala, you will miss the better part of your vacation.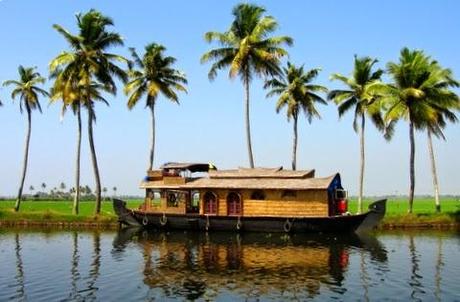 History and Brief Description About houseboat
Houseboat has played an important role to shape the economy of the state Kerala. It is not only known for its contribution for a cruise over the backwater but in earlier days it was one of the medium to transport goods and people from one place to others. In the absence of the roads and other transportation facilities, in earlier days, houseboat also known by the name Kettuvallam played an important role from economic point of view.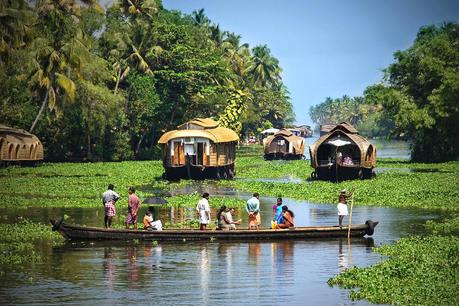 After the development and with the introduction of modern roads and transportation facilities, these houseboats slowly started to disappear and soon lost it importance.  But again they started to be seen floating with the same harmony and delight but this time with new motive and intervention. They are now one of the most important parts of the Kerala tourism as tourists visiting the state love to enjoy Kerala houseboat tour over the picturesque backwaters, endowed in the super and appealing beauty of the nature.