We were recently sent two boxes of pastry cases from the range at Pidy to try out and review. Pidy are releasing their range onto the general retail market and want to get the word out about how easy and versatile their products are.
We were sent a box of their award winning spoonettes together with a box of mini tartlettes.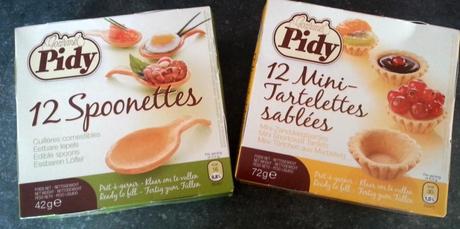 Now, before I tell you what I did with them I have to admit to a slight boo boo on my part! Stupidly I put the savoury filling in the tart cases without realising these were sweet and I filled the spoonettes with the sweet filling when I actually found them quite savoury! If you are wanting to try these out for yourself please don't make the same mistake I did!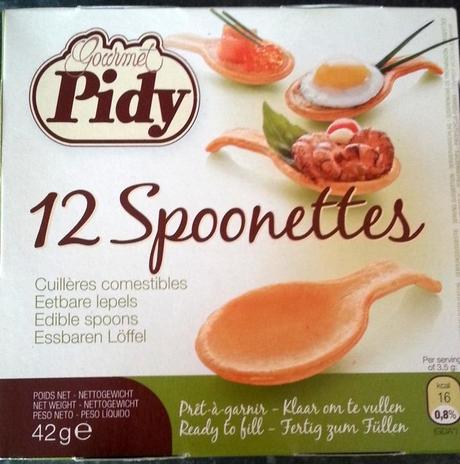 The spoonettes can be used with either sweet or savoury fillings, however, I didn't find them particularly sweet and felt a savoury filling would have been better.
The spoonettes themselves are a good size for a small canapé and very easy to fill.
I would suggest you fill them just before serving as we did find that once they had been out a little while they did go a little soggy on the bottom - eaten straightaway though they were very tasty and retained their crunch.
I filled our spoonettes with a strawberry cheesecake filling. I was able to put just the right amount of filling in them for a tasty, after dinner treat.
Little Miss A really enjoyed the spoonettes as they were really easy for her to cram in her mouth eat.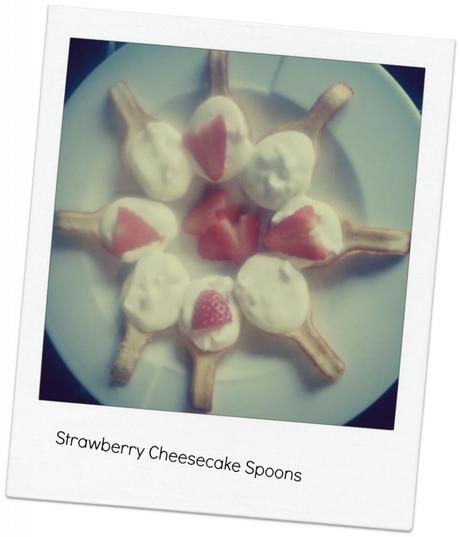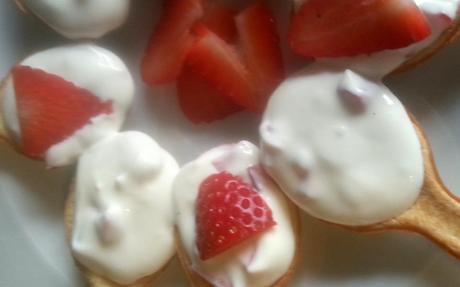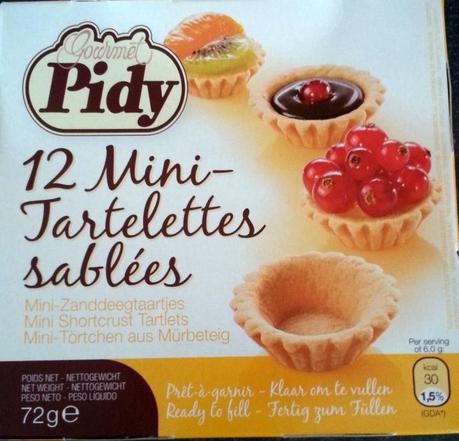 As I mentioned above, these tartlettes are best used for sweet fillings (yes, I am an idiot!).
Again, they are the perfect size for party canapés. They are very crisp and tasty and really easy to fill.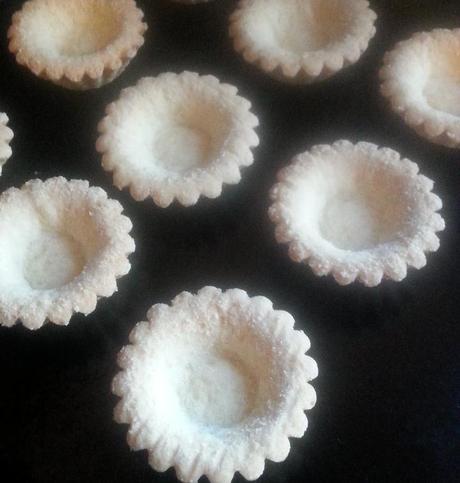 They would make great party nibbles and are very easy to prepare. You don't have to cook the cases first, they are ready to use straight from the packet - always handy if you have lots of food to prepare!
I filled our cases with a quiche filling - popped them in the oven for 10 minutes and voila, they were ready.
Having said that they were on the sweet side, both Big Mr A and I actually quite enjoyed the sweet and savoury together, although when using again I would definitely swap the two fillings around! I think these would have been delicious with my strawberry cheesecake filling in as I would have been able to fit a really nice amount in and they had just the right crispness.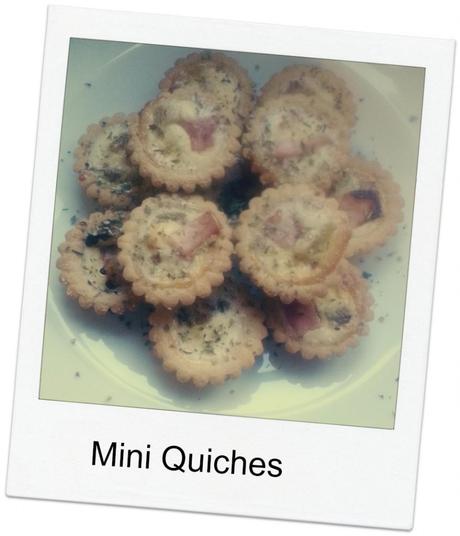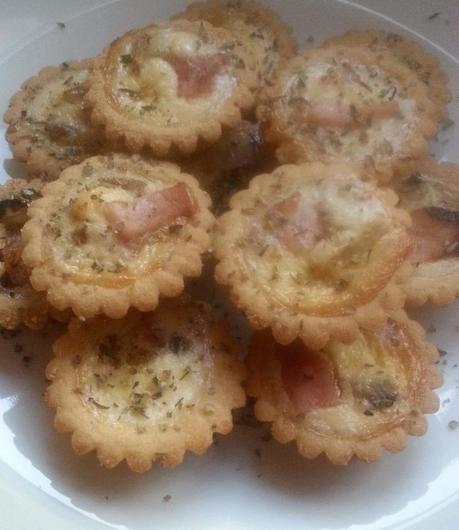 I would certainly recommend the Pidy homemade pastry to anyone with a party to cater for. They are incredibly easy to use and look really professional and tasty without too much effort.
Thanks to food PR and marketing agency CLIP Creative and PR for the samples.