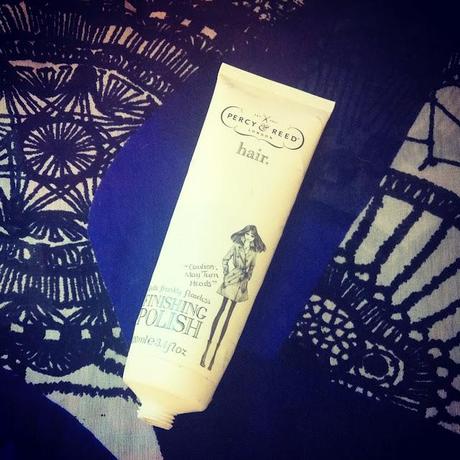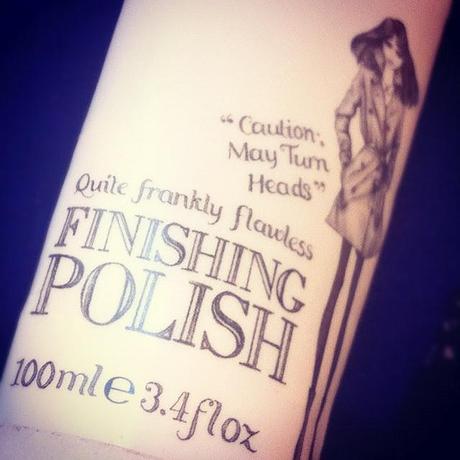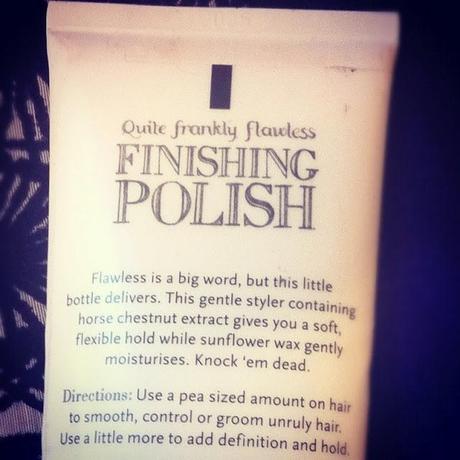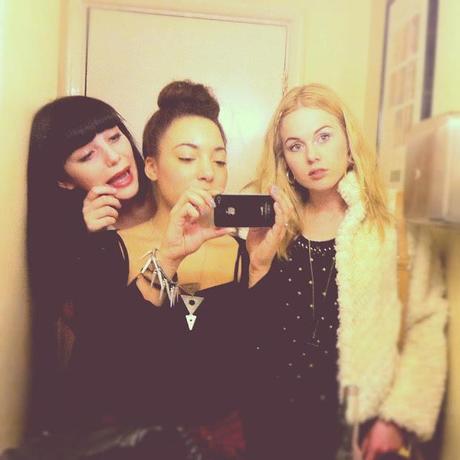 Bonjour! I seem to have come down with some sort of bug so I've been cosy in bed today, and eating lots of strawberries, satsumas, and bananas to get myself fit and well again.
Today, I thought I'd show you a product that I actually got free with a magazine ages ago but have totally fallen in love with, which is the Percy & Reed "Quite Frankly Flawless" Finishing Polish (you can find a 120ml version here)
This stuff is an absolute life saver for lazy hair days, when all you want to do is throw your hair up into a bun or ponytail. However if you have frizzy, or fly away prone hair like me, this might not work out quite as well as expected (especially in the morning!) so I've been using this product through the top and bottom parts of my hair, concentrating at the roots, then simply brushing it all up into my chosen style.
Another great thing about this stuff is the smell, which is just amazing. It kind of smells like the taste of strawberry starburst actually!
I've had this 100ml tube for ages (since march I think) and it has only just begun to run out now! So I shall defo be re-purchasing this stuff soon as it is a must have for neat, sleek, styles.