One of the great things about the #pichampion team is the diverse range of riders, age, gender, accent, background, shape, size, fitness and discipline… There are inspirational stories about recovering from illness, losing weight, racing, riding, enjoying, encouraging. 
Below is a list of a few of their blogs, Ill perhaps try and get some guest blog posts over the next few months as the team shares its stories.
Belles, bikes and running shoes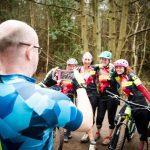 Life in the Cancer Lane
Tales of Annie Bean
So What to do Today
Gorilla Bike Girl
Orena45blog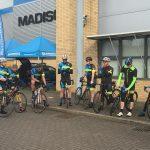 Cycling Girl
A Pic a Ride
How Many Miles!
TBC and Me
Pipi's Parcours
#endureandenjoy365 #pichampion