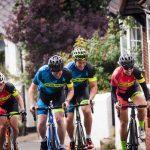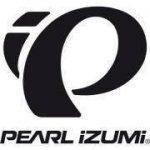 This Saturday I will be traveling to Milton Keynes to Maddison to spend the day with the 2017 Pearl Izumi Champion Team.
Drawn from all walks of cycling life, age and ability we have been chosen as brand advocates for the year, all enthusiasts, bloggers and social media addicts. After the inevitable team kit photos and briefing, we will be riding out in our different disciplines for a few hours, the mountain bikers heading for Woburn trails.
I will be riding and competing in Champion Team kit this year – looks bright so you should see me coming !!!!
For more details see http://www.pearlizumi.co.uk/championteam