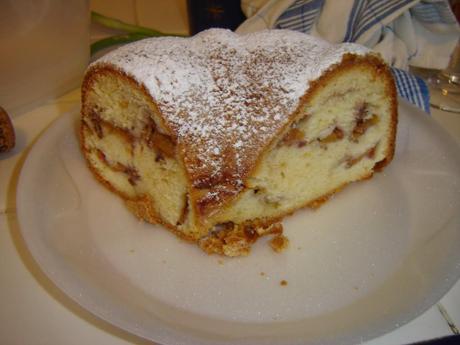 This cake can be made with fresh ripe peaches or pears.  Ingredients:
4 eggs
2 cups granulated sugar
1 cup vegetable oil
3 cups all-purpose flour
1 teaspoon salt
1 tablespoon baking powder
1/4 cup orange juice
2 teaspoons vanilla extract
2 cups sliced fresh or frozen peaches
1/2 cup chopped pecans, optional
1/4 cup granulated sugar
2 teaspoons cinnamon
powdered sugar
Preparation:
Preheat oven to 350°. Beat eggs well; add 2 cups sugar and the oil, beating until well blended.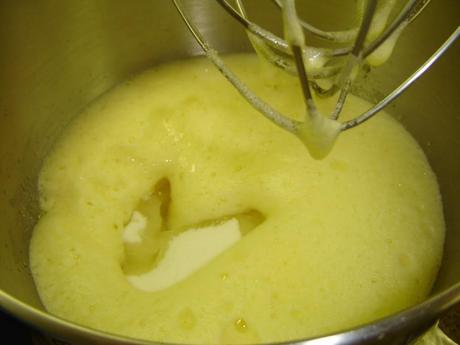 Combine flour, salt, and baking powder; beat into egg and oil mixture alternating with orange juice. Blend in the vanilla extract.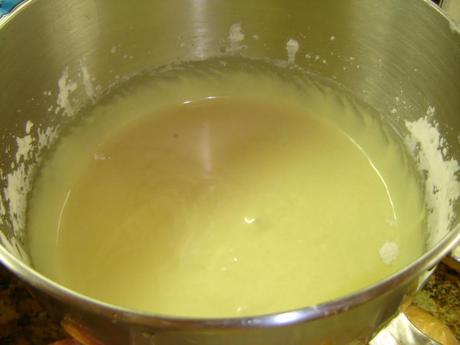 In a separate bowl, toss the sliced peaches (and pecans, if using) with 1/4 cup sugar and the cinnamon.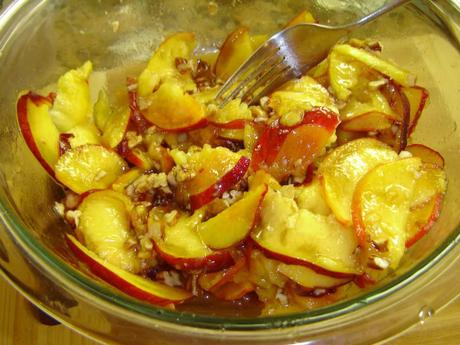 Pour about one-third of the batter into a greased, and floured tube pan. Layer one-half peach mixture over it. Cover with another one-third of batter and the remaining peach mixture. Spread remaining batter over the last layer.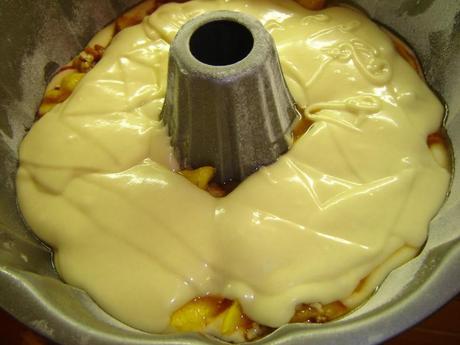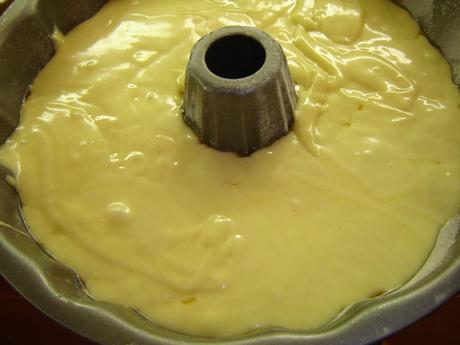 Bake at 350° for 60 minutes, or until a wooden pick or cake tester inserted in center comes out clean. Cool cake 10 minutes in pan; turn out onto a wire rack. Sprinkle with powdered sugar.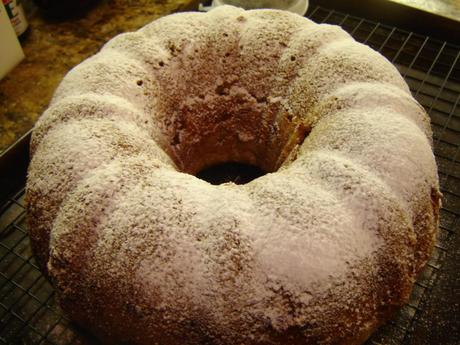 And that's it! Enjoy!