I recieved this along with the mask
I loved that mask so make sure to check it out.
Here is the PoshPeel.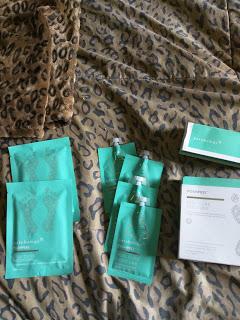 Here is the box and it comes with two packs that each have one pair of booties and 4 activator or the liquid for the peel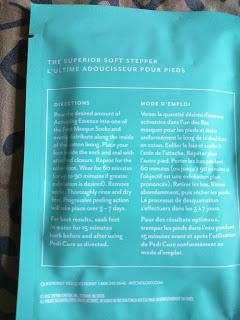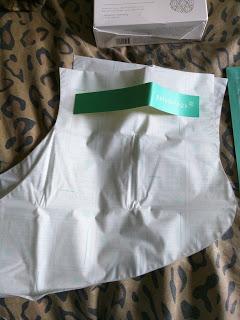 So when you open the booties, this is what they look like.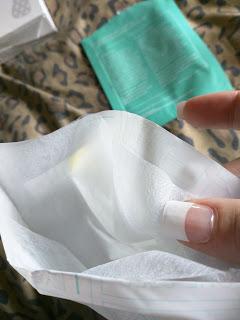 As you can see there is a double layer so you have the cotton inner liner and then the outer so make sure that you have the inner layer opened and i put one activator into each bootie, Then you put your foot in and peel off the seal and seal it up.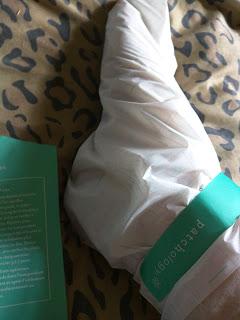 Then you wait 60 minutes or up to 90 minutes. I waited 70 minutes
It does say that the peeling effect can take 3 to 7 days.
SO here is the update
I did this on monday
Tuesday--after i took this off my feet feel a lot softer. But still no peeling yet.
Wednesday and thursday-- still no peeling
Friday-- Im still not having any peeling, but i still have a couple more days.
Saturday--- My feet started peeling today.
And the skin under the peeling is soft.
I love this products and its a must have for the summertime. so pick this up and get this in your life.