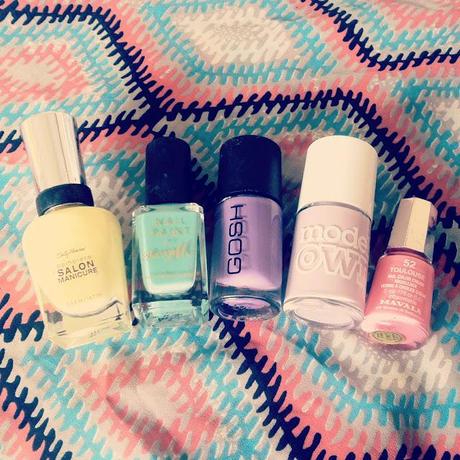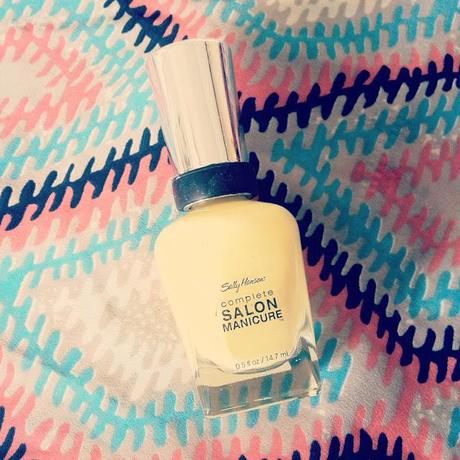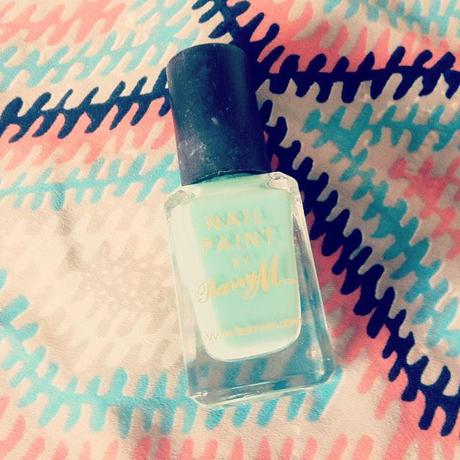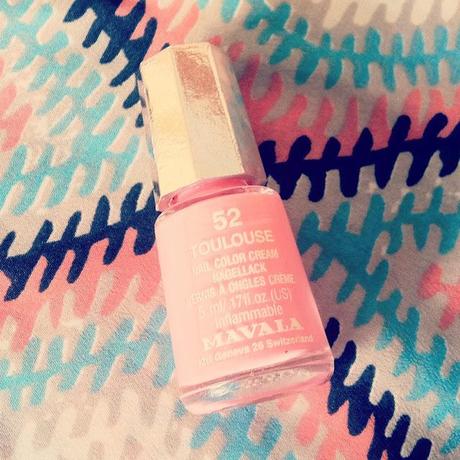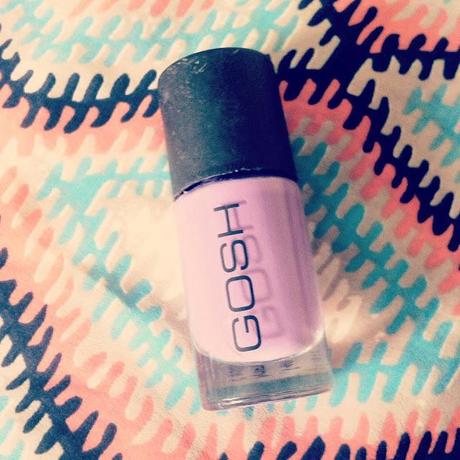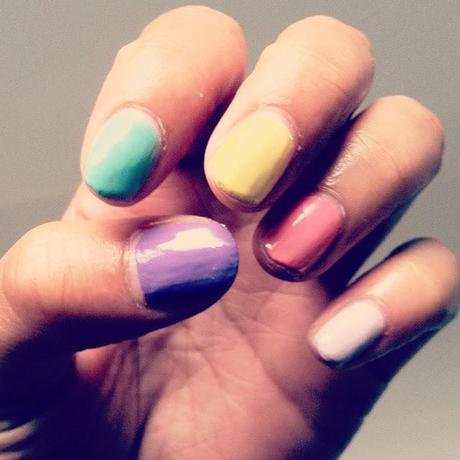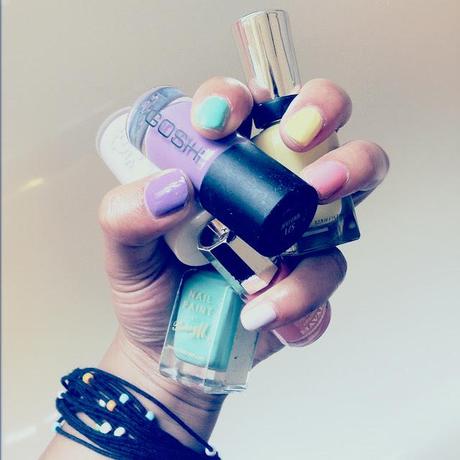 1. Sally Hansen // Yellow Kitty
2. Barry M // Mint Green
3. Mavala // Toulouse
4. Gosh // Wild Lilac
5. Models Own // Utopia
Ice cream pastels are my favorite colours to wear at the moment. This Friday I shall be heading down to Boots and Superdrug to pick up a few new shades,  but there are just too many gorgeous colours around at the moment, what are your favourites?