I posted yesterday the sally girls scented nail polish. I used two of them for this look.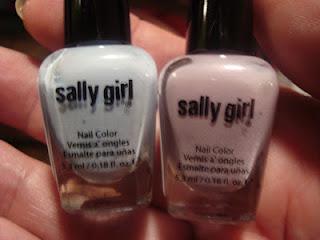 On the left is coconut and on the right is grape and they do smell like them.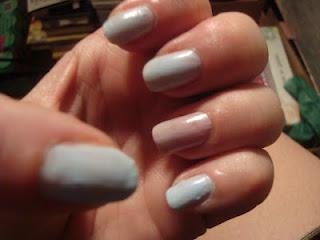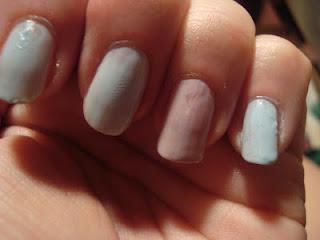 This is the first time using scented polish. It was a little difficult. They took a long time to dry even with me using my nail dryer spray.
 Have  a great easter.
peace and beauty
laurie ann