End
of
the day
.
I
played
with
pastels . . .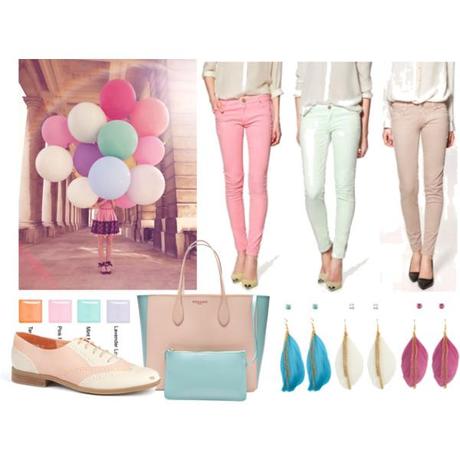 pastel by
melcas29
featuring leather tote handbags

Rochas leather tote handbag£704 - farfetch.com

Charlotte Russe stud earrings$10 - charlotterusse.com

POP | POP - Nail Glam - Vernis à ongles - Pastel chez ASOS€9,08 - asos.fr
Let's all say hello to March !
with love,
Melissa
" 
In order for men to be whole, they need to embrace their femininity."