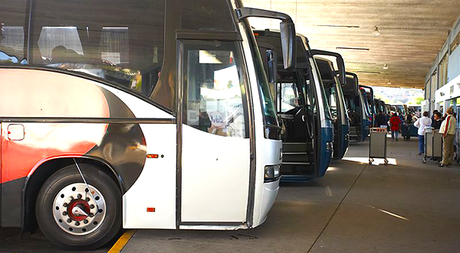 As a transportation fleet, some of your top priorities include ensuring the safety of drivers and customers, keeping your fleet in mint condition, and finding ways to contain costs. A way to manage all of your top fleet priorities is by using passenger transportation fleet tracking software.
This blog intends to show transportation fleets how you can easily manage the most important factors to your business with a fleet tracking solution.
Safety First
Above all, your business is about getting customers from point A to point B safely. To ensure that this happens, you need to maintain a high caliber workforce of trustworthy drivers, and have the ability to confirm drivers are upholding your fleet safety standards during every trip.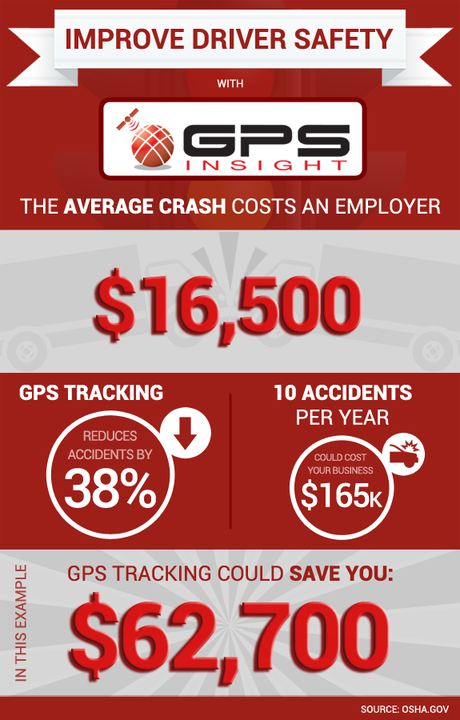 The best way to confirm this is by monitoring driver behavior. Within a top tier fleet tracking solution, you can track and coach speeding, harsh breaking, and rapid acceleration to make sure drivers perform their job safely. This will minimize safety risks for your drivers and customers, and reduce the chance of accidents. According to the Occupational Safety & Health Administration, the average crash will cost a business over $16,000 in vehicle repairs alone, so maintaining safe drivers will also protect your fleet against expensive vehicle repairs.
Fleet Maintenance
It is bad for business to have your motor coaches in the shop when they could be utilized to generate revenue. You also don't want them breaking down in the field with passengers on board. That is why it is so important to stay on top of preventative maintenance.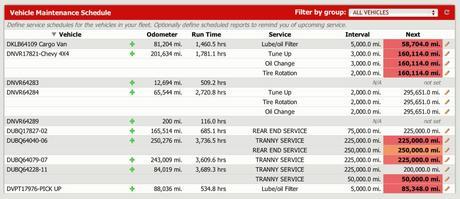 Scheduled maintenance reminders from a fleet tracking solution will make sure that your fleet is always up-to-date on service by tracking oil changes, tire rotations, engine run time, and more to prevent breakdowns before they happen. Keep your fleet at work and ensure a great ride for patrons by staying on top of fleet maintenance.
Contain Costs with Passenger Transportation Fleet Tracking
Cost containment is the number one issue for all fleets. It may not always be obvious where you can reduce unnecessary costs, especially if you are not using any type of software to monitor fleet metrics. Fleet tracking solutions can help to reduce costs in many ways; the easiest metric to identify with a tracking solution is unnecessary fuel consumption. Passenger transportation fleets can stop wasting fuel by monitoring speeding and idle time, unauthorized usage, and route efficiency.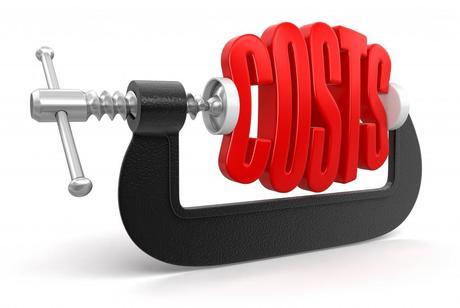 Make sure your drivers are not sitting in their vehicle with the engine running or driving around the block to kill time while waiting for a tour group to return. Utilize routing capabilities to ensure they take the quickest routes to their destinations. By monitoring how fuel is used and coaching drivers on best practices, you can take control of unnecessary fuel costs that are impacting your fleet's bottom line.
Contact GPS Insight to learn more about why passenger transportation fleets are using fleet tracking software and how your business will benefit!