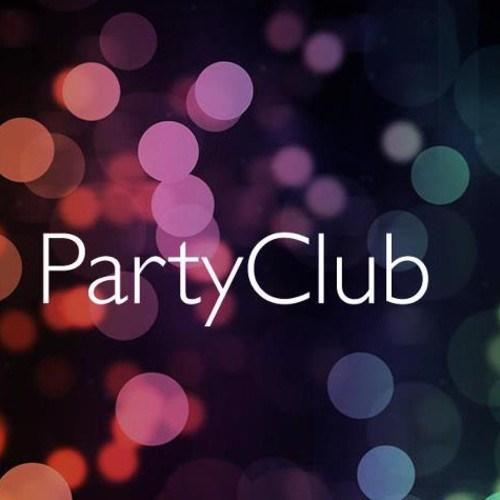 Big beats, indie guitars and a catchy hook that makes you want to bop along … It can only be the infectious sounds of PartyClub; a duo from York, who've established a new genre of music, aptly titled 'Indie-bounce'.
Made up of Tom Banks and Alex Beevers, the duo have had an extremely promising year, having been featured on Radio 1's 'BBC introducing Artist of the Week' with their single 'Young And Free'. The track was featured each day on shows such as Fearne Cotton, Huw Stephens and Greg James and received a highly positive reception. 
"I LOVE this. festival music for your ears" – Greg James, Radio 1

"Fantastic, makes you smile!" Huw Stephens, Radio 1
Their new single 'Sparks' follows this same winning format; Catchy hooks, pop style synths, classic indie guitars and a funky bass line driving it along. Sparks will have its premiere on NME Radio tonight between 6-10pm and is set for release on Jan 28th.
With 2013 just around the corner, PartyClub are gearing up for a busy year ahead, with upcoming gigs in York (Jan 31st), New Cross (Feb 14th) and plenty more dates to be announced.
PartyClubs carefree feel-good vibes are thoroughly infectious. No doubt a band that will grace many festivals this Summer!