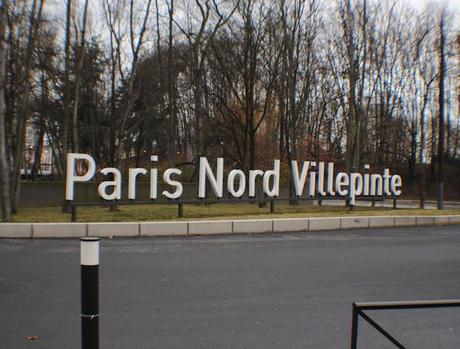 On Wednesday i visited Premiere Vision in Paris.This trip was very inspirational for my current design work for my final major project but also very important for my networking skills . Throughout the day i visited various design & trend companies handing out and my press packs with the hope of gaining a placement.I received a lot of positive feedback and now have more connections within the industry i wish to learn more about. Over the weekend i will try to get back in touch with some of the companies who have asked me to get in touch with them and fingers crossed i could have some internships and placements lined up for me after i graduate.Whilst looking round the show i took notes on the trends i was picking up on and was happy to notice that some of my trend predictions were popping up within various print and color directions.I will create a blog post explaining some of my trend predictions and also try to find good examples.For anyone who has not had the chance to visit PV i have taken a few photographs in the non restricted area to show the scale and feel to PV.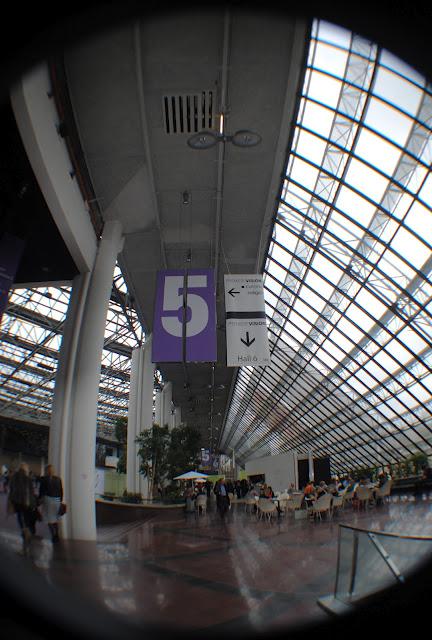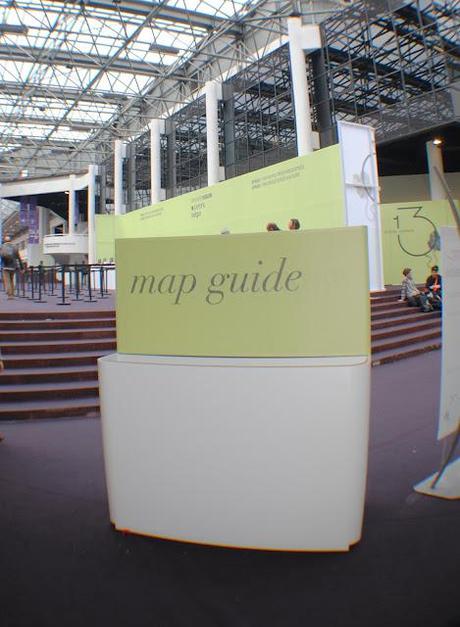 My PV Pass for the day : HANA MARIE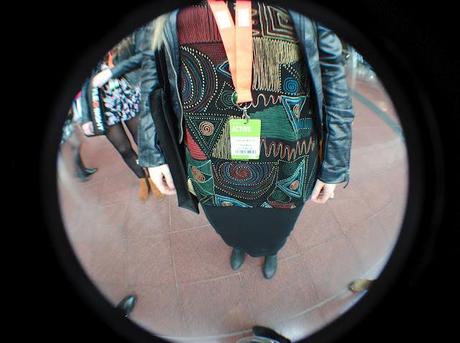 Group shot before entering PV.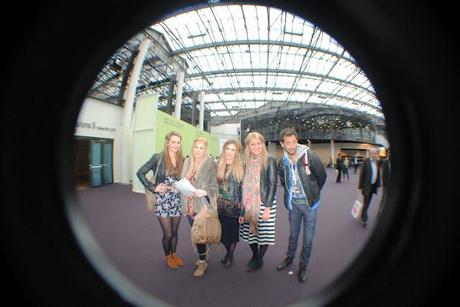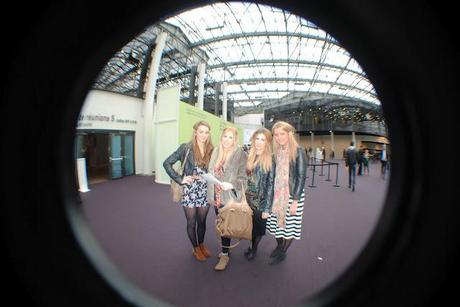 Cleveland College of Art and Design stall has featured at Indigo for many years, each year students work is selected to be taken and is displayed in the hope of making a sale.I took 3 pieces of embroidery last year to Indigo and was lucky to get some of my minor project prints selected this year also.This year the CCAD stall made alot of sales to various companies worldwide .Companies have praised the college as students work is very high standard and innovative compared to other colleges.This year the college stall  found buyers purchasing alot of embroidery pieces with lots of conceptual direction.Here are a few photographs below showing the college stand with some of the students work.Well done CCAD.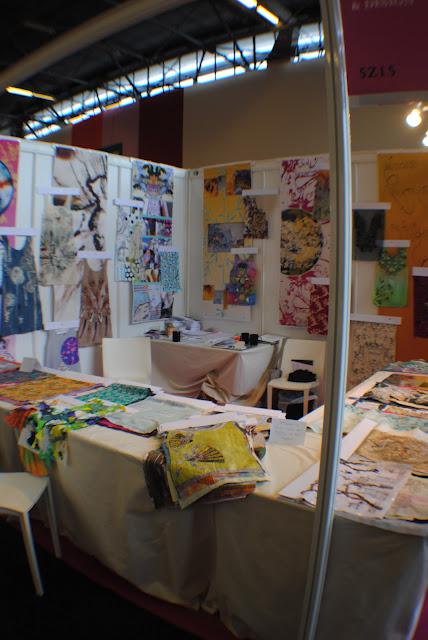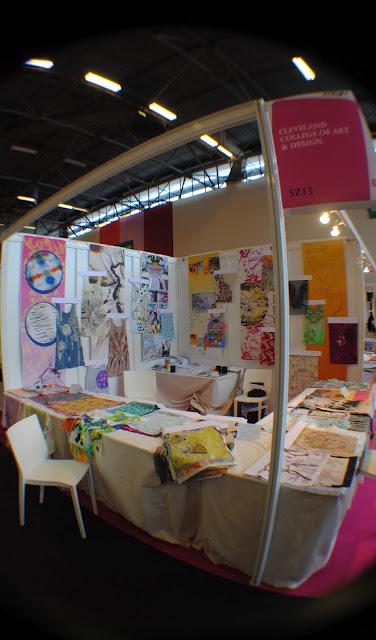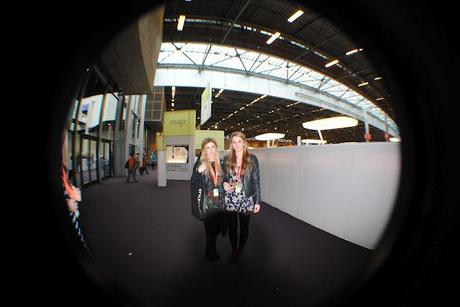 Overall, i have had a very positive experience and have learnt alot more about the trade show business and understand the importance of PV a lot more than i did from last years trip.I have also really been inspired by looking through all the various design studio prints and also vintage archive stalls which are full of beautiful fashion pieces and collectibles, this inspiration has give me a more clear direction for my own design work .The trend vision section has been my main source of inspiration i enjoyed visiting the different trend companies and looking at all the new trends. Hopefully one day i might possibly be involved in making a difference to a company future trend predictions .I have gained alot from the trip and would love to visited again, as i really have gained alot of visual information and good contacts.I hope my press packs have made a good impression of me and hope companies like my work .I hope i have been successful with some of the companies i handed my CV to, i will just have to wait and see.