Vintage wedding : Mr & Mrs Di-Niro
On the 23.06.2012 i attended the wedding of Jenni & Chris Di-Niro.I thought i would share some photographs that i took on there speical day.There is some lovely examples of gorgeous vintage florals which are posed and styled in a quirky kitch way . The color pallet is very inspiring and perfect for a summer wedding, hope you enjoy this blog post.


Traditional

 homemade italian red wine custom made for the special day!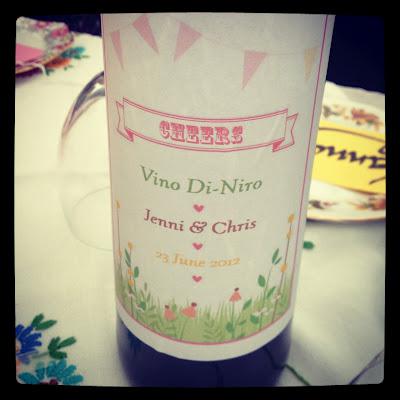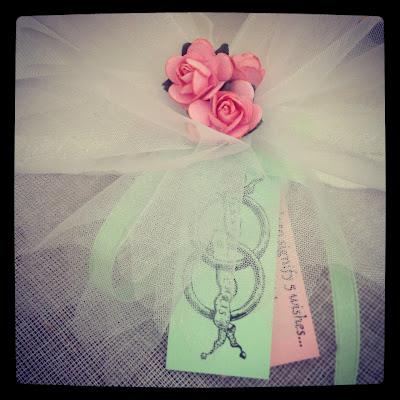 Me and the lovely mother of the bride - Dress Vintage - Rokit London £80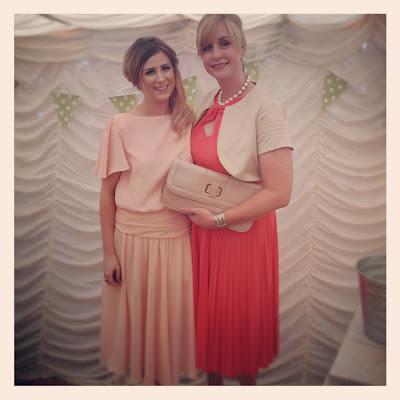 Vintage victoria sponge filled with fresh strawberries and raspberries topped with vintage love birds.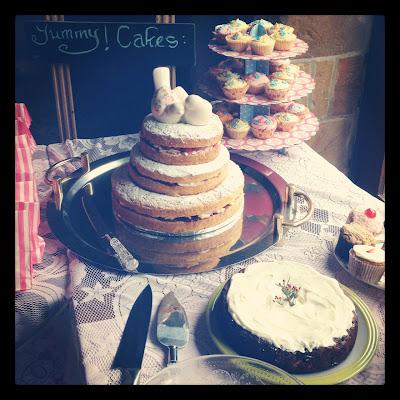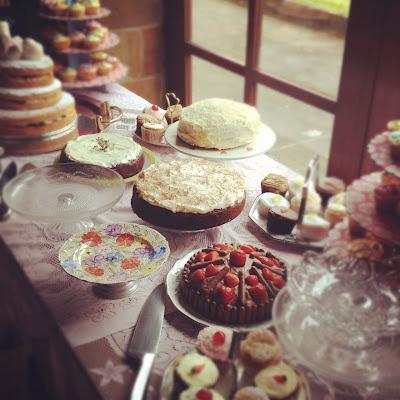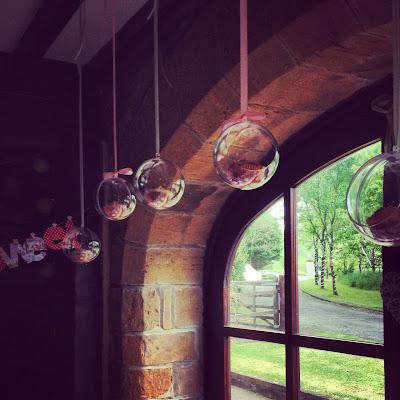 Beautifully decorated reception venue- Full of fresh flowers and vintage style decorative 

pieces


.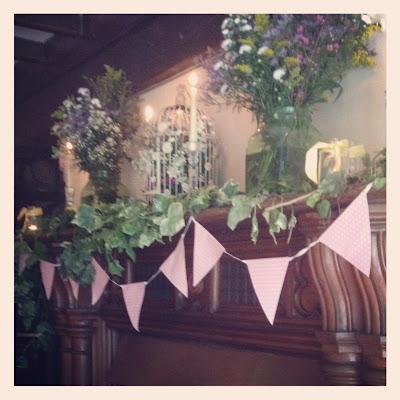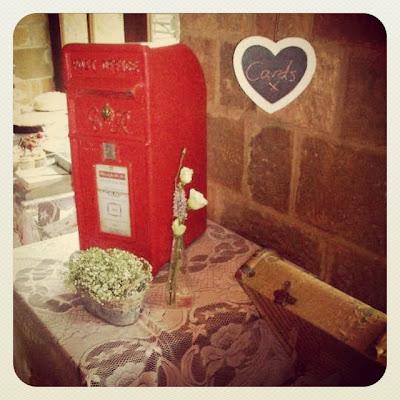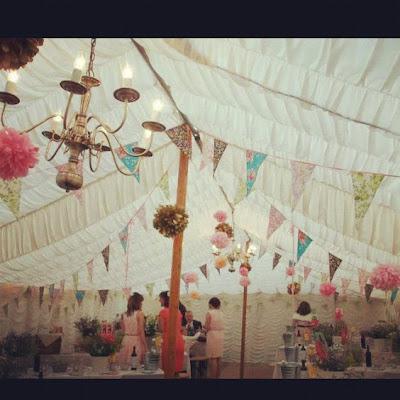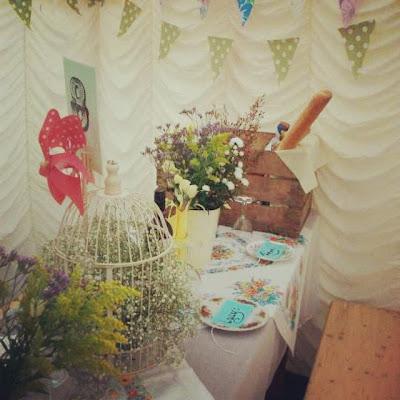 Gorgeous dusky pink bouquet - all made and choose by the bride and bridesmaids.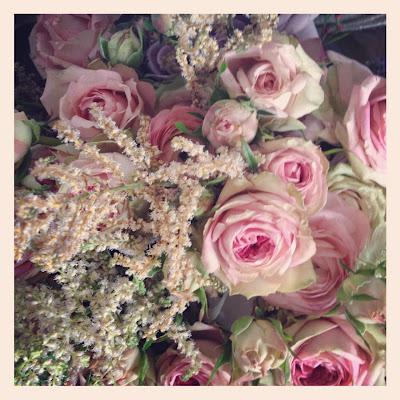 Me and the beautiful bride wearing a vintage ivory fall length dress with ornate detail finished off by a pair of pink Vivienne Westwood shoes complete with pink hearts.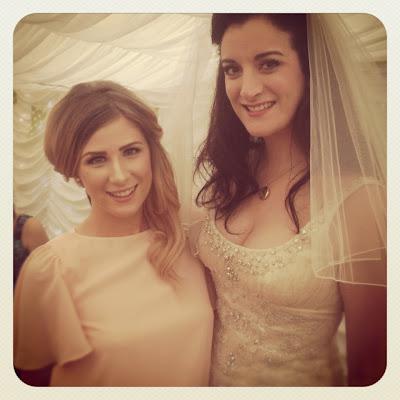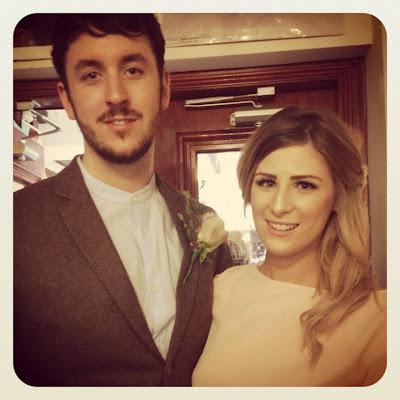 Here are the hair clips which were custom made from Vicky trainor - The vintage drawer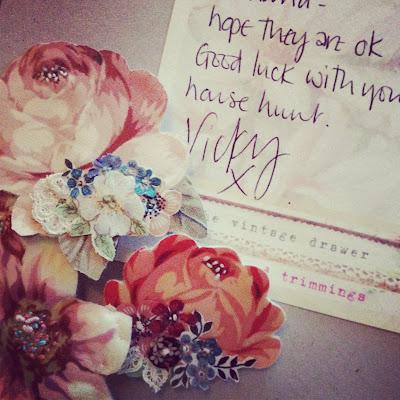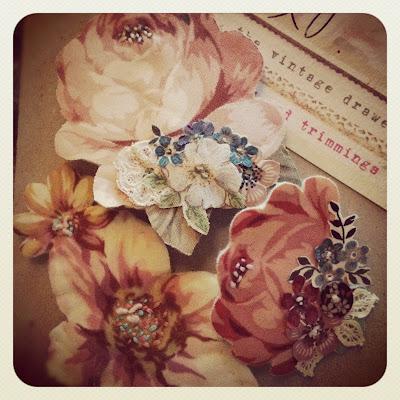 Congratulations

 to the beautiful Bride & Groom!!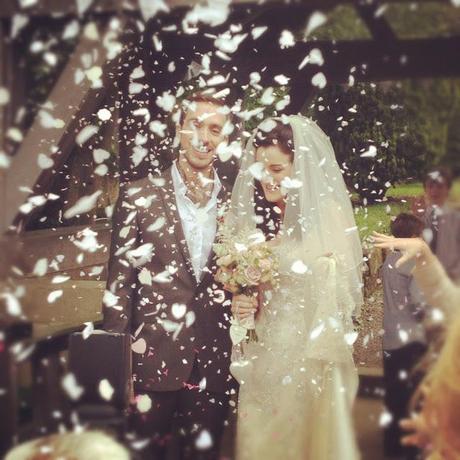 Wish them all the luck and love & happiness for there future together.<3 oxo
All images copyrighted to Hannah Marie Muers 2012