This week, the couture fashion week in Paris provides you a great chance to encounter the greatest designs of the world famous designers and brands. On the aisle, those super models, shows the most fantastic designs under highlight. The 2013 couture collection really glamorous, stunning and special . Now let's me pick several high fashion prom dresses 2013, gain inspirations from the world top designers.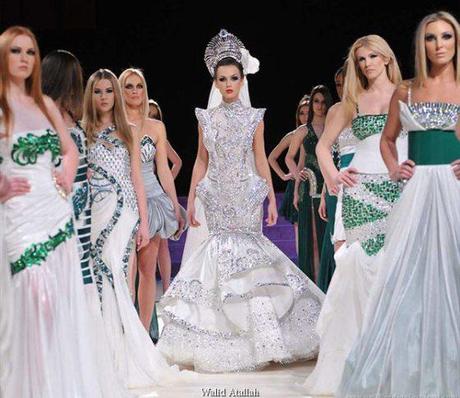 Chanel

There is a legend called Chanel. Just as the history of Chanel, it's a mystery. Amazing? Yeah, the printing off the shoulder dress bring such a fantastic fairy tale like sense.  Fleecy silhouette with mysterious patterns.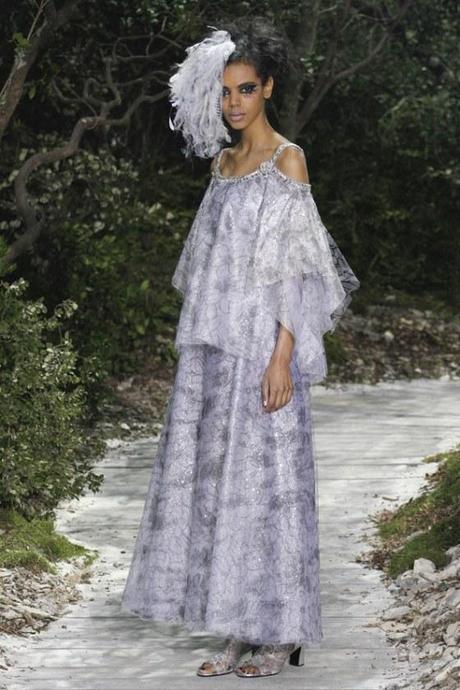 White .Flawless white. When you put on this white halter prom dress ( select from the 2013 Chanel couture), you feel just like a cute genie from the fairy tale.  Pleated bodice connect with the nifty short skirt, cute and vigorous.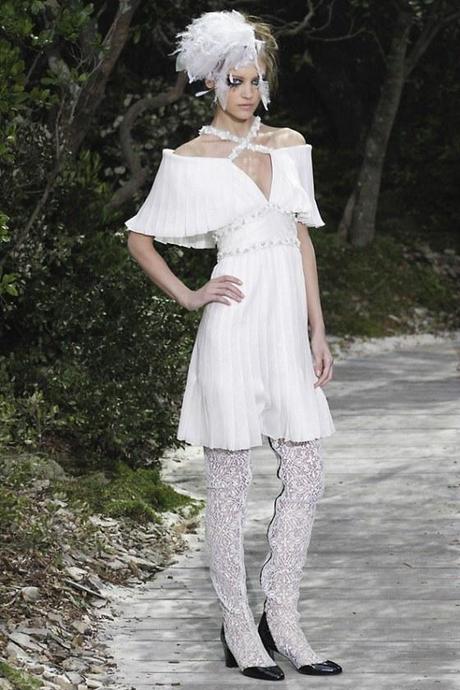 Stunning poppy blooms at the hem and a riff on a bow and stole at the shoulder, the gown presents ultimate flirtatious and sophistication.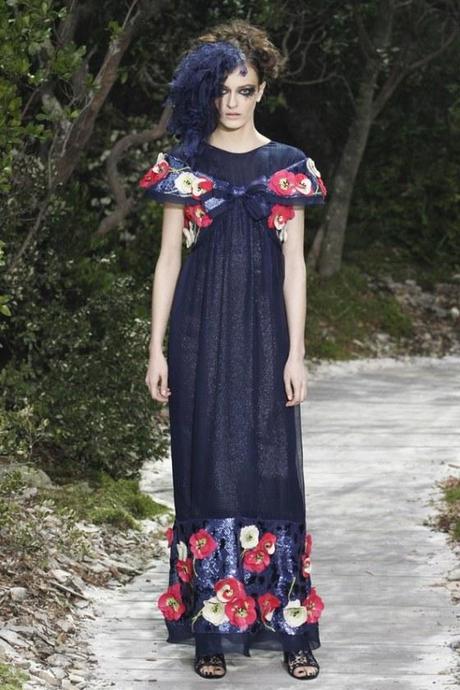 Gorgeous lavender blooming dress presents timeless vigor.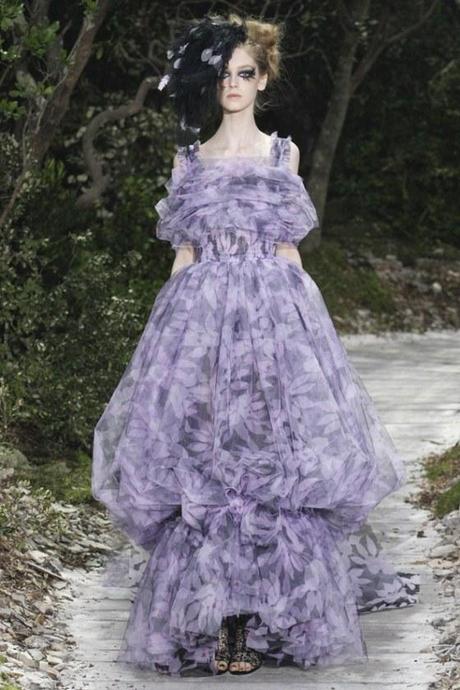 This Chanel couture is inspired feather. Flattering semi-transparent bodice embedded with fluster piece of fabric, showing off timeless beauty, just like an angel without wings.
Giambattista Valli
Yellow is a great choice if you want to catch the eyeballs of others. Brilliant yellow high low dress features slimming cut bodice. Flaring ball like skirt adds great fun. Classical embroidery boost luxury.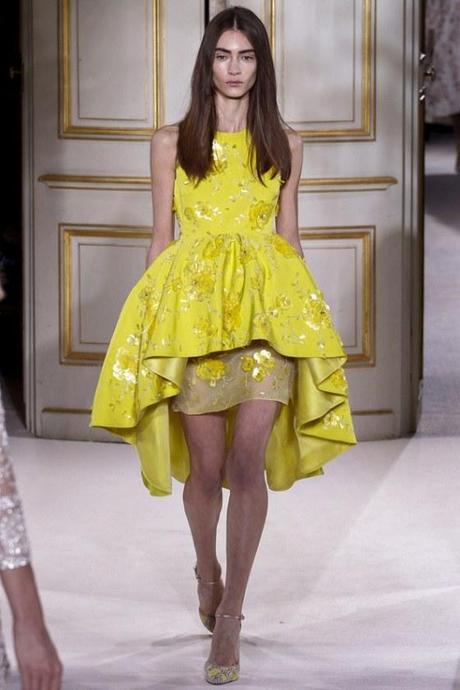 Flowers will be your signature if you just put on this Giambattista Valli dress. Sophisticated petals sewed tighter into this piece.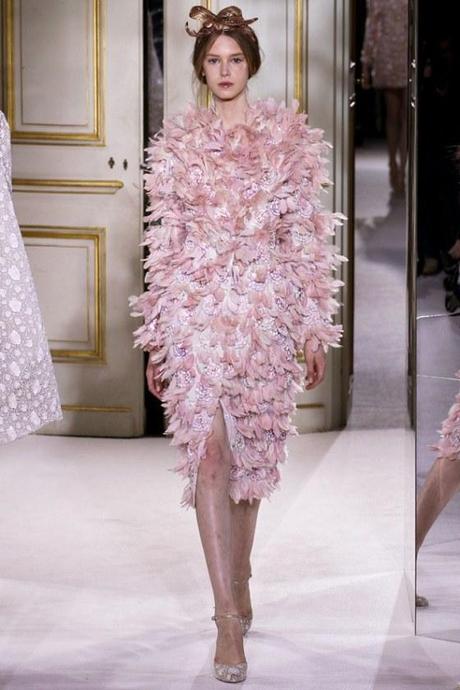 Beads can be just as beautiful as blooms –and even better when they sewed together.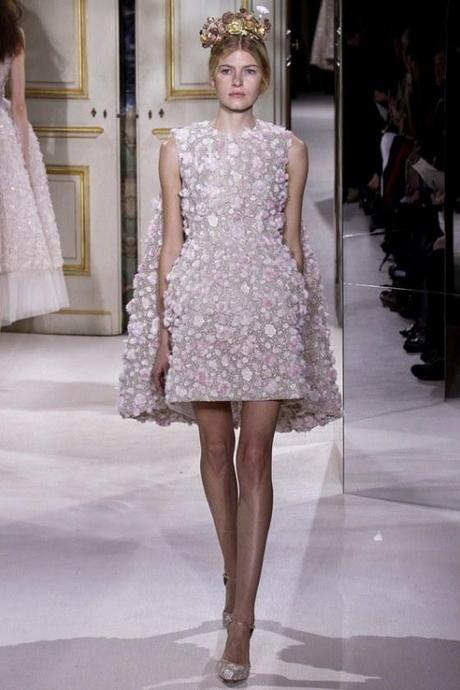 Seriously pretty. Pink creates a dramatic dream for you.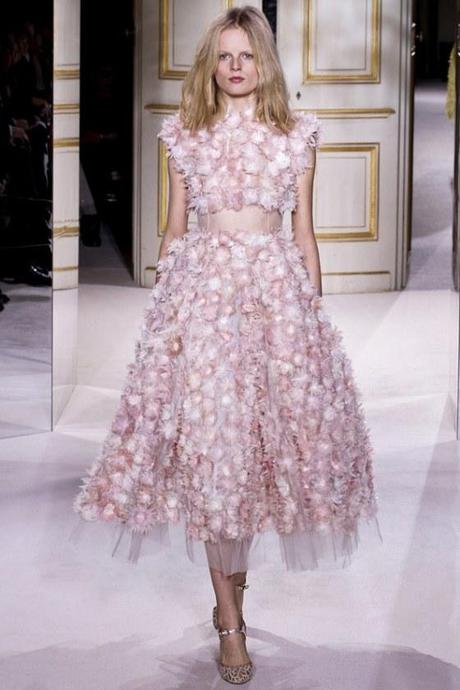 The Knee length dress looks sophisticated and charming.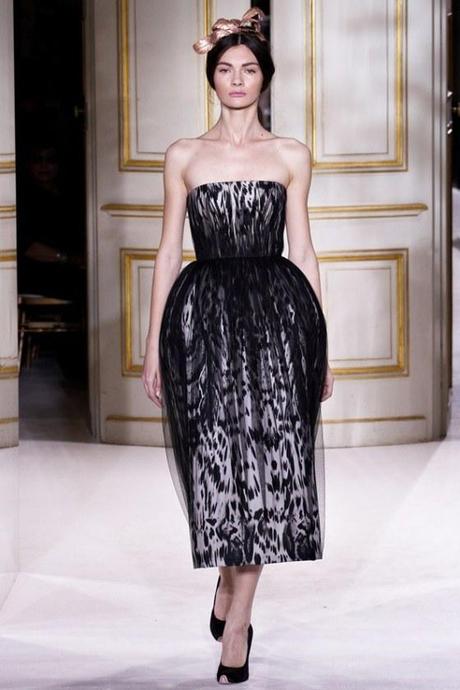 Another black lace dress. What make a great difference is the gold belt on the waistline.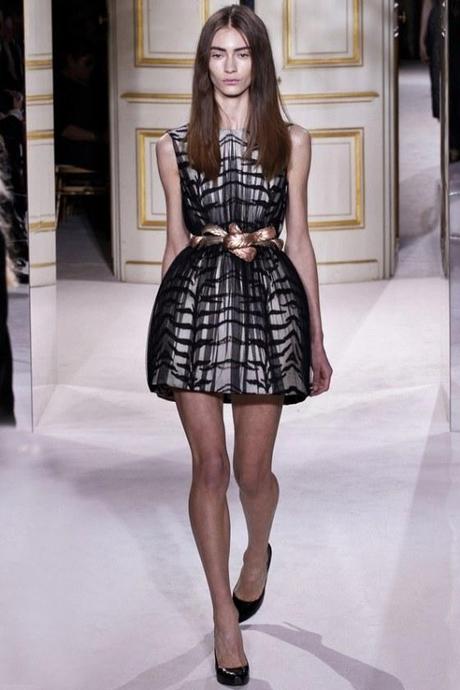 Christian Dior
Raf Simons' plentifully sprinkled his Dior creations with petals to make for the prettiest of dresses.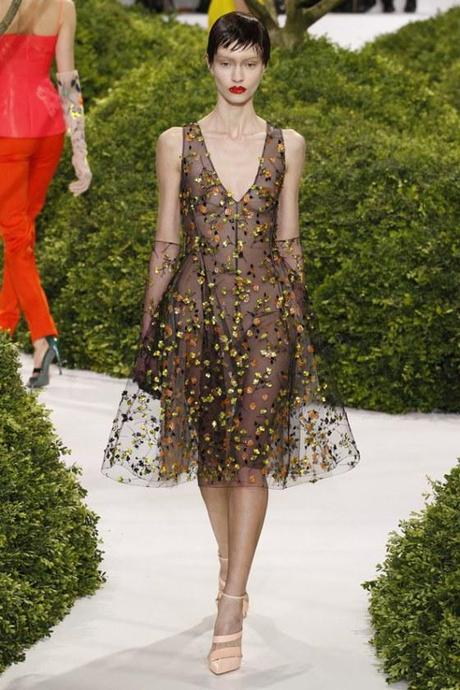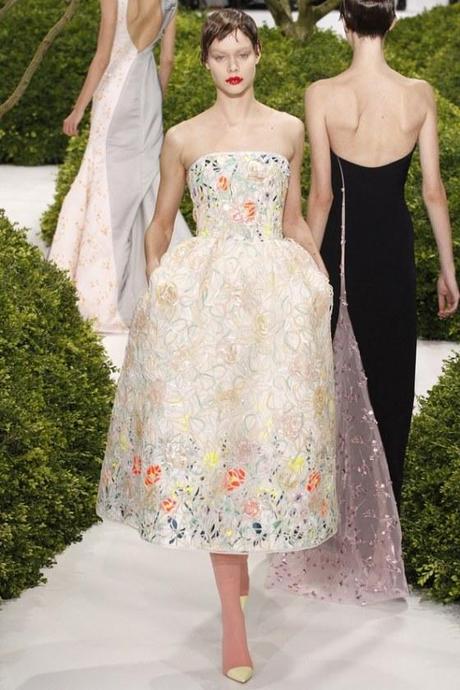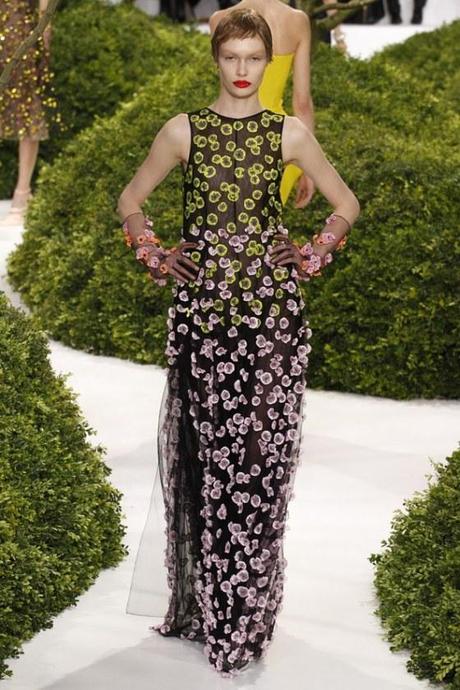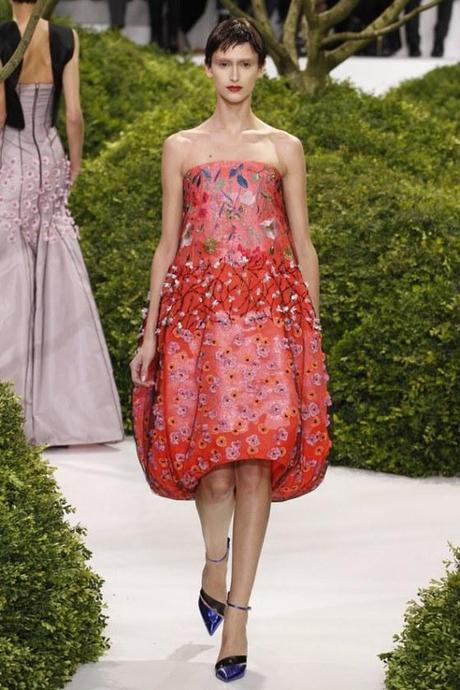 Versace
Why I admire Versace so much is because the incredible glamour effusing from its designs, just their logo- fatal beauty.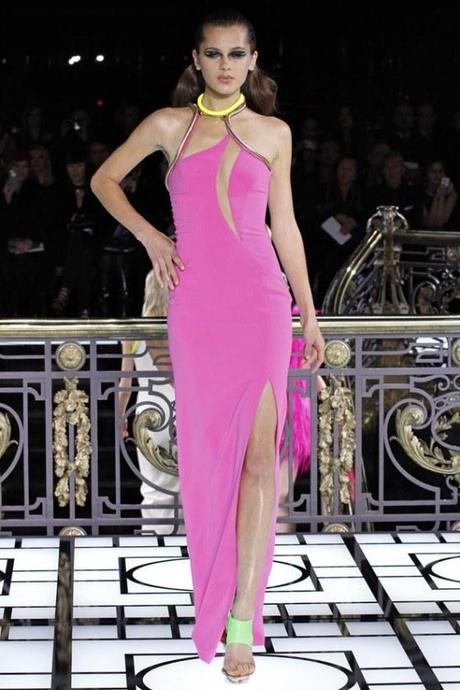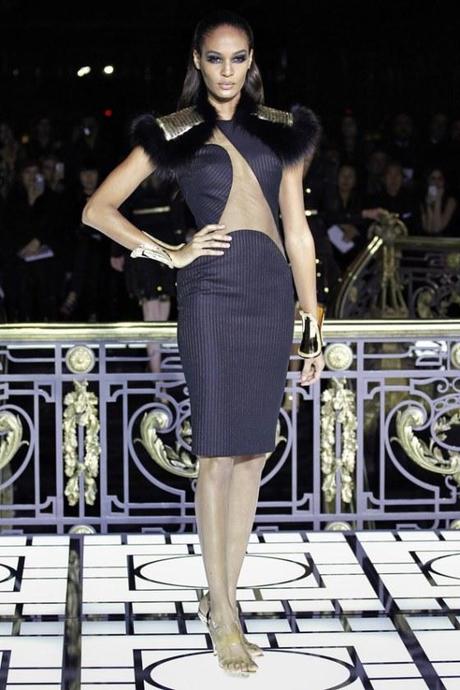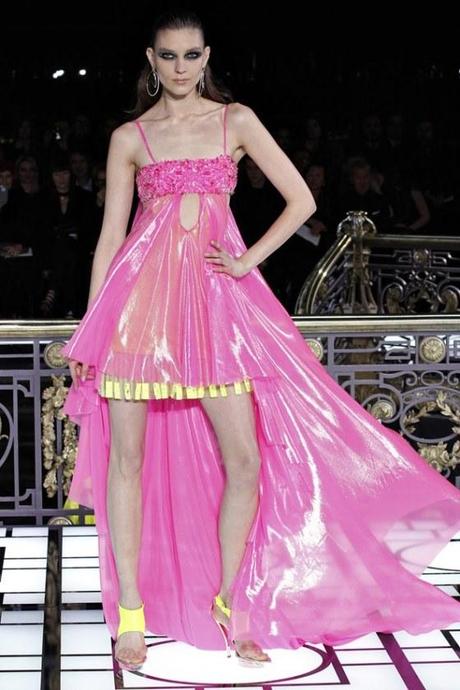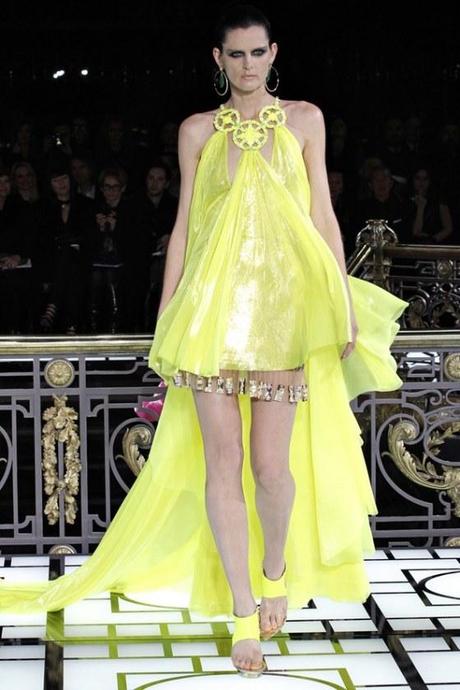 Giorgio Armani Prive
Graphics and billowy silhouettes underpinned Mr Armani's Turkish couture vision.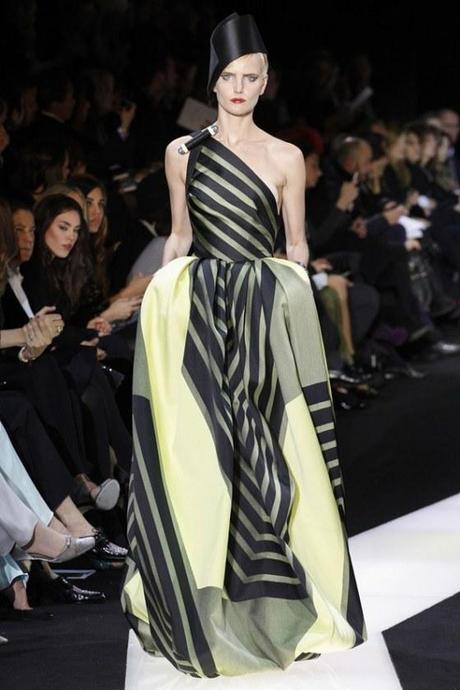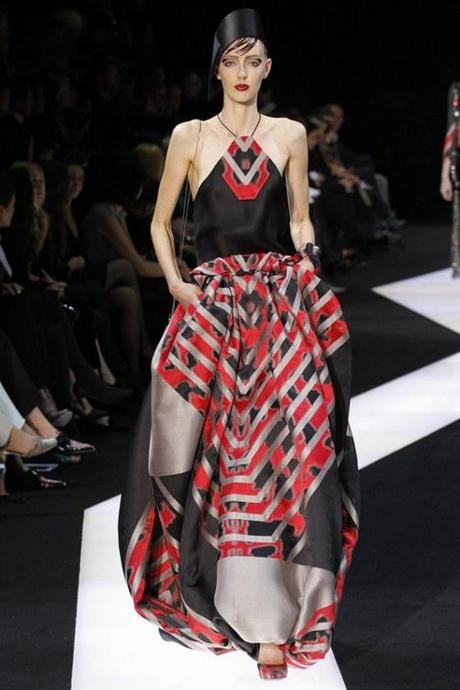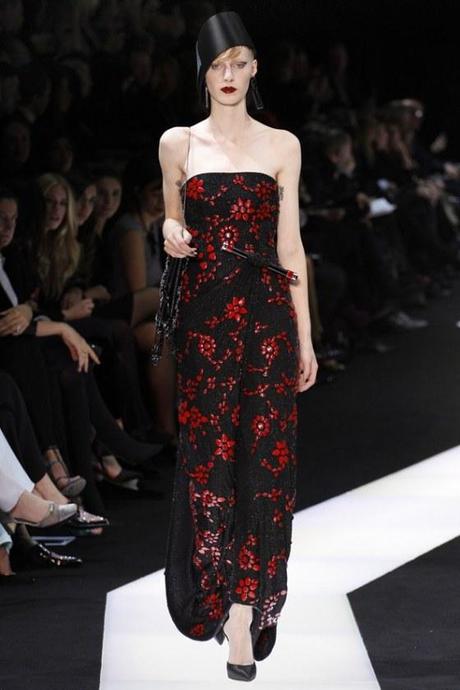 Elie Saab
A sprinkle of sparkles goes a long way.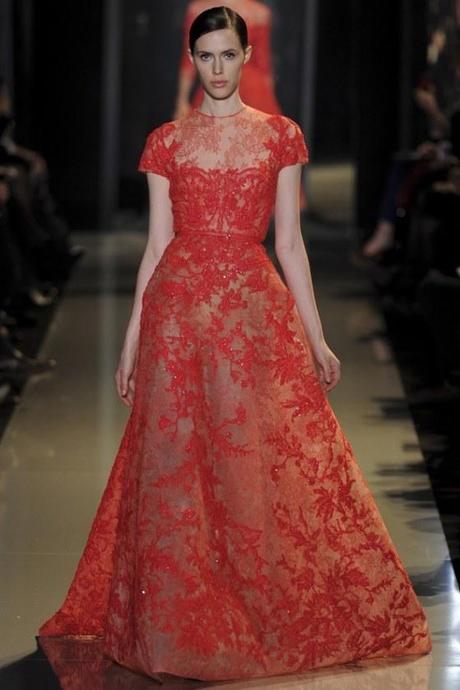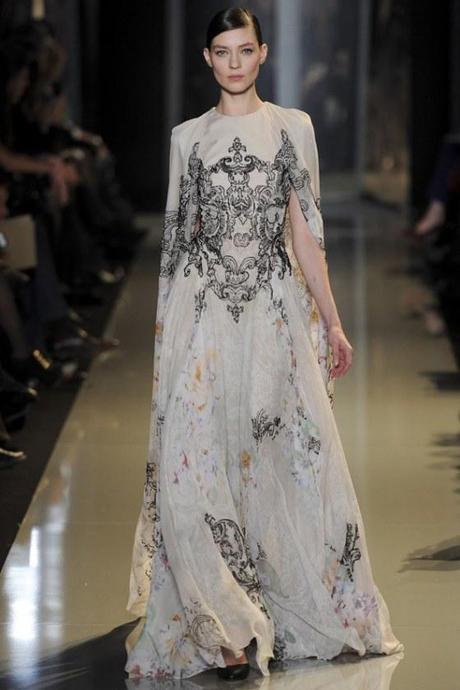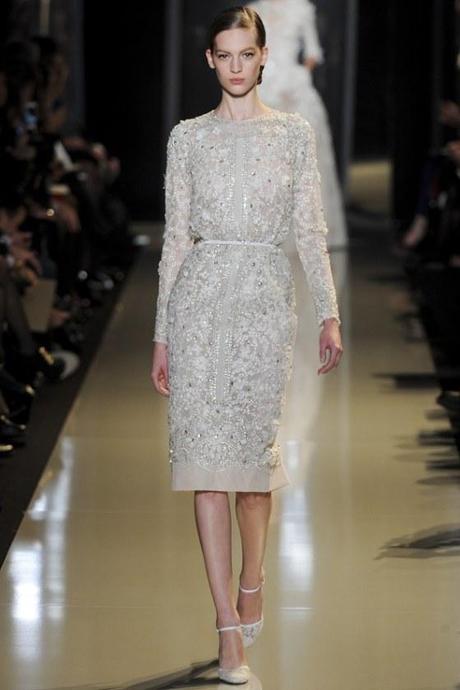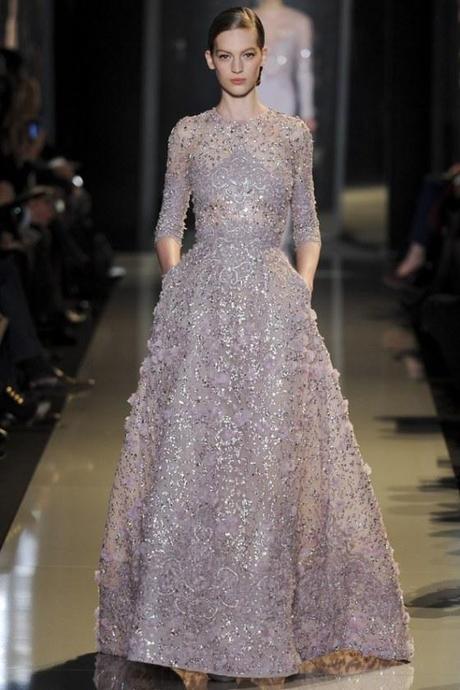 Jean Paul Gaultier
Something for your exotic travels.