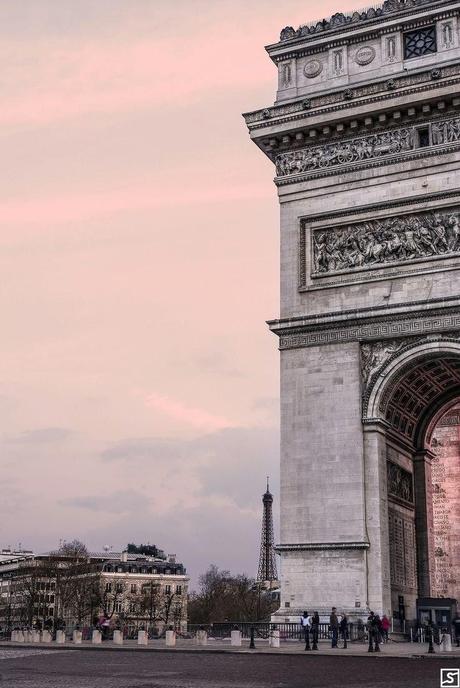 So much to blog about, posts are whirling about my head....life just keeps getting in the way!
Off to Paris early today, time with girlfriends...much-needed time actually, too many tabs in my head open, as a pin I saw on Pinterest said recently.
Normal service will be resumed on Monday....have a great weekend.