Hi there! I'm back with a tutorial for Pretty Little Studio! Today I would like to share with you a very simple tutorial 
on creating flowers with papers. It can be used on your projects 
(card, scrapbook layout, altered project, etc.)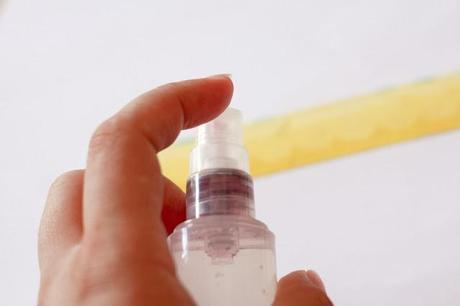 First, you'll need a strip of paper. I used the Neapolitan 8x8 paper.
Spray some water onto the paper, front & back.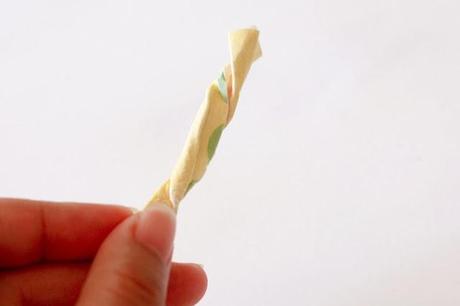 Then, scrunch the paper and twist it just as shown in the photo.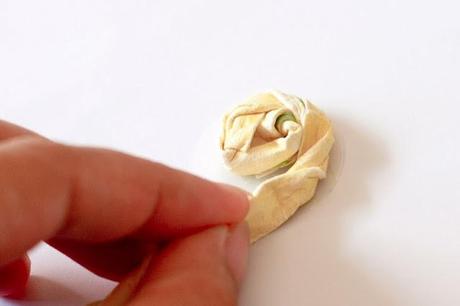 Cut/punch a circle as a base. Adhere the paper onto the base by 
twirling it to form a circle.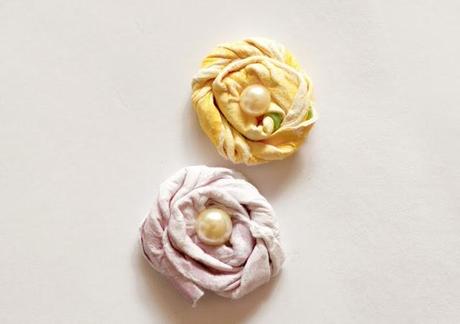 Finally, once completed, add pearl or small button into the middle.
Cut of the the excess on the base. Leave it dry & you are done!
I've created a layout with the paper rose :)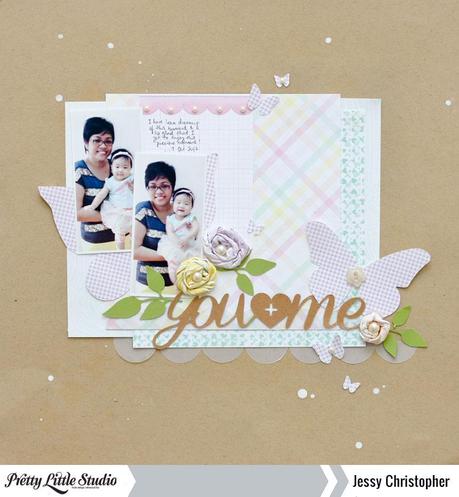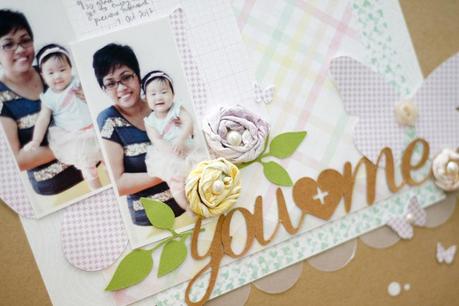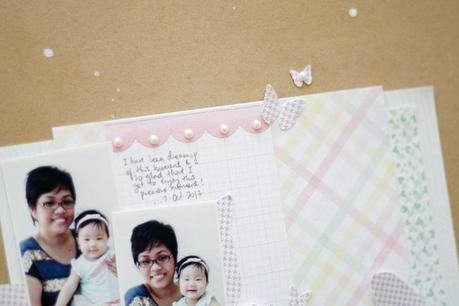 Thanks for coming by again! Have a lovely day!
Xoxo Jessy