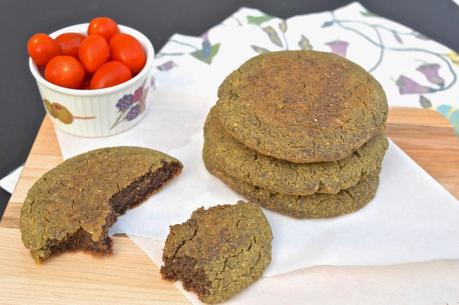 Alright people, as I promised, I am finally jumping on the grain free bun bandwagon. I decided to share the Paleo Plantain Bun recipe with you before the Paleo Sweet Potato one. Don't ask me why. I just did. Maybe because I like these ones a little more than the Sweet Potato ones. These have a texture similar to a biscuit, and are slightly crunchy on the outside with a softer insider. They are pretty darn delicious if you ask me. They are also AIP friendly, dairy free, egg free and nut free so I hope that most of you will be able to enjoy these, no matter what your dietary restrictions. But no, these do not have the fluffy texture of a wheat filled bun. I am sure you can tell that by the photos, but I don't want you to be mislead. We are all about truth telling here on
Pure and Simple Nourishment.
Now if you follow me on Instagram you would have seen that I had the pleasure of attending a beautiful wedding last night for my good friend Alanna, and her now husband Nathan. It was held at the Summerhill Winery in Kelowna and I have to say I don't think the day could have been more perfect. The weather was amazing, the venue was beautiful and Alanna and her family and friends did an amazing job of decorating. And the food. Oh man. It. Was. Good. Alanna is a little bit of a foodie (yes just a little) so I expected this, but the venue provided an entirely organic, locally grown, and ethically raised 5 course meal that was just incredible. I am still thinking about it. Definitely the best food I have had at a wedding (and even for me and my "special needs" diet). So I just wanted to send out a quick congratulations to Alanna and Nathan. I hope the night was as special to you as it was to all of us guests.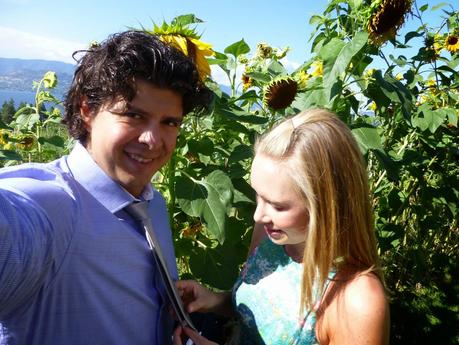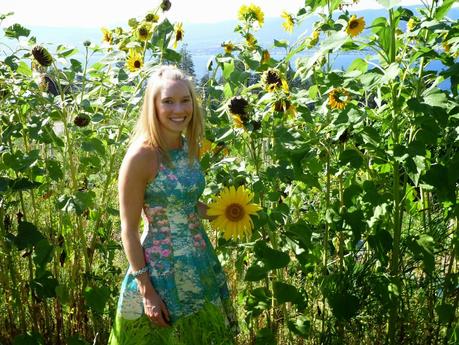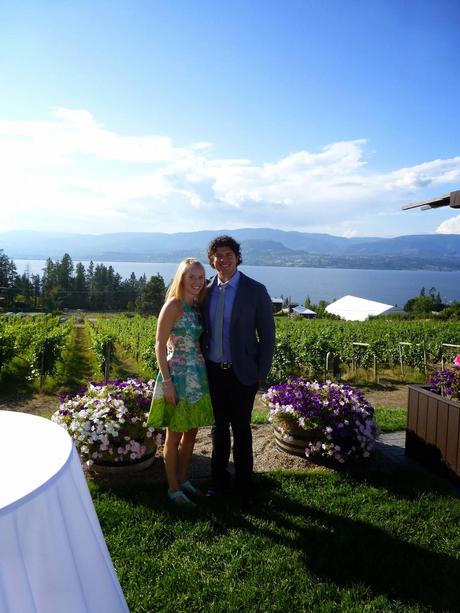 And in other very happy news I am currently on vacation in the Okanagan. Alanna and Nathan's wedding was the perfect excuse to spend another week out here and so far (as always) it has been amazing. Sunshine everyday, amazing food, good books. And Erik even got to come out here this time which, of course, I am pretty happy about. I just started reading
Grain Brain
yesterday and once I am finished I will post a review here on the blog. Have any of you read it already? What did you think?
Besides using these as buns for hamburgers or sandwiches I really like eating these with my
Fresh Parsley Pesto
 or nut butter. They also make a great breakfast by adding a little jam and a side of protein. I would love to hear what combinations you come up with. What will you top these with?
And as always I would be thrilled if you followed me on Pinterest, Instagram and
Facebook
! Enjoy the recipe everyone. I would love to hear what you think of these.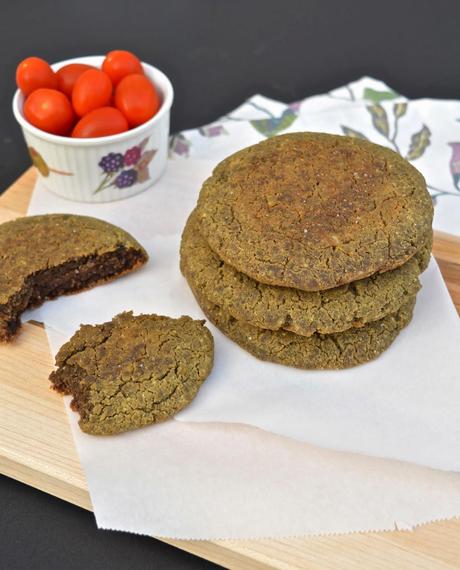 Ingredients
2 green plantains1/3 cup full fat coconut milk (I recommend
this brand
because it is organic and BPA free) 1/4 cup melted coconut oil (I use
this kind
) 1/4 cup melted
coconut butter
or
coconut cream concentrate
 1 gelatin egg*1/2 tsp baking soda
3 TBSP coconut flour (I use
this kind
) pinch sea salt
*To make a gelatin egg: Take 1 TBSP
grassfed gelatin
and mix with 1 TBSP cold water until dissolved, then add 2 TBSP boiling water and beat until it is frothy
Directions
1. Preheat your oven to 350F2. Peel and chop the plantains3. Add the plantains, coconut milk, coconut oil and coconut butter to your food processor and process until smooth (a powerful blender would probably also work, but I have not tested it) 4. Transfer plantain mix to a large bowl5. Add remaining ingredients and mix well 6. Line a baking sheet with parchment paper7. Form the buns by transferring dough back and forth between hands until you have a large disc (approximately 8-10 cm in diameter and 0.5-1cm thick)8. Place buns on baking sheet and bake for 15-16 minutes on one side and then flip with a large spatula and cook for another 4-6 minutes (they should be brown on both sides and hold together easily)
9. Remove from oven and let the buns cool on the baking sheet for 30-60 minutes before enjoying
Yield: 4 large buns
Print Recipe