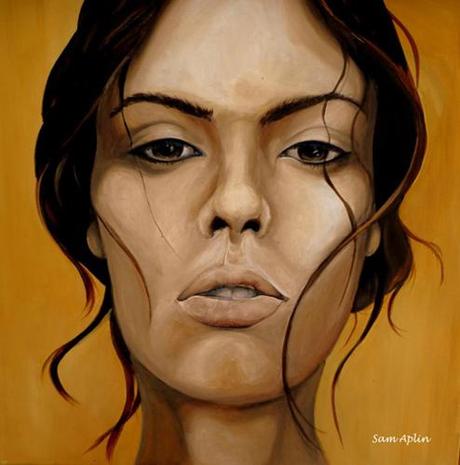 'See through the sorrow in my eyes' by Sam Aplin
 
The ability to paint is a gift that I sought for years and wasted countless canvases on at college; yet it never materialised. So to this day I still get a little jealous when I see a gifted painter's work, but only because I appreciate the talent and skill involved.
Sam Aplin is no exception to this, her painting of female figures are beautiful and striking.
See paintings below…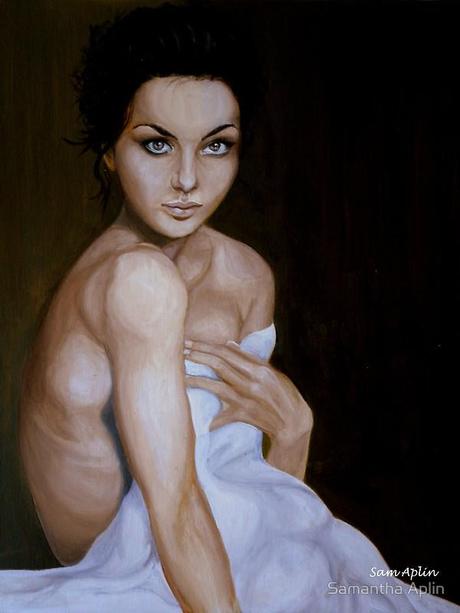 'Temptation'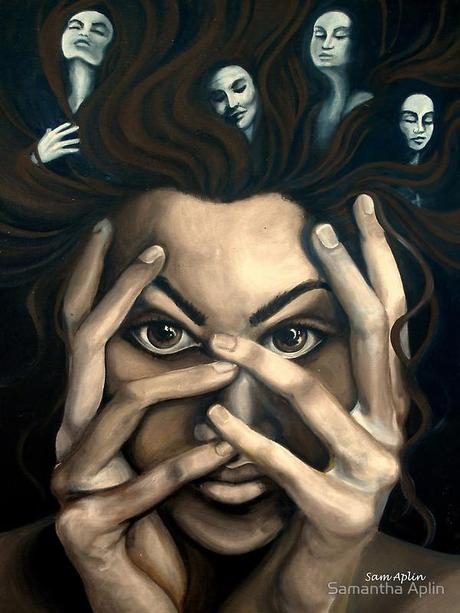 'Absolution'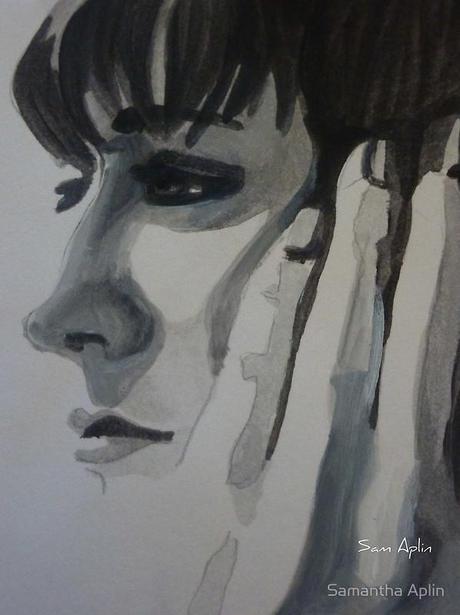 'Deep in thought'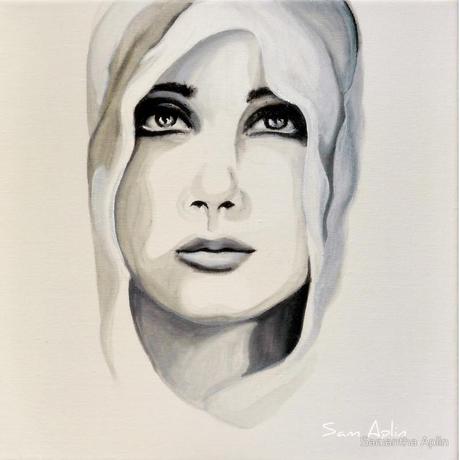 'Winter White'
Paintings by Sam Aplin
See more at www.redbubble.com / www.fineartamerica.com
 
Sam Aplin | www.samaplin.co.uk | Facebook